Rozanna's Back From The Universe...
Just look who we bumped into in Dublin City yesterday folks - none other than the Universe's 7th hottest female, Rozanna Purcell. Yup, our stunning gal is back on home soil after her mammoth Las Vegas venture and looking every inch an international model on the rise...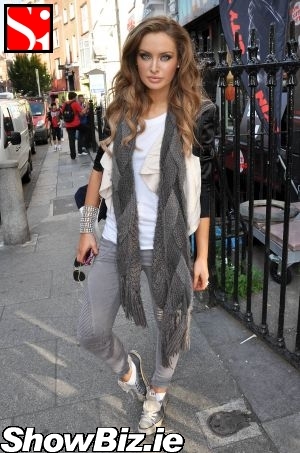 Rozanna Purcell
Even when rocking urban grunge chic Ireland's latest international Beauty Queen Rozanna Purcell has the looks and poise to stop traffic. Just look at her! She's back home from Miss Universe and seems to glowing with a new confidence and purpose. We're thinking the next 12 months could be make-or-break for the stunning model but she needs to keep the momentum going and take advantage of every opportunity. And then some.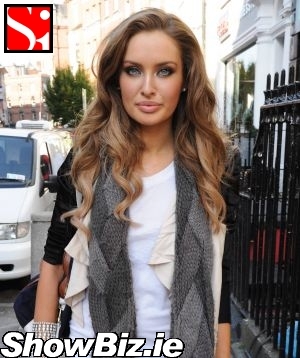 Rozanna Purcell
We spotted our Rozie having a girlie lunch with a pal outside Calzone Cafe on South William Street yesterday. But we don't think this model-on-the-make was having a day off as her wee pink phone didn't stop ringing during her meal and was never away from her ear... Make hay while the sun shines Rozza.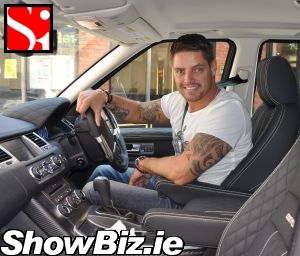 Keith Duffy
But Rozanna Purcell wasn't the only famous face we spotted around town yesterday. We also copped Boyzone's Keith Duffy showing off his new black Range Rover Cosworth jeep to the members of Dublin boyband 'Boulevard' in Temple Bar... Nice motor.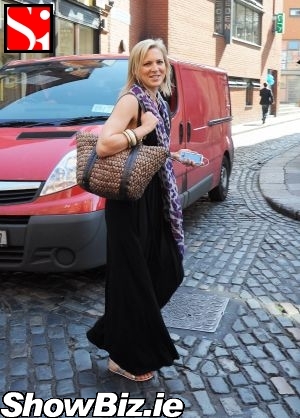 Sarah McGovern
And speaking of Temple Bar, we did our civic duty and helped out a damsel in distress yesterday. Top Irish model Sarah McGovern got too preoccupied with her iPod and needed our paparazzi-esque assistance to find the Irish Film Institute... Nice guys that we are, we were only too happy to oblige.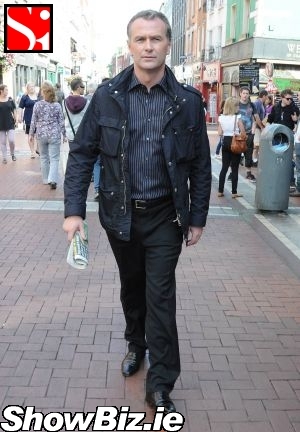 Daithi O'Se
On our travels yesterday we also came across Rose of Tralee host Daithi O'Se strolling down Grafton Street with purpose. We would have stopped to chat with the Gaelgoir but we can't make out a beat of his thick Kerry accent anymore. Howya girdles!!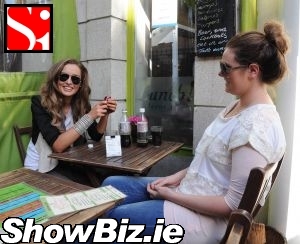 Rozanna Purcell
Anyways, welcome home Rozanna and well done on your Miss Universe success... Now darlin', make sure you do something worthwhile with it other than those dreaded Grafton Street bikini photocalls and being snapped at particular nightclubs 3 or 4 nights a week. There's a big world out there.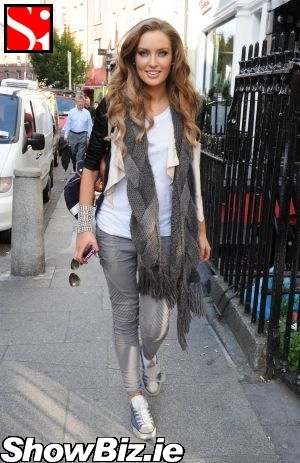 Rozanna Purcell