Rodrea Rock With Axl's Roses...
Ireland's latest and greatest celebrity couple 'Rodrea', aka Rob White & Andrea Roche, hit the O2 last night for the Axl Rose fronted Guns 'n' Roses gig. We have yet to get a full report on the concert but a random text message from inside claims someone had a hissy fit on the stage and apparently the whole show went down the swanny...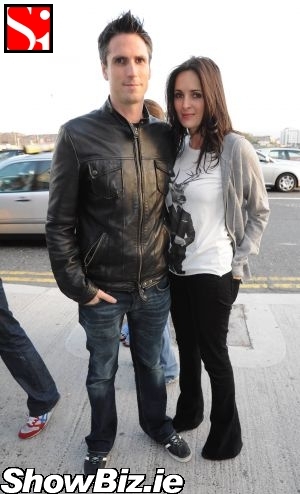 Andrea Roche & Rob White
Just when we thought Ireland was fast running out of celebrity couples (they're dropping like feckin' flies folks), our fav model and Miss Universe Ireland organiser Andrea Roche hooks-up with Holly White's older brother Rob and hey presto, Rodrea is born. Huzzah!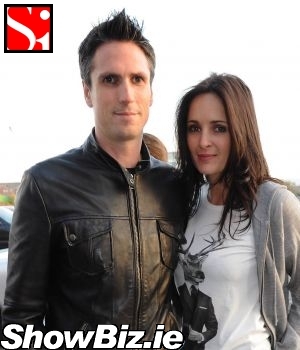 Andrea Roche & Rob White
We spotted the hot new couple outside the Guns 'n' Roses concert last night at the O2. We hope the duo's night wasn't ruined as we have unconfirmed reports in that it may have all ended prematurely due to an apparent diva strop on stage due to a rowdy crowd all riled-up from being left waiting... Those car-azy rock stars.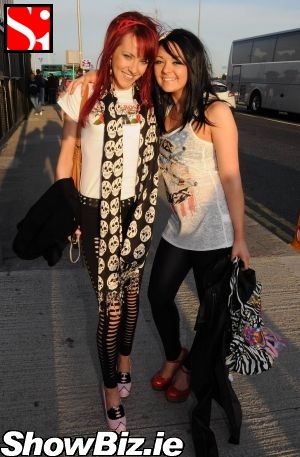 Leona Henry, Anita Dowling