Geldof Girls Mourn Grandfather...
Former Boomtown Rat and global humanitarian Bob Geldof brought his imaginatively named daughters Fifi, Peaches, Pixie and Tiger Lily home to his native Dublin yesterday to lay his father and their beloved grandfather Bob Geldof Snr to rest at a ceremony in Glasthule...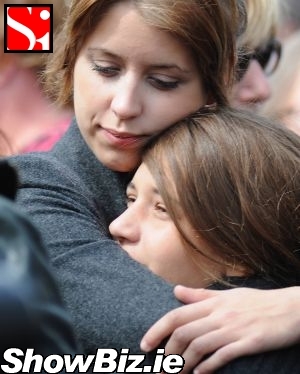 Peaches Geldof, Tiger Lily Hutchence
It is a sad sad day when a family member passes, but folks, we all have to go at some stage and considering Bob Geldof Snr had a very good innings and lived to the ripe old age of 96, his funeral seemed like a celebration of his life more than a completely solemn affair. As many smiles as there were tears.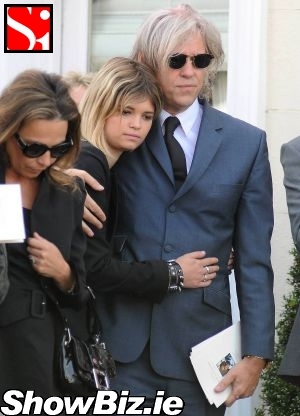 Pixie Geldof, Bob Geldof
At the church of St. Joseph's in Glasthule yesterday Bob Geldof Snr was given a good send-off by his son and two daughters and his grandchildren... Even the sun came out to say goodbye.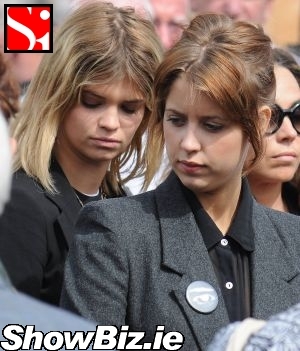 Pixie Geldof, Peaches Geldof
Amongst those grandchildren were the famous Geldof girls: Peaches, Pixie, Fifi and Tiger Lily. Bob Geldof's long term partner Jeanne Marine was also in attendance.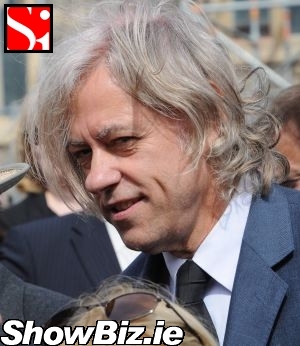 Bob Geldof
Other mourners at the funeral included: Ali Hewson, Kevin Godley, Kathy McGuinness, Michael D. Higgins, Niall Stokes, John O'Shea, and many many more...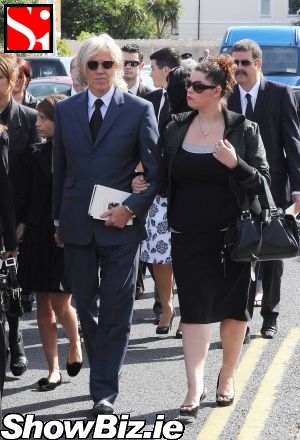 Bob Geldof, Fifi Geldof
Bob Geldof Snr, may you rest in peace. To the Geldof family, we are deeply sorry for your loss.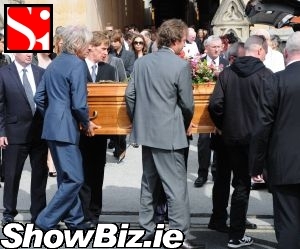 Bob Geldof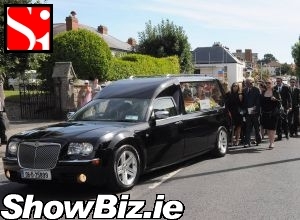 Tiger Lily Hutchence, Bob Geldof, Fifi Geldof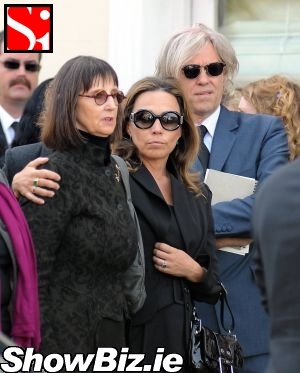 Lynn Geldof, Jeanne Marine, Bob Geldof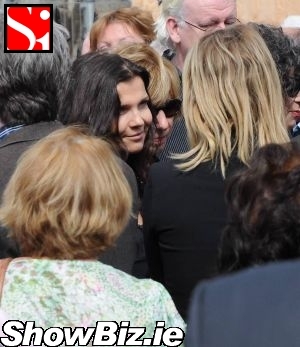 Ali Hewson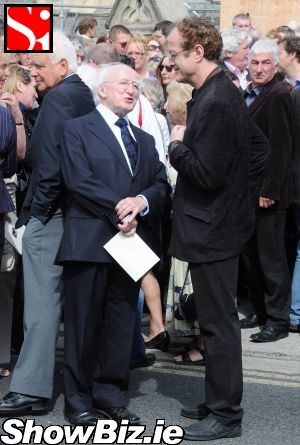 Michael D. Higgins, Niall Stokes, John O'Shea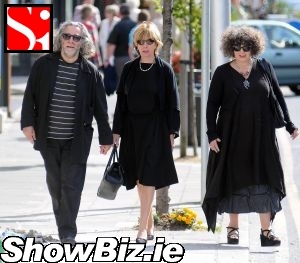 Kevin Godley, Kathy McGuinness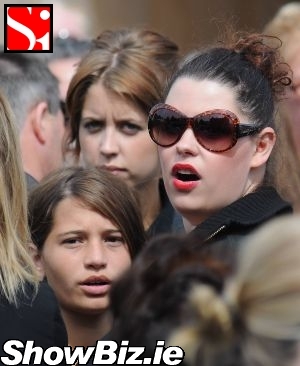 Tiger Lily Hutchence, Peaches Geldof, Fifi Geldof