Cavill Gets Some Krystle Savvy...
When it comes to handsome devil-ness there are very few actors that can give Jonathan Rhys Meyers a run for his money. But on the set of The Tudors British actor Henry Cavill turns just as many heads as our Jonny in his swanky period garbs. The Stardust actor got-down with a bevy of models at Krystle at the weekend...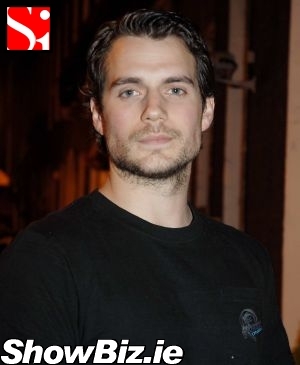 Henry Cavill
Actor Henry Cavill is a regular visitor to these shores due to his ongoing role in The Tudors. Away from the cameras he's been spotted out partying with his co-stars, which include Joss Stone, at many a Dublin hotspot. On Saturday night the boy Henry chanced a session at VIP club Krystle, where the lovely ladies came-out in their droves. Good choice.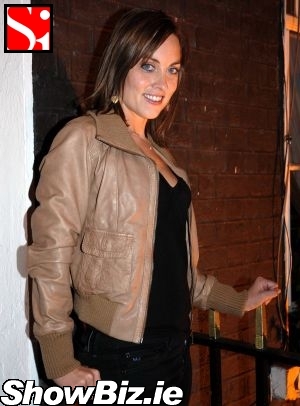 Kathryn Thomas
Always a place for celeb spotting, Krystle was brimming over with familiar faces on Saturday night. Globe trotter Kathryn Thomas let her hair down at the plush venue ahead of going on a media junket this week when she unleashes her new travel tales book.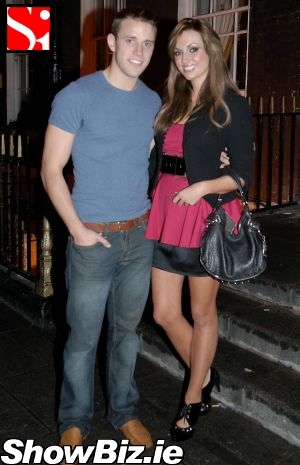 Wesley Quirke, Rosanna Davison
Freshly back from London, our favourite cat-walker Rosanna Davison (she loves us too) was at the helm of the model elite of beauties at the club with her hunky boy-toy Wesley Quirke in tow. Dublin's just not the same when our answer to Ken & Barbie are not around. Not by half.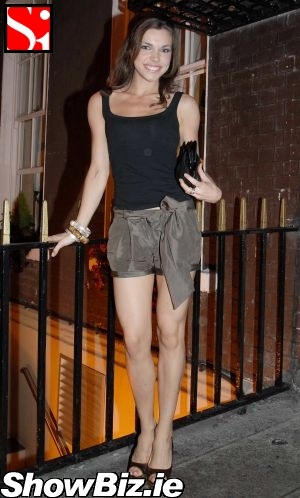 Beatrice Larkin
Assets model and closet nerd (she confessed) Beatrice Larkin has also returned from her summer in London, so nearly all the hot Dublin Chicoletas have come home to roost for the winter. It's gonna be a Krystle Christmas folks.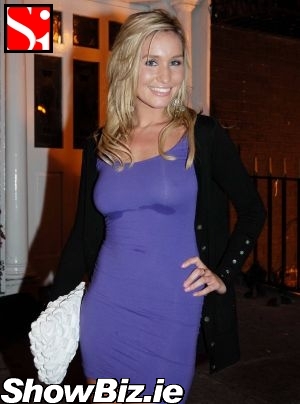 Kerri Ingram
Other party people who shook their thangs at Krystle on Saturday night included models Kerri Ingram, Sara & Julie Kavanagh and Gail Kaneswaren, sisters Collette & Christina McBarron, Courtney O'Hara, Claire Nolan and many more... So many ladies. Too little time. One packed nightclub.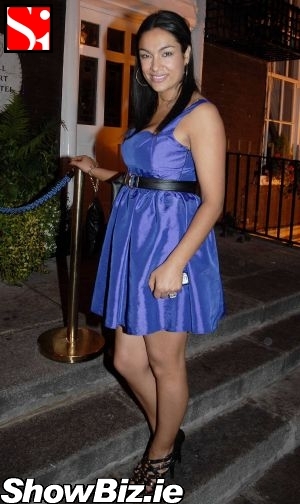 Gail Kaneswaren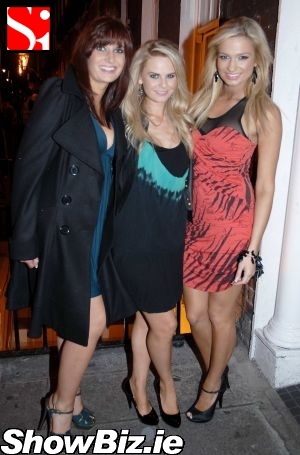 Courtney O'Hara, Claire Nolan, Sara Kavanagh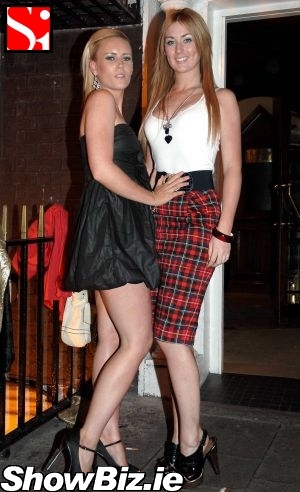 Collette McBarron, Christina McBarron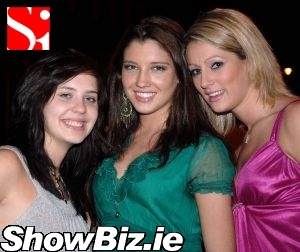 Julie Kavanagh & friends