Stars Support K-Club Keating...
A motley crew of celebrities from the worlds of sport, stage and screen came out in support of Ronan Keating's Golf Classic at the K-Club this week. In aid of his late mother Marie Keating's cancer charity, Ro's Boyzone boyz, Brian McFadden, Claire Florani and a few soccer legends were in the mix at the posh golf course...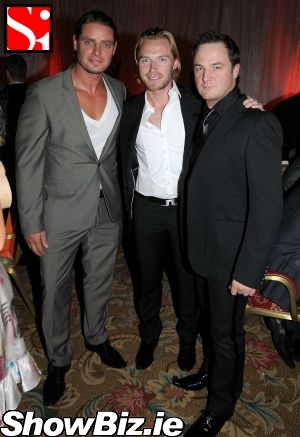 Keith Duffy, Ronan Keating, Mikey Graham
Each year Ronan Keating and his siblings go to great lengths to honour their late mother Marie's memory and raise some much needed cash for their cancer charity...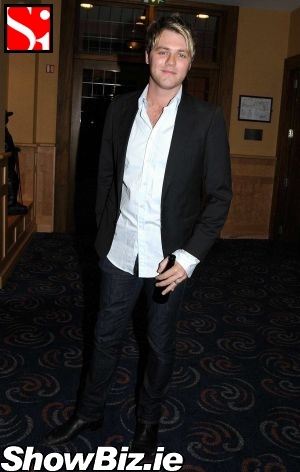 Brian McFadden
The annual Marie Keating Golf Classic and dinner took place at the K-Club in Kildare this week with a celebrity turn out that was better than ever. Sure Brian McFadden even flew home from Australia for the star studded event. G'day Bri.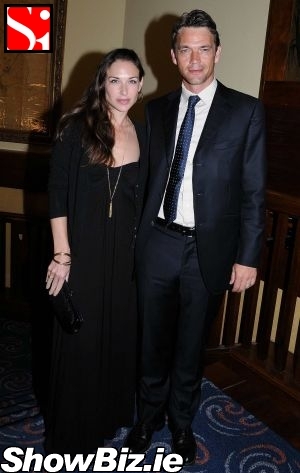 Dougray Scott, Claire Forlani
Also at the event was smoking hot Hollywood actress Claire Forlani... Remember her from 'Meet Joe Black'? Sadly she was in attendance with hunky Scottish husband Dougray Scott. Pulling her would sure be a Mission Impossible. Lucky swine!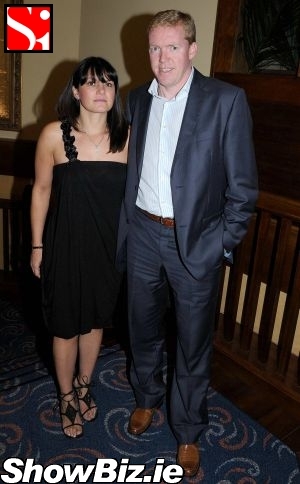 Steve Staunton & Lynda
Former Republic of Ireland soccer manager Steve Staunton was at the golfing day and dinner with his new sweetheart Lynda. Ah, young love.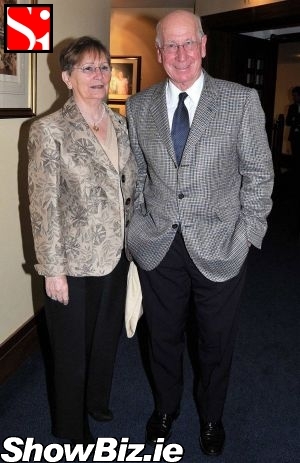 Lady Norma, Sir Bobby Charlton
Other guests included: Sir Bobby Charlton & Lady Norma, Lisa Murphy & Gerald Kean, Pat Jennings (Jnr) & Pat Jennings (Snr), Alan Hansen & Jan Hansen, Niall Quinn, Ronnie Whelan & Elaine Whelan, Di Stewart, Stan Boardman, and many more...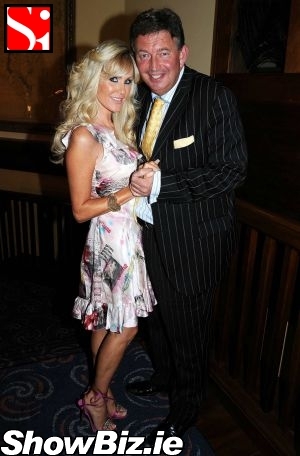 Lisa Murphy, Gerald Kean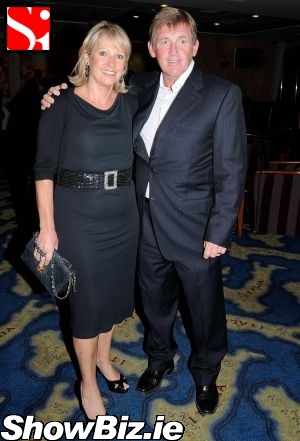 Marina Dalgliesh, Kenny Dalgliesh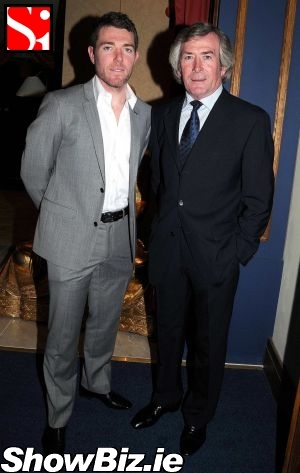 Pat Jennings (Jnr), Pat Jennings (Snr)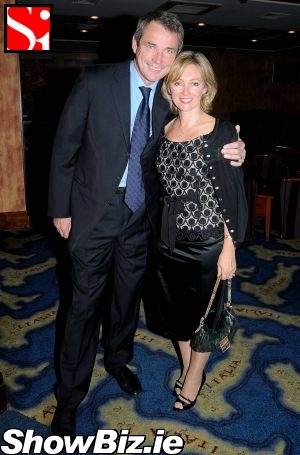 Alan Hansen, Jan Hansen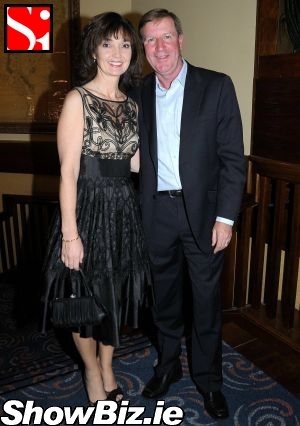 Elaine Whelan, Ronnie Whelan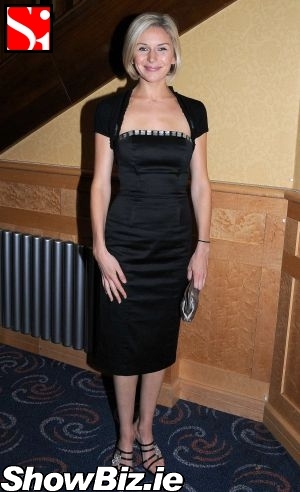 Di Stewart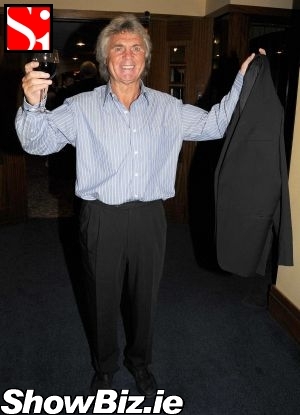 Stan Boardman