Our Lisa Is China Bound...
It's only the 37th annual Miss Bikini International contest this November yet Ireland has NEVER had a representative at the event! Shocking when you think Irish culture completely revolves around Beauty Pageants. But don't worry folks, we're sending 19 year old Tallaght babe Lisa Hogan to duke-it-out bikini stylee in Shanghai...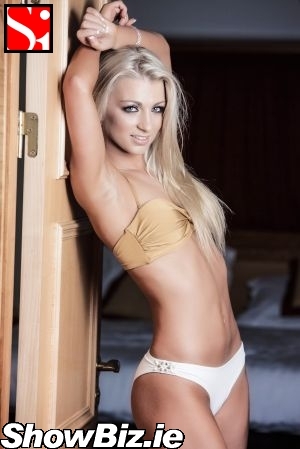 Lisa Hogan
A couple of posts back we put Lisa Hogan to the frontpage fore when all the Miss Bikini Ireland 2012 contestants lined-out for our snappers at The Red Cow. Yup. There's no doubt the trim teen has the perfect bikini bod...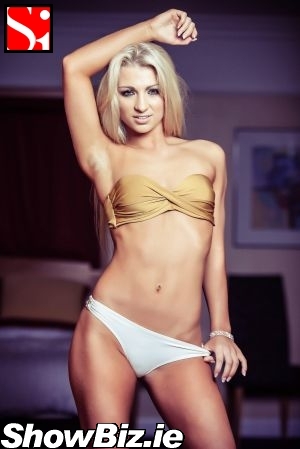 Lisa Hogan
Yesterday the clear winner of MBI 2012 posed in her first portfolio photoshoot prior to representing Ireland in the Miss Bikini International contest to be held on the 20th of November over that Shanghai. Yup. She's going all the way to China in a bikini, we hope she gets the weather.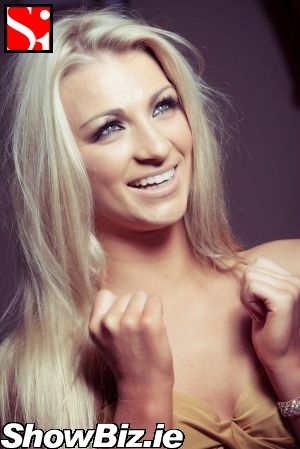 Lisa Hogan
We spotted Miss Hogan a long ways back when she lined-out for Miss Ireland 2011 & Miss Lillies Bordello 2011 – and true to form she blew the competition away in the bathing suit rounds... And sure, why wouldn't she have the perfect bikini body what with Tallaght being surrounded by the sea and sunny sand dunes?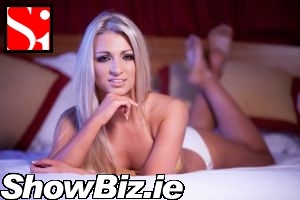 Lisa Hogan
So there you have it folks, Ireland will have a representative at Miss Bikini International 2012, so you can all sleep snug in your beds tonight... Good luck Lisa, we're sure there's gonna be a massive Tallaght-on-tour presence in China this November.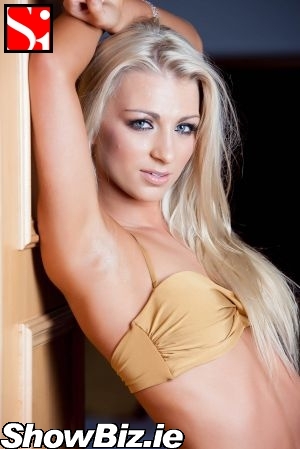 Lisa Hogan