Our Roz Is A Trophy Model...
It all goes down to the wire for RTE Celebrity Bainisteoir finalists Calum Best & Rozanna Purcell this Friday at Parnell Park. They've got GAA in their blood and passion in their eyes. And if they hook-up they'll be calling them 'Cazanna'. Apparently...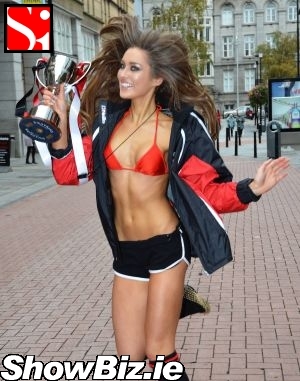 Rozanna Purcell
The bould Calum Best is a veteran UK Reality TV type and our very own Rozanna Purcell is coming up behind him fast, Irish stylee... The handsome duo have taken their respective teams into their celebrity hearts and both really wanna take the Celebrity Bainisteoir 2012 trophy. TV show or not.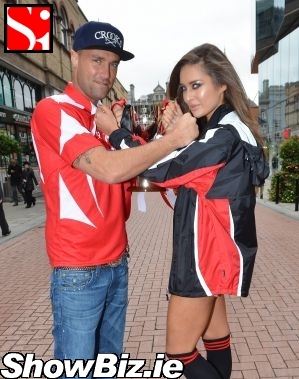 Calum Best & Rozanna Purcell
And even though you might think the Best fella is dead behind the eyes after all the Reality TV, he seems to have genuinely gotten the Gaelic Football bug and is loving the committed community that surrounds it all. Proper order too...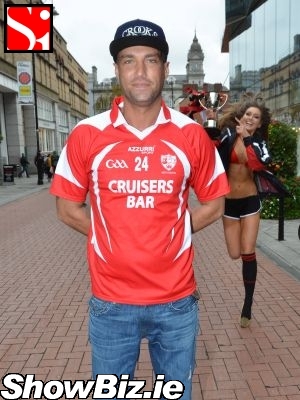 Calum Best & Rozanna Purcell
But plump lipped bikini babe Roz aint gonna lie-down and give him the prize. No way. The proud Tipperary woman will fight whitened tooth and acrylic nail to take home the trophy this weekend. She's a fighter.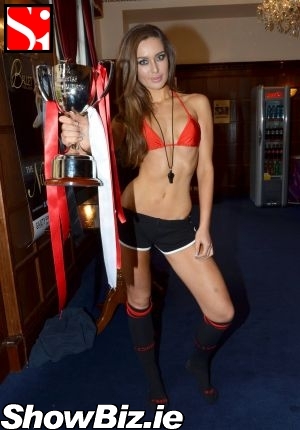 Rozanna Purcell
The Celebrity Bainisteoir 2012 finals take place this Friday in Parnell Park but won't be broadcast until Sunday... Go Roz! What? The bikini really swayed us.
Ryan Casley, Paddy Kavanagh, Conor O'Grady with Rozanna Purcell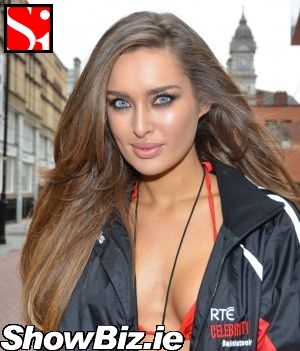 Rozanna Purcell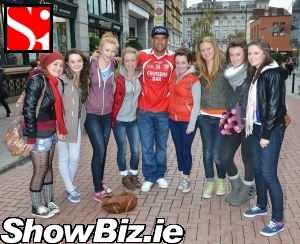 Calum Best & female fans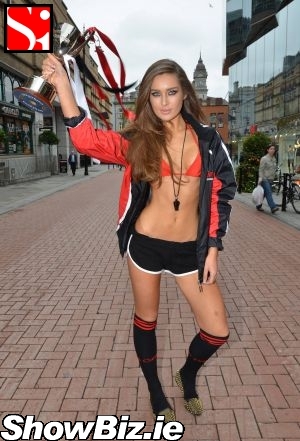 Rozanna Purcell