A Very Happy Wednesday...
What with it being a typical dull & damp Irish October we thought we'd brighten up your Wednesday folks with a few wee fotees from our fav models doing what models do - in lingerie. Yup. It was 'Lessons in Lingerie' once again at Brown Thomas...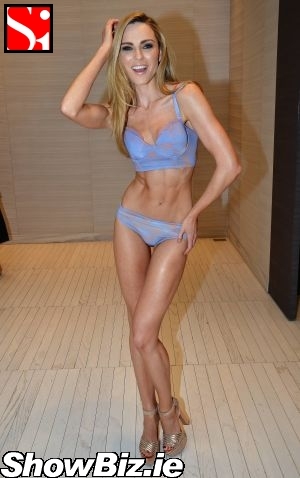 Sarah Morrissey
Looking trim and toned as a welterweight champ our very Sarah Morrissey sure was stand-out stunning in Brown Thomas yesterday... Rocking a washboard belly and toned guns, the top Dublin model was giving the gathered ladies lessons in lingerie. And us too...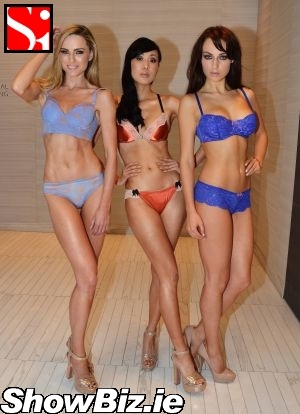 Daniella Moyles, Yomiko Chen, Sarah Morrissey
Sarah 'The Body' Morrissey wasn't the only gal looking in fine form in frilly knickers. She was joined by Daniella Moyles and Yomiko Chen in BTs as they all rocked out in the best designer underwear including new brand Scandale... Nice.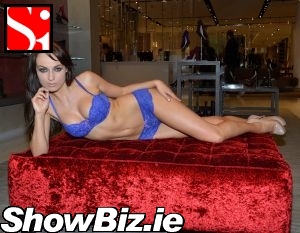 Daniella Moyles
So there you have it folks, beautiful models in beautiful lingerie on this beautiful wee website... Come on, breathe it in, only two days left 'til the Halloween weekend... We're dressing up as Sarah Morrissey.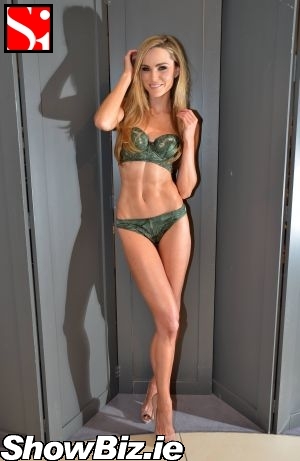 Sarah Morrissey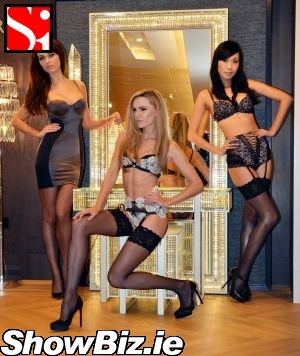 Sarah Morrissey, Yomiko Chen, Daniella Moyles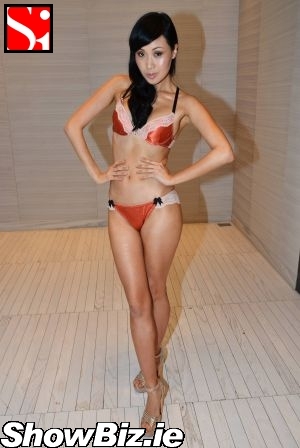 Yomiko Chen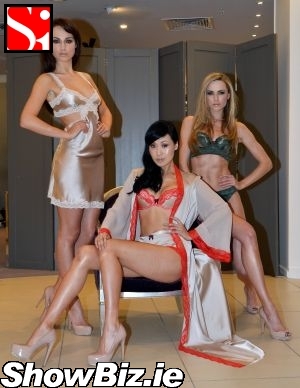 Daniella Moyles, Sarah Morrissey, Yomiko Chen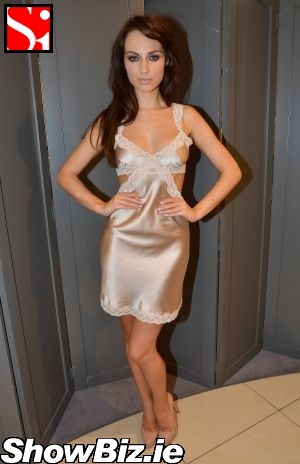 Daniella Moyles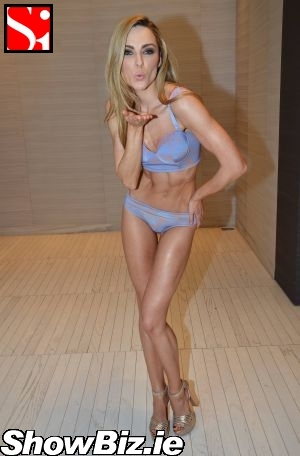 Sarah Morrissey