Sonya Becomes Mrs Devlin...
We had a bit of a ShowBiz wedding last weekend folks, and we couldn't be happier for the happy couple. The nuptials saw actress Sonya Macari tie the know with musician Colin Devlin at the Church of the 3 Patrons in Rathgar...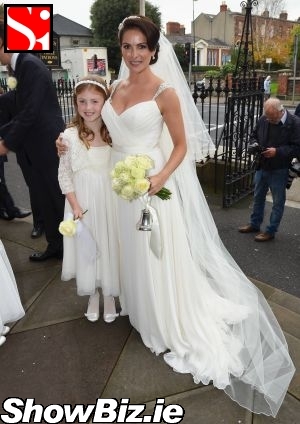 Sonya Macari & Flowergirl Emelia Devlin
Two ShowBizzy families came together last weekend when the Devlins & the Macaris bonded through marriage... Our Sonya is a budding Hollywood actress with her sister Virginia part of the current Dublin social fabric. Colin hails from The Devlins family band with his brother Peter married to TV presenter Lorraine Keane...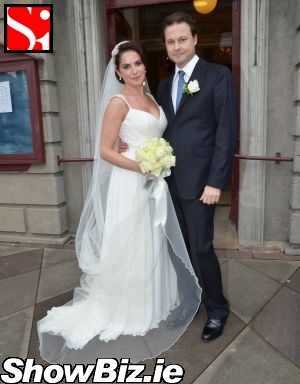 Sonya Macari & Colin Devlin
So that's the ShowBiz lineage bit done, now for the guests. The Rathgar wedding was attended by: Virginia Macari, Kas Dahl & their baby Thor, Pamela Flood & Ronan Ryan, Guggi & wife Sibylle, Mo Kelly, Mark Murphy, Barry McCall & Kari Rocca, Romano Macari, Clara Macari, and many more...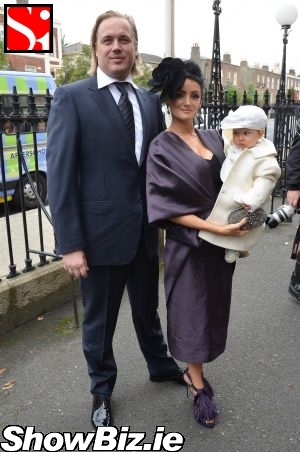 Virginia Macari, Kas Dahl, baby Thor
So there you have it folks, a ShowBiz story with a proper happy ending... Congratulations Sonya and Colin.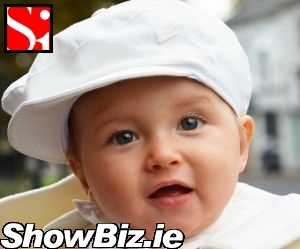 Virgina Macari & baby Thor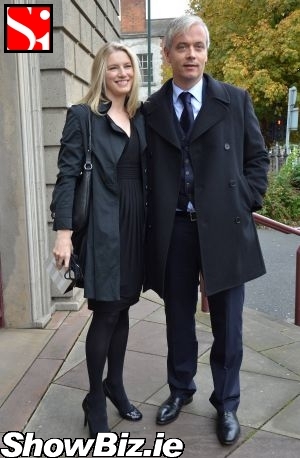 Pamela Flood & Ronan Ryan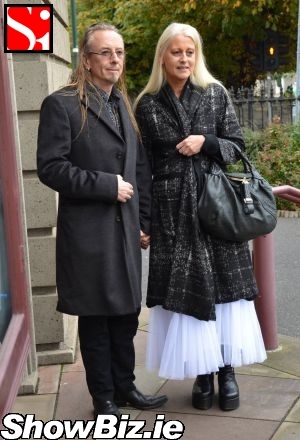 Guggi & wife Sibylle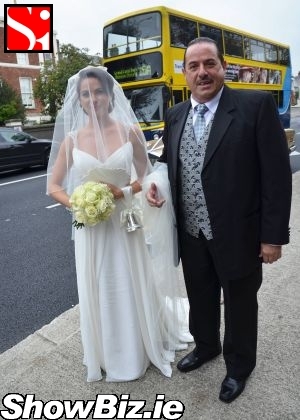 Sonya Devlin & father Romano Macari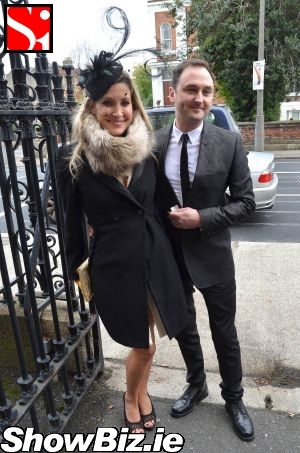 Mo Kelly, Mark Murphy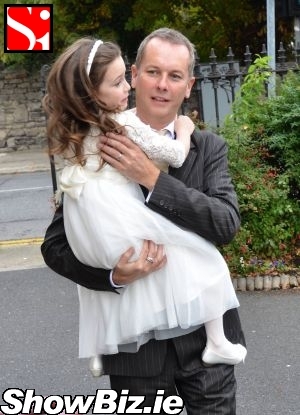 Peter Devlin & daughter Romy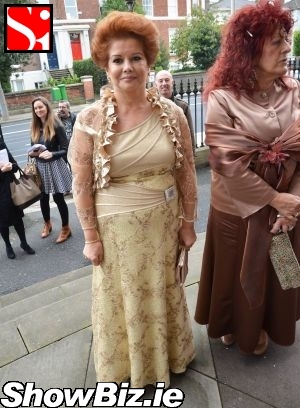 Clara Macari mother of the bride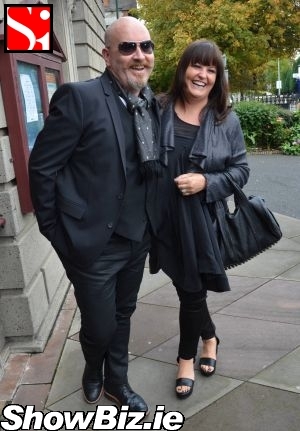 Barry McCall & Kari Rocca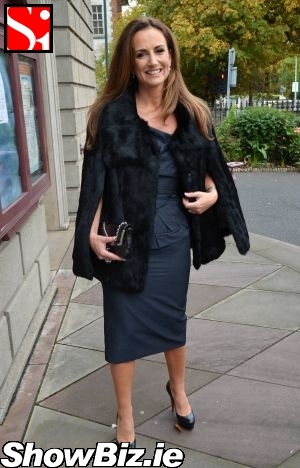 Lorraine Keane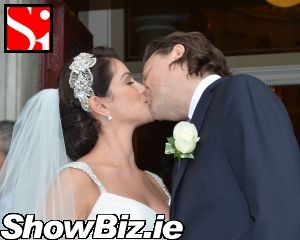 Sonya Macari & Colin Devlin