Bramy Out For Sapphires...
It's been a fierce long while since we last saw Brian O'Driscoll and Amy Huberman looking all casual at a social event. Thankfully Bramy showed up to support their good buddy Chris O'Dowd's and his new his flick 'Sapphires' at The Savoy last night...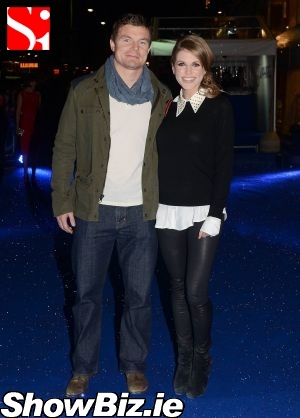 Brian O'Driscoll, Amy Huberman
Such is their majestic mystique on the social scene, whenever Brian O'Driscoll and Amy Huberman make a rare appearance on the red carpet here in Ireland, they generally steal the show... And last night was no different as they rocked down the blue carpet all smiles at the Irish Premiere of the much praised 'Sapphires' movie...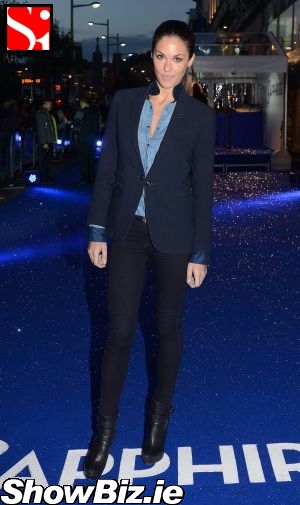 Glenda Gilson
And it all could have got a bit weird at arrivals folks as Bri's ex, our very own goddess Glenda Gilson, was also swanning about at the VIP screening... Sadly, they didn't walk smack-bang into each other in the view of our lenses... Can you imagine? Awwwkward.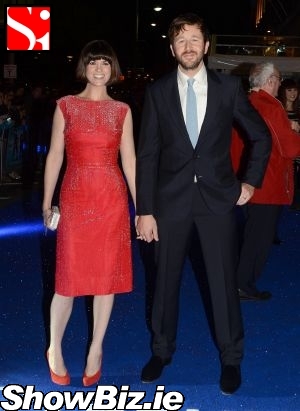 Dawn Porter, Chris O'Dowd
But last night was really all about Boyle boy Chris O'Dowd who hasn't put a foot wrong since his heady IT Crowd days. Right now, all sorts of plaudits are being flung at our Chrissy regarding his stand-out performance in Sapphires... Oscars, Golden Globes, Blue Peter Badges, and all sorts being bandied about.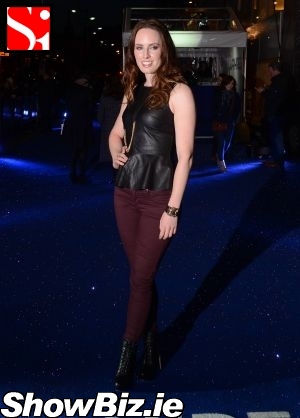 Aoibheann McCaul
Other guests at The Savoy Cinema premiere last night included: Aoibhin Garrihy, Aoibheann McCaul, Shari Sebbens, Miranda Tapsell, Jessica Mauboy, Deborah Mailman, Dawn Porter, Diana Bunichi, Wayne Blair, and many more...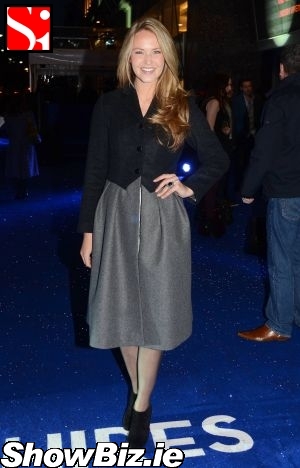 Aoibhin Garrihy
So there you have it folks, Sapphires should be in all good cinemas right soon so be sure to support Mr. O'Dowd and go check it out... Reviews thus far have been pretty amazing, we'll deffo give it a go... Saying that, we still really miss himself having the craic with Moss & Jen... An IT Crowd movie in the works you say? Noooo.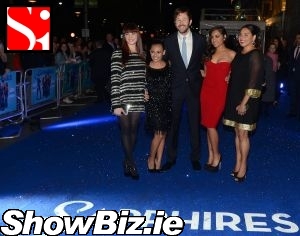 Shari Sebbens, Miranda Tapsell, Chris O'Dowd, Jessica Mauboy, Deborah Mailman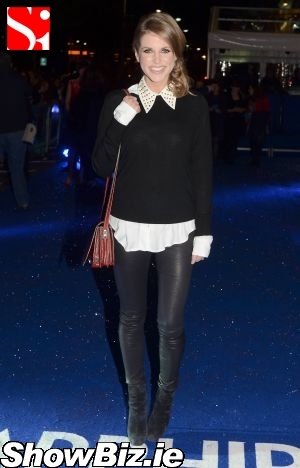 Amy Huberman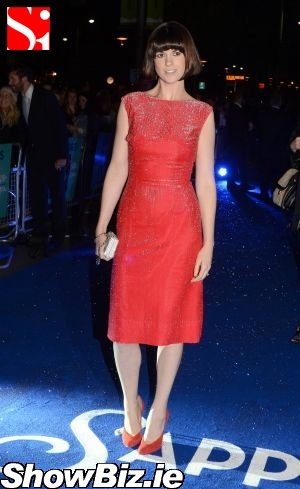 Dawn Porter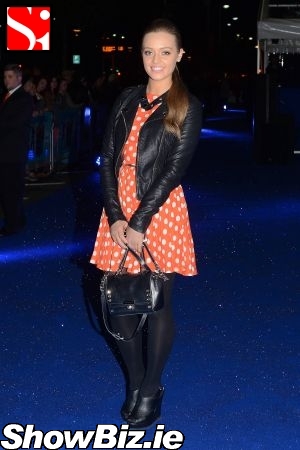 Diana Bunichi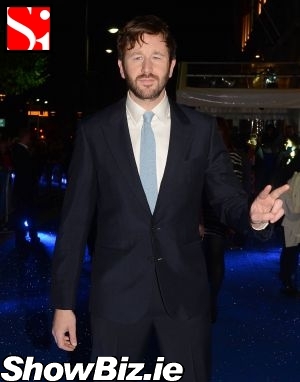 Chris O'Dowd