The Glenda Lands Top Gig...
Big news on The Glenda front folks, our favourite former model come Xpose presenter has only gone and landed the Cheerios Childline Concert 2012 presenting gig alongside Keith Duffy. But no matter how big she gets, she's still Gillo from the Block...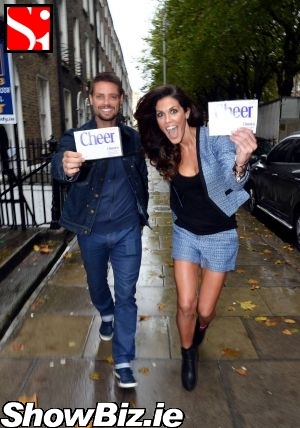 Keith Duffy & Glenda Gilson
It's almost Cheerios Childline Concert time once again, this year it all goes down at The O2 on November 24th. Yesterday they wheeled out Keith Duffy and our very own Glenda Gilson as the 2012 presenters - she's sure come a long way from being the photocall queen of Dublin.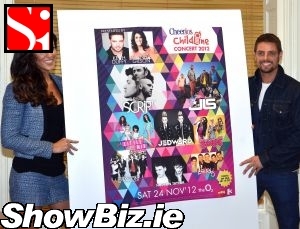 Keith Duffy & Glenda Gilson
At the Baggot Street launch yesterday The Glenda and Mr Duffy also announced the stellar line-up for Childline. 2012 acts include: The Script, JLS, Little Mix, Jedward, Stooshe, Lawson and Hudson Taylor...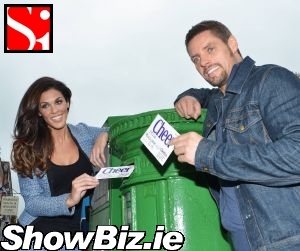 Keith Duffy & Glenda Gilson
So there you have it folks, The Glenda is going up in the world and will no doubt bring a touch of glam to this year's Childline... Wonder will herself and Keith wear matching blue outfits again? They were like twins at the launch, so they were...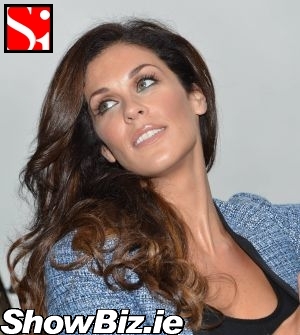 Glenda Gilson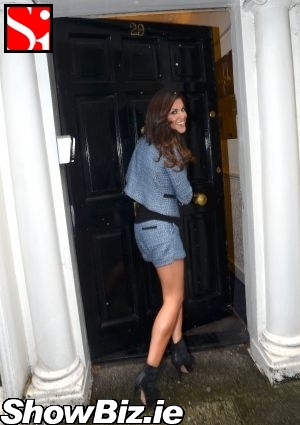 Glenda Gilson