The Wright Fella Is Mr SW2012...
Whatever the gals can do the fellars can do almost nearly as good-ish. That's what we say and that's what the good folk at The Sunday World say too for they gave us equality last night when they put on a beauty pageant for men in Lillies Bordello. Yup. And the handsome Brooke Wright burnt his mankini and became Mr Sunday World 2012...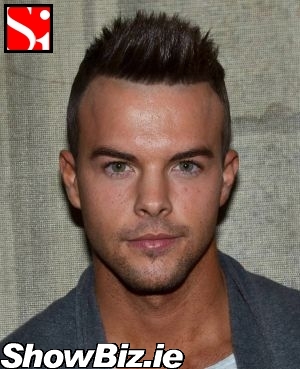 Brooke Wright
Forget Ireland's almighty preoccupation with Lovely Girls competitions, now we have same for the Lovely Lads... Same thing really - same amount of preening and prepping and tanning, but no tiaras. Just a few extra backpacks loaded with Blue Steels, Le Tigres, and Magnums... Oh, and Brylcreem.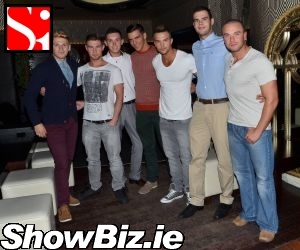 Brooke Wright & Mr Sunday World 2012 Contestants
On the night ShowBiz.ie regular Brooke Wright took the Mr Sunday World 2012 title and now, we're assuming, goes forth to the Mr Ireland and or Mr World finals... Other Misters on the night were: Gary Talbot, Adam Channing, Peter Kerr, Colin Beirne, Gary Moorhouse, and Dillon Ryan... Sure, they ALL had lovely bottoms.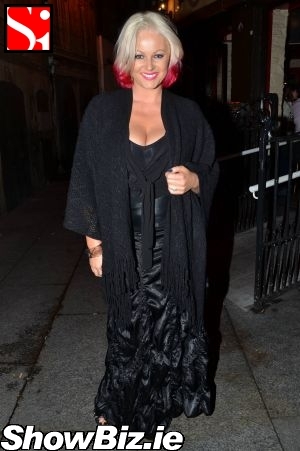 Amanda Brunker
Other guests at Lillies last night included: Amanda Brunker, Samantha Long, Suzanne Jackson, Aoife Cleary, Madeline Mulqueen, Jenny Finlay, Julie McNamara, Steven Baitson, Paul Smith, Alan Amsby (Mr Pussy), Tommy Stewart, Ciara Kelly, Kyla Flaiani, Niall O'Farrell, Sophie LaTouche, Nicola O'Farrell, and many more...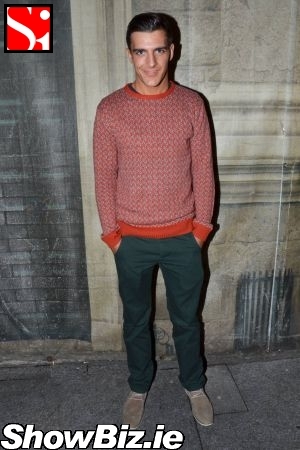 Gary Talbot
So there you have it folks, Brooke Wright is Mr Sunday World 2012, God bless is cotton socks. Still, we reckon Adam Channing could easily run away with Mr World 1920... Charleston, Charleston, Charleston. Everybody do the Charleston, etc...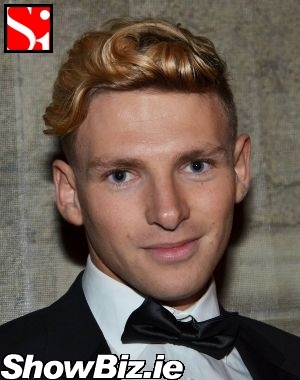 Adam Channing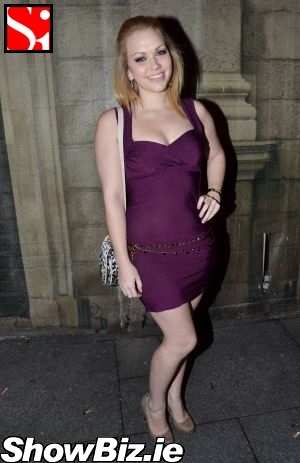 Samantha Long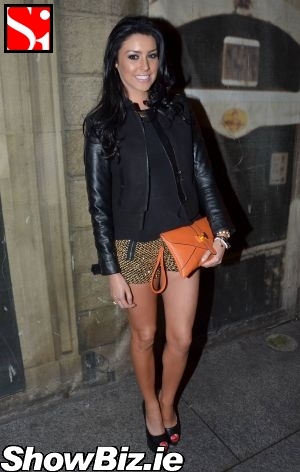 Suzanne Jackson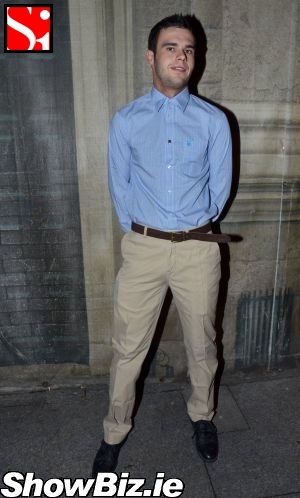 Peter Kerr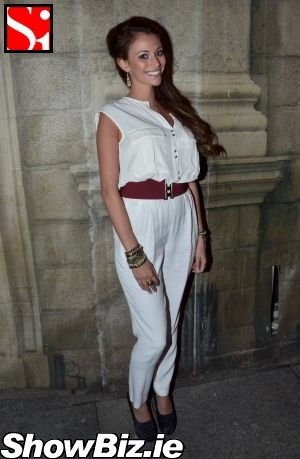 Kyla Flaiani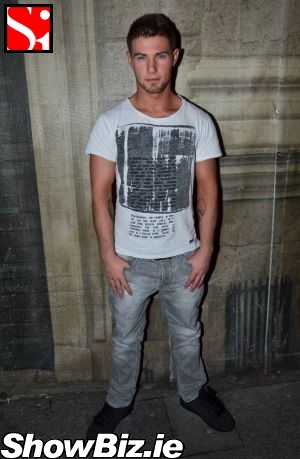 Gary Moorhouse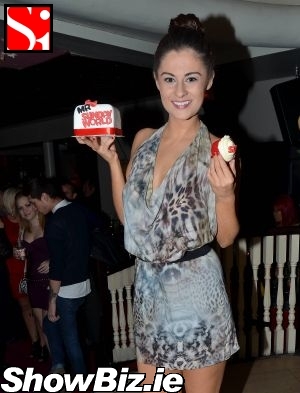 Madeline Mulqueen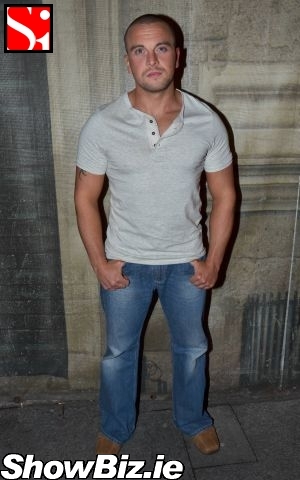 Colin Beirne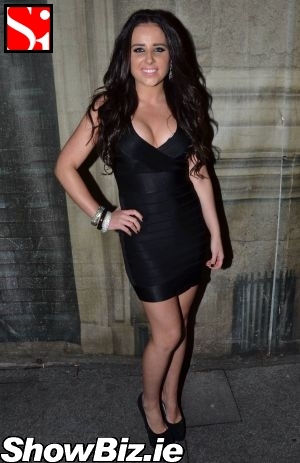 Ciara Kelly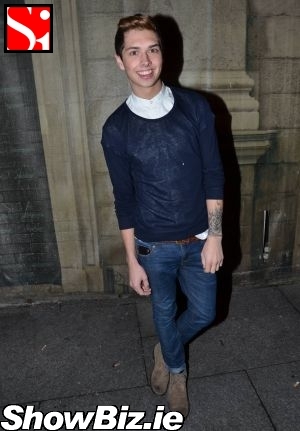 Steven Baitson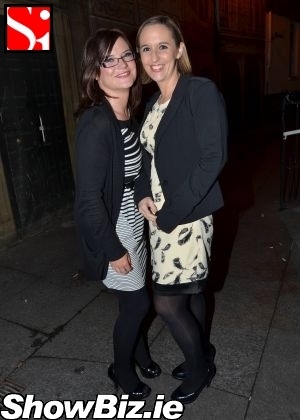 Jenny Finlay, Julie McNamara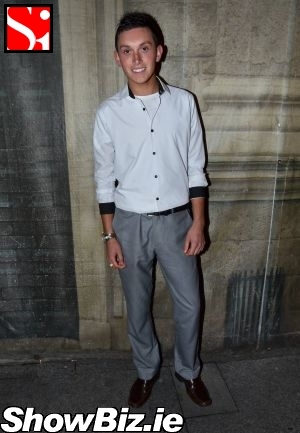 Dillon Ryan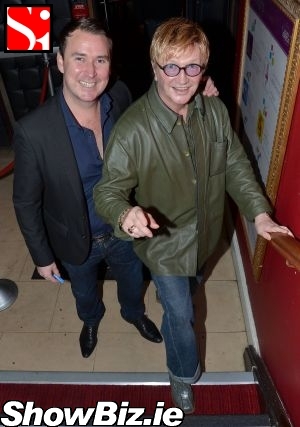 Paul Smith, Alan Amsby (Mr Pussy)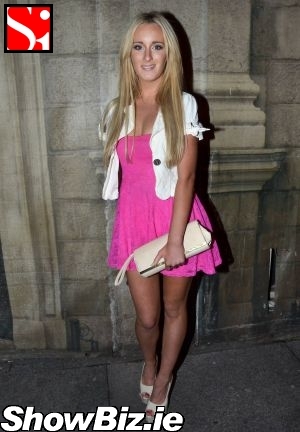 Aoife Cleary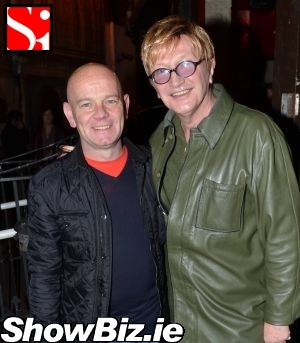 Tommy Stewart, Alan Amsby (Mr Pussy)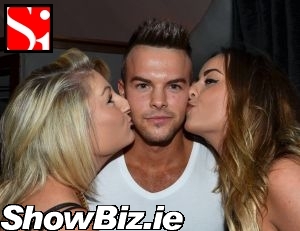 Sophie LaTouche, Brooke Wright, Nicola O'Farrell