Our Kamal Pulls A Sheila...
We have to take our hats-off to Mr World For Life Kamal Ibrahim folks. The handsome Limerick lad took his wee award and ran with it like no other before him. Now he's based in that London, last week he brought his new leading lady home to Ireland. Former Miss World Australia Sophie Lavers, no less...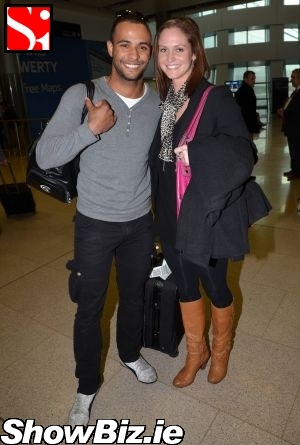 Kamal Ibrahim & Sophie Lavers
There's no keeping an Irish man down. And Kamal Ibrahim is a poster boy for that particular adage folks. He went off to become Mr World a few years back, and came back with the crown. No mean feat when you consider all the chiselled abs square jawed hunks he was up against... They couldn't cope with his charm.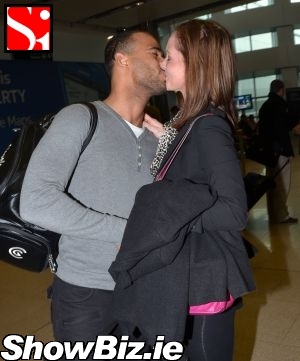 Kamal Ibrahim & Sophie Lavers
Last week we spotted our Kamal coming through the airport with a tall striking lady on his arm en route to show her off to the relatives back home. Must be serious so. Meeting your fella's Irish Mammy is a big scary step. No bigger scarier step wethinks. Brave gal!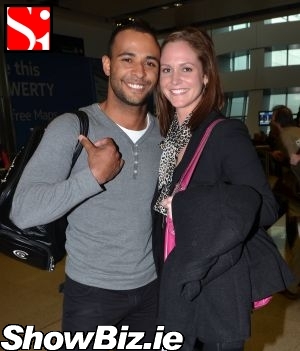 Kamal Ibrahim & Sophie Lavers
Anyways, turns-out Mr World's girl is a former Miss World Australia, and an actress toboot. Aint Google fab? So gals, seems like our Kamal is off the market and on the arm of the lovely Sophie Lavers... Their kids would be only gorgeous so they would.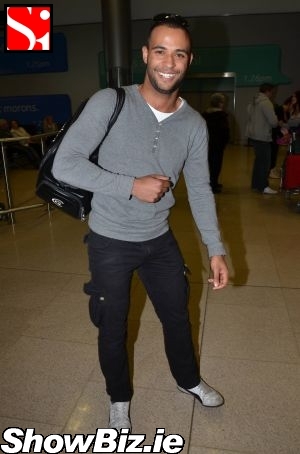 Kamal Ibrahim