Hotties & Hooters For Haiti...
We don't know how things are going down in stricken Haiti these days folks but we reckon those good Haitian people would be only delira to know that busty Irish babes are raising more than just money for them over in The Grafton Lounge...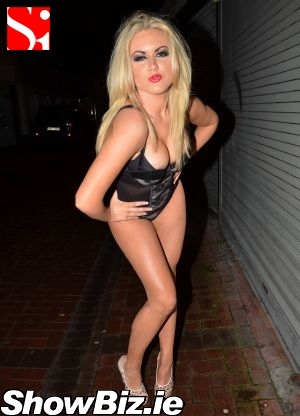 Kaila Troy
We got a little bit more (or less depending how you look at it) last night when we snapped the 'Building Hope for Haiti Fundraiser 2011' at The Grafton Lounge. Yup. Everywhere we looked there were semi naked busty babes pouting and posing and pouting some more. But all for a good cause. May we add.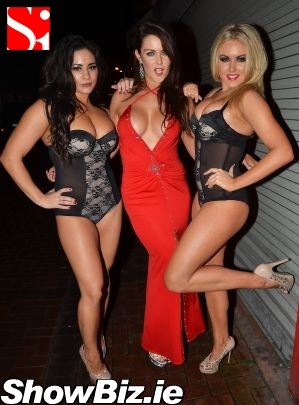 Treasure Europa, Rachel Sorohan, Kaila Troy
At first we thought it was an audition night for Playboy but it turned-out that a few glam gals got together to help raise a few bob with a 'Pimp Me Out Auction' for Haiti. Wazzat you say? We're not quite sure folks but we think pub punters got to bid on dates with the lovely lady of their choice... Well worth a punt we say.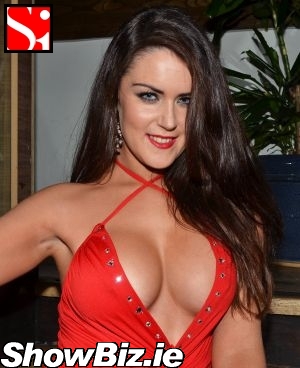 Rachel Sorohan
Among the scantily clad ladies were Shelly Radley, Rachel Sorohan, Emma Zulkouski, Treasure Europa, Kaila Troy, Danielle McGarry, Leanne Geraghty, Shannon Sullivan, and more... We honestly didn't know where to look.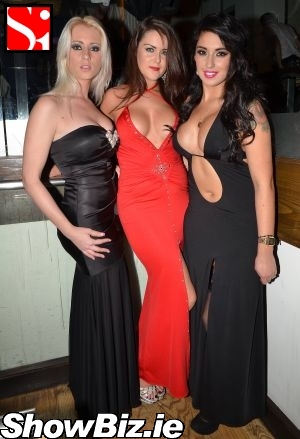 Shelly Radley, Rachel Sorohan, Emma Zulkouski
So there you have it folks. The good people of Haiti may have a few more roofs over their heads thanks to Rachel Sorohan and her pert pals. Both of 'em! Boom. Tish. Etc... We're hilarious.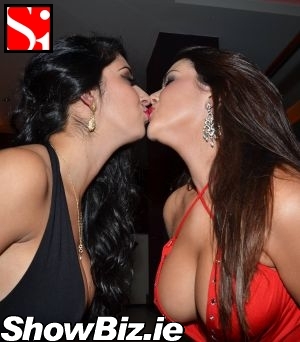 Emma Zulkouski, Rachel Sorohan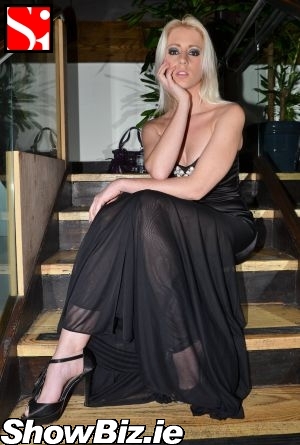 Shelly Radley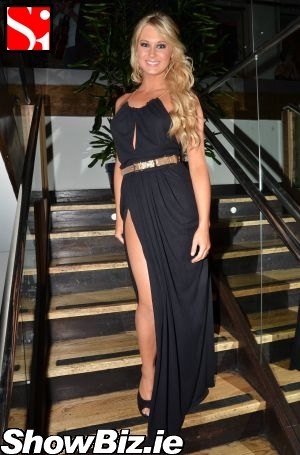 Danielle McGarry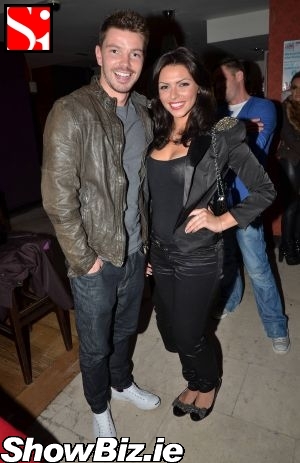 Harry McCreery, Melina Skvortsova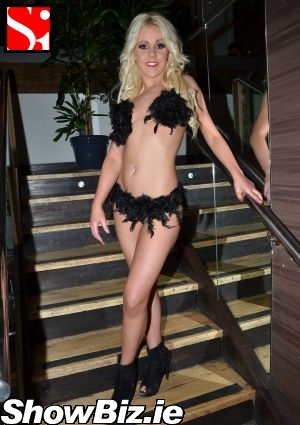 Leanne Geraghty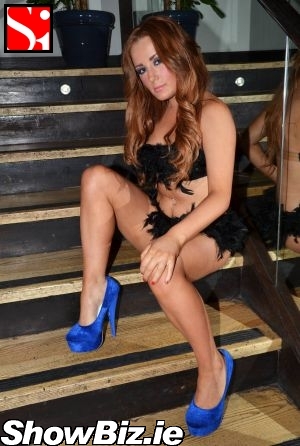 Shannon Sullivan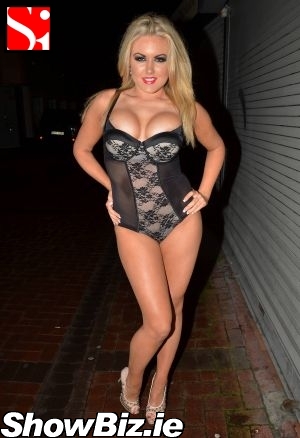 Kaila Troy