Kezza's Back, Again...
We're not quite sure what RTE's preoccupation with car crash reality star Kerry Katona is, but damn, don't they persist? Less than a month after she appeared on The Saturday Night Show she's back over again for The Daily Show. Like, did Brendan O'Connor miss something vital there a few weeks back?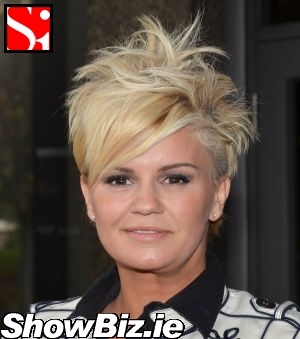 Kerry Katona
There's no doubt that Kerry Katona's good value as far as TV chat shows are concerned but haven't we heard it all before folks? At least 900 times before? Not so, it would seem. RTE's The Daily Show had her back on yesterday. In Fairness, it was probably only marginally more interesting than Westlife's final break-up tour for the fans announcement thingy. Anyone else buying that one? Yawnsville.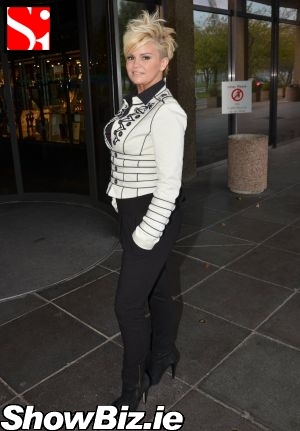 Kerry Katona
Yup. Our Kezza was on The Daily Show chatting with Daithi and Co... About what? We have no idea. Missed it. At a guess we're thinking Brian McFadden, Mark Croft, I'm A Celebrity, and such and such. Wouldn't it just be easier to just replay one of her other interviews? Just sayin' is all...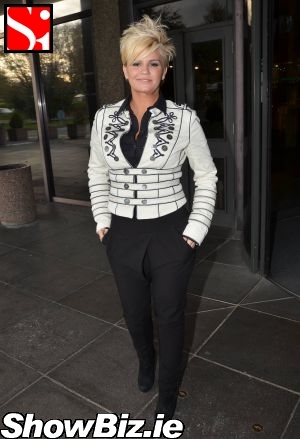 Kerry Katona
Kerry Katona folks. So good RTE did it twice. In less than one month... Still. We kinda like her Cecelia Ahern hair do... Westlife eh? Didn't see that one coming... We're just waiting for the reunion tour announcement with added McFadden... Hey! Didn't Take That, Boyzone, and Steps just do all this stuff? Louis??