Everybody Do The Love Shuffle...
First we had the Vogue Williams Shuffle, and everyone was doing it. Now folks, we have the Courtney Love Shuffle after she was rather animated during her presentation with an Honorary Patronage from Trinity College's Philosophical Society last night. It's a brand new dance. So do it...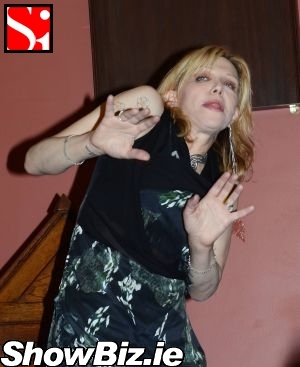 Courtney Love
If you hadn't had enough of Kurt Cobain's widow on The Saturday Night Show last weekend, do not fret. For she was in front of another Irish audience last night at The Phil in Trinners. Wot. Wot.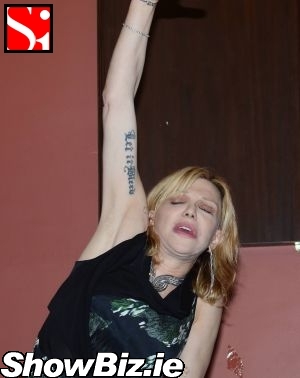 Courtney Love
Yup. Our Courtney was presented with an Honorary Patronage medal from the folks Trinity because, you know, she's a big celebrity from that America... Kidding of course. It was probably because of her work in Korn punk rock band and all her acting work and stuff. Oh, and she was married to Kurt Cobain of Nirvana fame... Almost forgot that wee bit of info.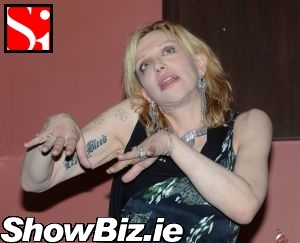 Courtney Love
Annyways, a little known fact is that Courtney Love actually spent her formative teenage years right here in Ireland following around The Virgin Prunes and lead man Gavin Friday (not U2 and Bono). Yup. And her bezzie buddy Gav was also at her Trinity bash last night. Nice.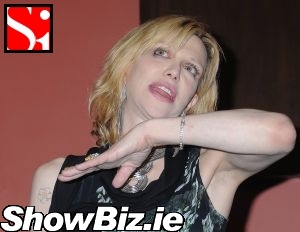 Courtney Love
So there you have it folks. Courtney Love is now an honorary patron of the Philosophical Society. Better than that, she can sure bust-a-move... All the cool kids will be doing The Love Shuffle in the discotheques next weekend. We know we will... Loike, The Vogue Shuffle is sooo last year.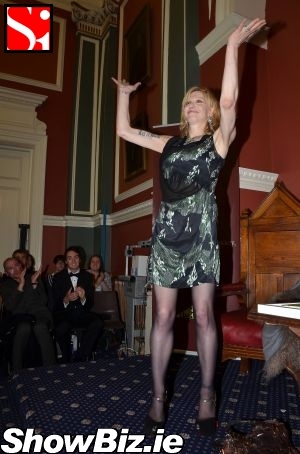 Courtney Love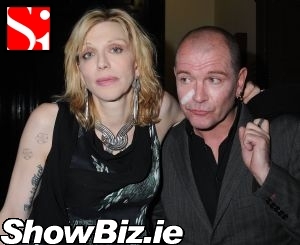 Courtney Love & Gavin Friday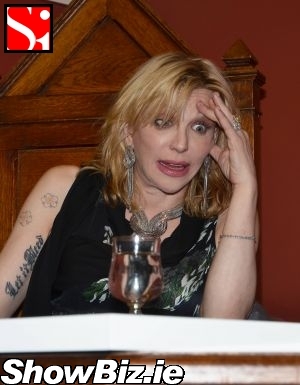 Courtney Love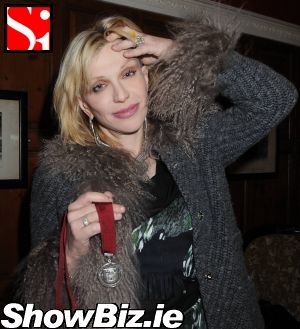 Courtney Love