The Salpa & The Widow Love...
There were two really big divas on Brendan O'Connor's Saturday Night Show last weekend folks. And we're not even including Richard Corrigan in that duo. Yup. Our very own gorgeous Georgia Salpa went up against international widow extraordinaire Courtney Love. Poor Tubridy would have been lost in that mix-up...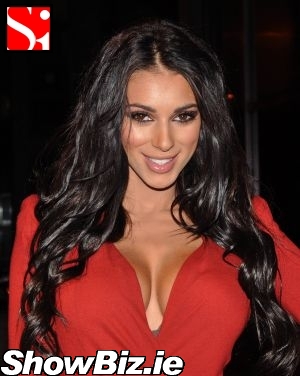 Georgia Salpa
Hats off to Brendan O'Connor folks. The big Cork langer gave himself the mammoth task of interviewing the one of the world's biggest divas... AND Courtney Love! Kidding, of course. Yup. Our Brenners is a brave lad taking on Kurt Cobain's missus, we particularly liked the line: "You're so much more than a dead guy's widow!" Pure class. Again. Tubs would never had come up with that gem.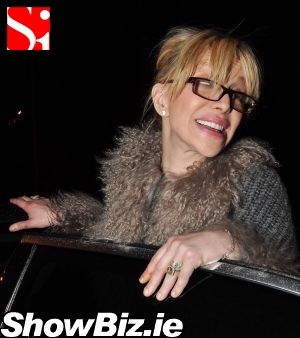 Courtney Love
Annnyways, apart from the notoriously difficult interviewee Courtney, Brendan had the lovely Georgia Salpa on his couch last weekend. And we're thinking she was rather preoccupied with her pending TV chat when she arrived at RTE as she happily posed for our lad. We fricken love the Salpa.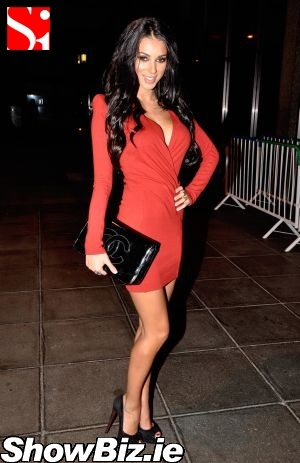 Georgia Salpa
And our Georgia didn't arrive for her first big telly interview on her own folks. Hell no. She had one of her BFFs in the form of Fade Street ledge Louise Johnston along for moral support. A glam gal needs her homies.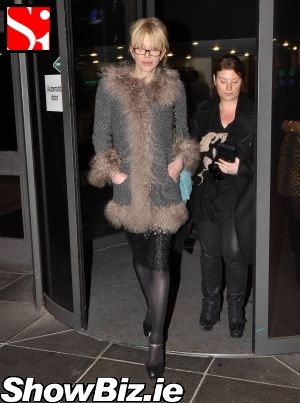 Courtney Love
Apart from all the femme fatales at RTE, we also had Richard Corrigan out there talking turkey. Well, Brendan probably needed a bit of guy-candy on the show for the laaadies. It's called programming balance people.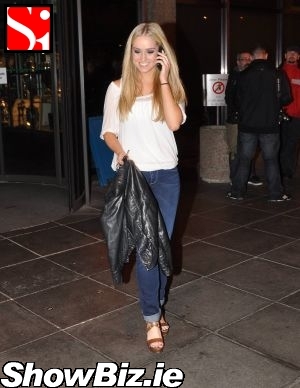 Louise Johnston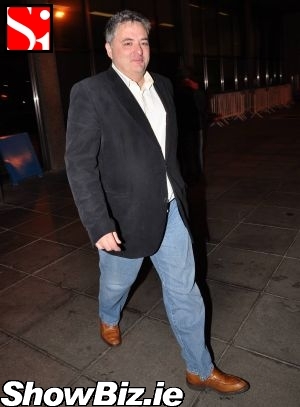 Richard Corrigan