Kilimanjaro Gals On The Catwalk...
We are well aware that the brave girls heading off on the epic Catwalk to Kilimanjaro trek get some unwarranted shtick on this here webshite as most of 'em are better known for their photocall stuff rather than their fashion runway work. Well folks, here are the Kilimanjaro gals actually ON the Catwalk...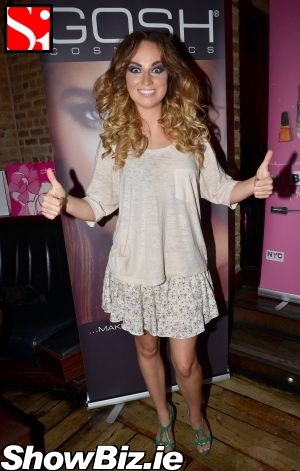 Daniella Moyles
Credit where credit is due. Daniella Moyles, Georgia Salpa, Rozanna Purcell, Louise Johnston, and Lynn Kelly are working their tight wee butts off to get the funding together for their brave Catwalk to Kilimanjaro charity task they've set themselves. Fair bleedin' balls to them.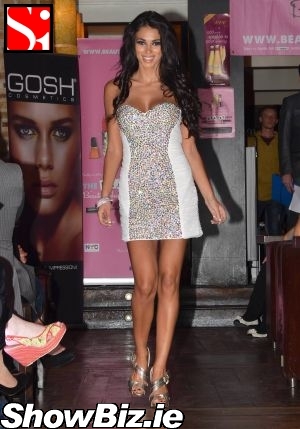 Georgia Salpa
Last night our fav models of the moment were out, yet again, raising funds and awareness for their Kilimanjaro trek. Yup. Although, there'll be no stacked heels and push-up bras on when they attempt that particular vertical challenge. We predict paaain.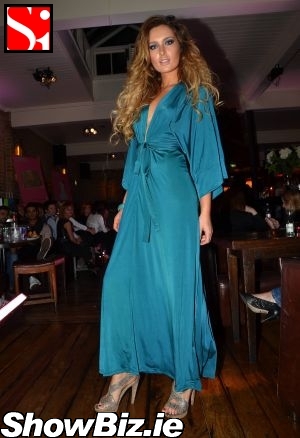 Rozanna Purcell
Last night saw the girls hitting the runway with ease at the fashion event in Dakota bar with the likes of Virginia Macari, John Norton, Lara Casey, Irma Mali, and many more cheering the Africa bound babes from the sidelines...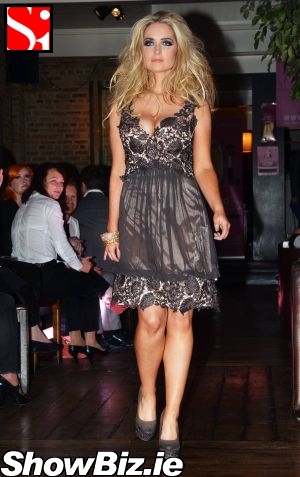 Louise Johnston
So there you have it folks. Say what you want about these gals, but there's no denying they don't look great and work-it big-time on the Catwalk. Question is: will they have the same vigour and pep on the steep slopes of Kilimanjaro? We can barely handle a lap of St Stephens Green in a stiff wind.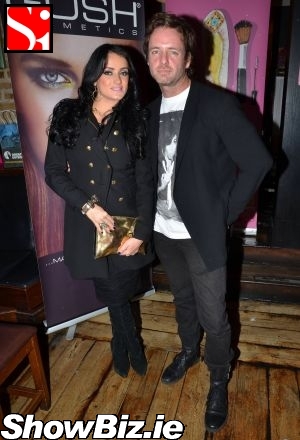 Virginia Macari, John Norton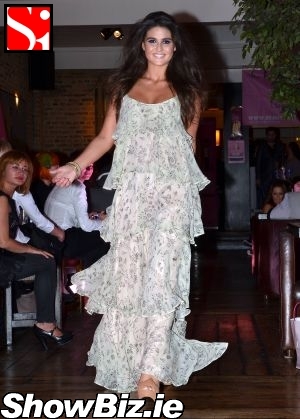 Lynn Kelly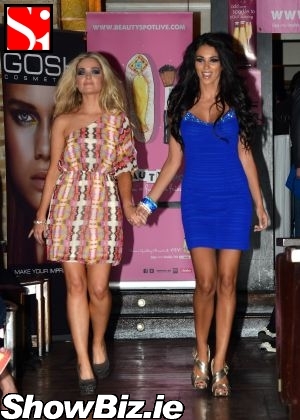 Louise Johnston, Georgia Salpa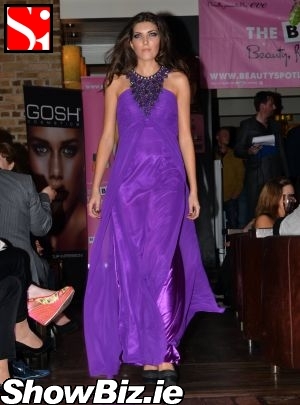 Hannah Devane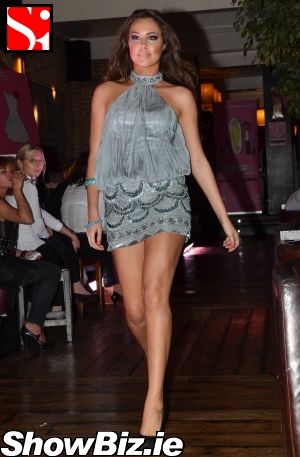 Catwalk to Kilimanjaro Model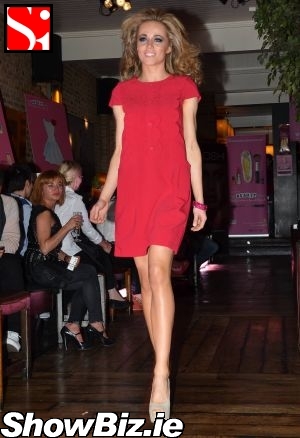 Catwalk to Kilimanjaro Model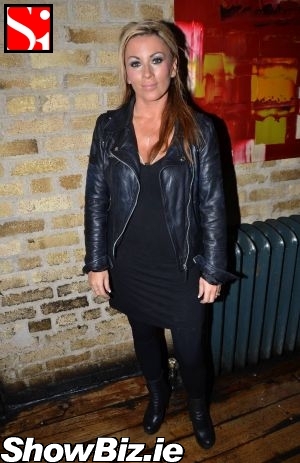 Lara Casey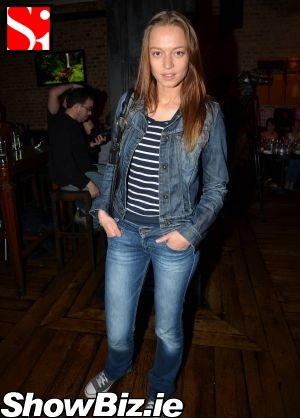 Irma Mali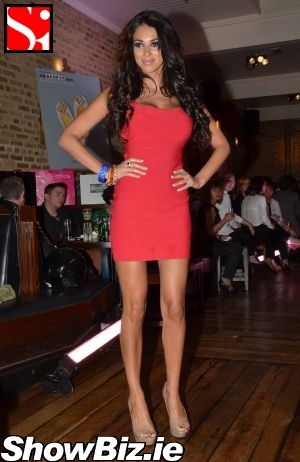 Georgia Salpa