Forget Red, Cop Rosie in White...
She may be famously known as The Lady in Red, but we reckon our Rosanna Davison sure looks all-right in white. And then some... She was of course expertly illustrating how to properly dress-up the palest of hues at a fancy white party over in that Munich...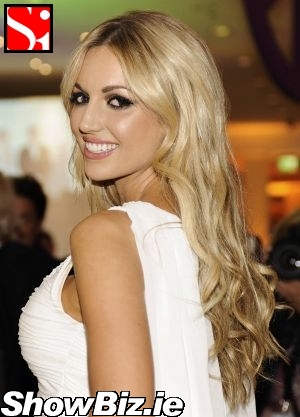 Rosanna Davison
We don't know why or how, but lately we've not been feeling Rosanna Davison folks. It was like some Fat Bastard went back in time and stole her mojo or something... But then these pics land on our desk and we remember why she ran-away with the Miss World title... Corr blimey! Mojo restored.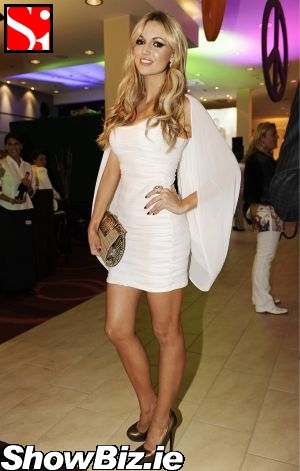 Rosanna Davison
Yup. Rosie was of course on duty in Germany attending a rather grand opening by Marriott Hotels over in Munich. Ah suppose it's better than pulling pints of Guinness at the PA in Two-Mile Borris... Well, just marginally better.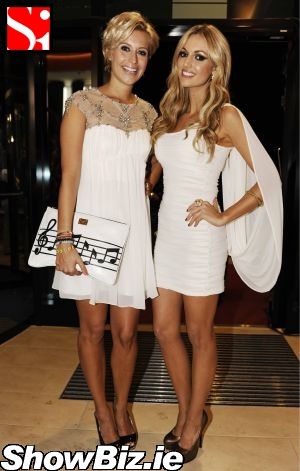 Verena Kerth and Rosanna Davison
Yup. Our Rosanna sure cuts a fine figure in white. Although we bet the guna nua in question wasn't quite so white by the end of the night... You can take the girl out of the country side...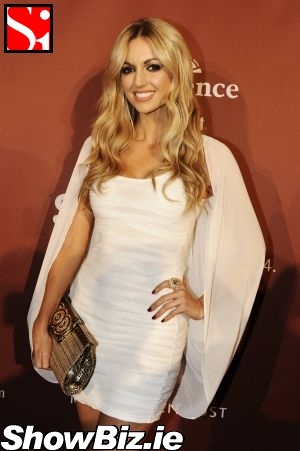 Rosanna Davison