Our Cecelia Hits Thirty...
Bertie's wee baby daughter may look like she's still in her teens but the globally successful author and movie screen writer went 30 last weekend. Yup. With a new tight do Cecelia Ahern got down at Il Segreto with Sir Bono not too far away...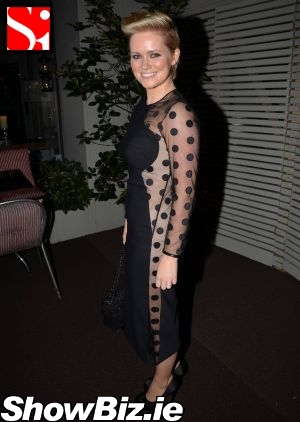 Cecelia Ahern
Whether or not you dig the particular genre of bookywook Cecelia Ahern knocks-out folks, there's no denying the huge success she's had with her paperbacks, movies, and TV shows. She's like a one-woman authoring / scripting factory.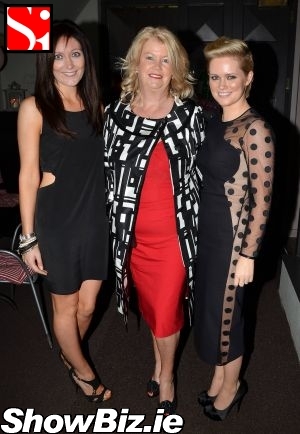 Georgina Byrne, Miriam Ahern, Cecelia Ahern
But then again, being a crafty grafter is in the genes as she is the daughter of former Taoiseach Bertie Ahern. And the little sister of sporty Georgina Byrne, who just happens to be married to Nicky from Westlife. All that success in one family - just makes us feel even more inadequate... If that were possible.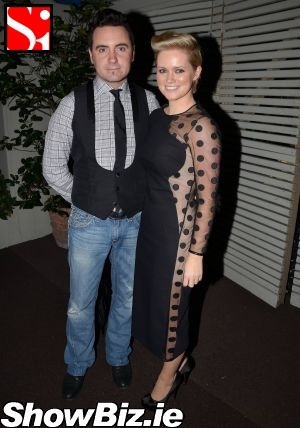 Cecelia Ahern & David Keoghan
Anyway. Cecelia celebrated her 30th at Il Segreto restaurant on Baggot Street last weekend with husband David Keoghan, mother Miriam, father Bertie, and sister Georgina all in attendance... Still can't believe our gal is all grown up. We wanna see I.D.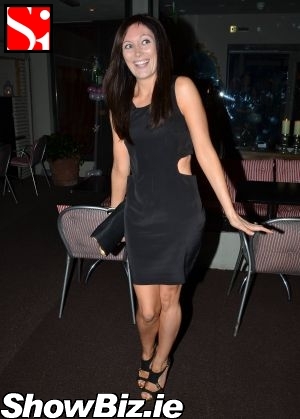 Georgina Byrne
And just to prove that when it rains celebs it pours celebs. As our snapper was waiting in the pissins for the Ahern party to begin, who should stroll by on his way to The Unicorn? Only fricken Bono! Yup. The U2 frontman made a rare appearance in his native Dublin... Like, does anyone actually live here anymore?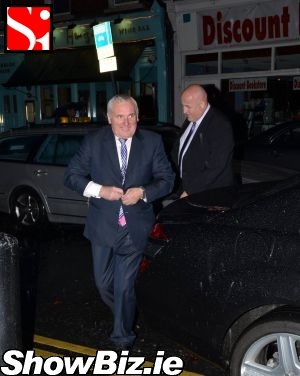 Bertie Ahern
So there you have it folks, wee Cecelia Ahern is a 30 year old grown up with more success than even, errrrm, Bono! Well, almost more success...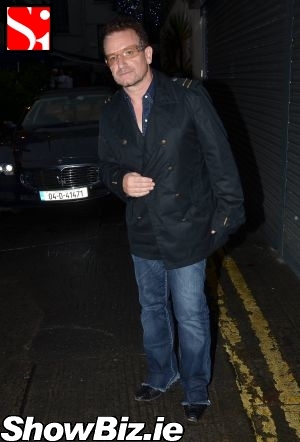 Bono