Alan & Karl - Love's Young Dream...
How far ickle old banjo strumming backwater you sure gotta purdy mouth Ireland has come folks. A couple of years back, two gay fellas getting married on The Green would have had the bible bashers out on the streets bashing their bloody bibles like nobody's business. Yup. Alan Hughes & Karl Broderick tied the knot last weekend...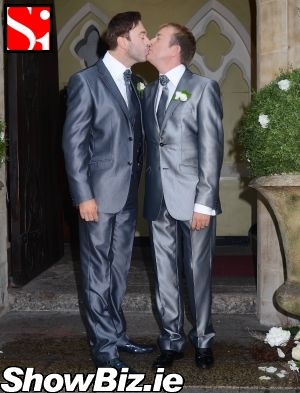 Alan Hughes & Karl Broderick
Whichever way you look at gay marriage / civil partnership in Ireland folks, you have to be somewhat amazed at how run-of-the-mill the whole same-sex wedding phenomenon actually is. Like, snappers turned-out in hoards at The Unitarian Church last weekend NOT because two gay lads were walking down the aisle... Hell no. They were far more interested in the celebrity guestlist than anything else to be honest.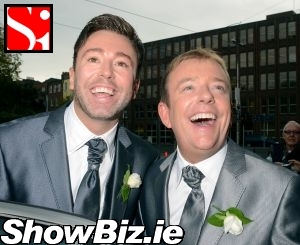 Alan Hughes & Karl Broderick
What's the big deal you say? Well, you have to remember that this wee country has only recently come out of the dire Catholic dark ages of yesteryear. Sure, homosexuality was rife at every level of life in Ireland in the past, but it sure as hell wasn't something openly talked about. But let's not get into all that.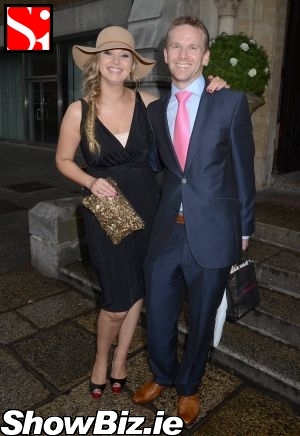 Anna Daly & Ben Ward
So we're kinda proud that a once so backward country is now in a place where two men can get married in a church without a blink of an eye and an openly gay man can run for the Presidential job in this dear land... Let's face it folks, they may have an openly black man in the White House, but they are a long long long way away from having an openly gay man or even a woman in the top job in the USA... Heck. We're actually pretty progressive in Eire... Saying that, the abortion issue needs readdressing.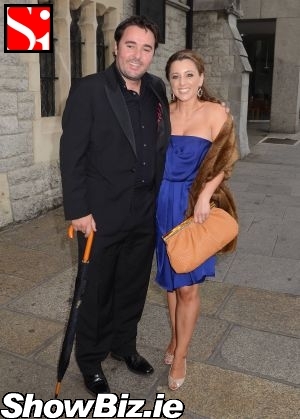 Dave Ryan, Sinead Desmond
Yup. Alan Hughes & Karl Broderick got married at The Unitarian Church on St Stephen's Green last weekend. And the traditional ceremony was attended by family, friends, and work colleagues of the two popular personalities. Don't remember anyone throwing the bouquet though.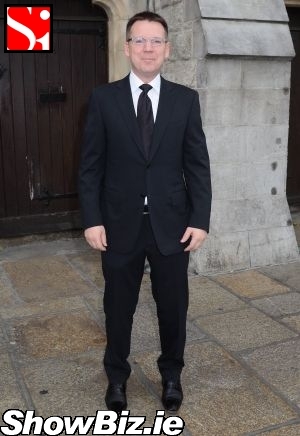 Derek Mooney
Among the guests at the ceremony included: Anna Daly & Ben Ward, Dave Ryan & Sinead Desmond, Catherine Leydon, Derek Mooney, Debbie O'Donnell, Michael O'Doherty, Lisa Fitzpatrick, Andrew Rudd, Audrey Cagney & Mark Cagney, Audrey Cooney & Aidan Cooney, Ben Frow, Maureen Catterson, and many more...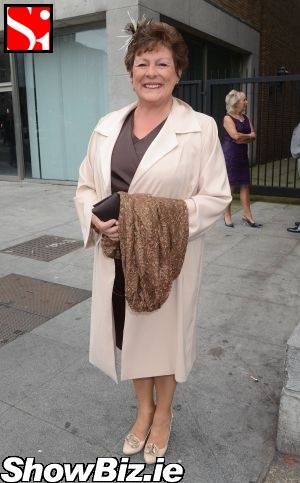 Catherine Leydon
So there you have it folks. Two gay men got married in Ireland and the biggest controversy was that the ceremony wasn't all that gay. Now. The wedding reception after the church? That was a whole other story!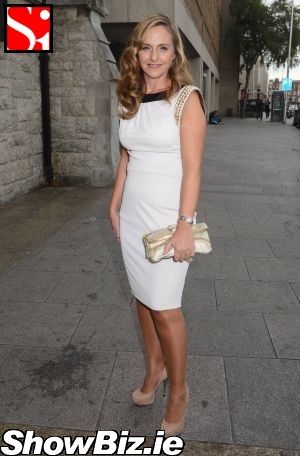 Debbie O'Donnell
Congratulations Mr & Mr Hughes Broderick from all here at ShowBiz.ie...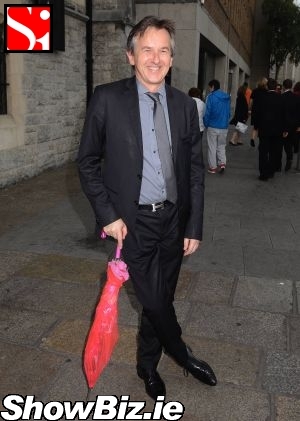 Michael O'Doherty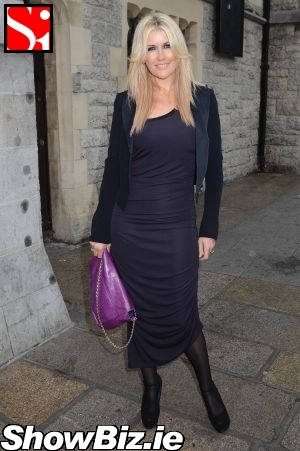 Lisa Fitzpatrick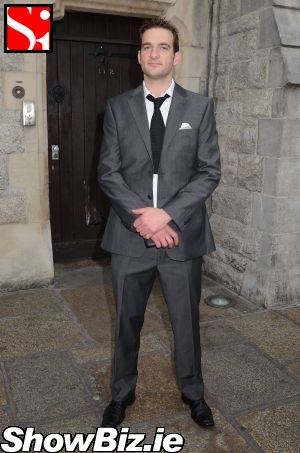 Andrew Rudd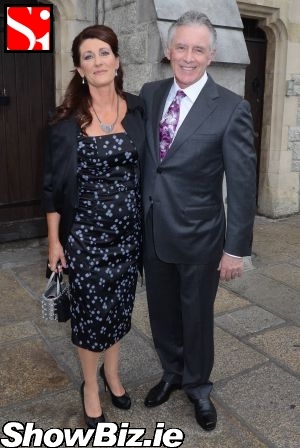 Audrey Cagney, Mark Cagney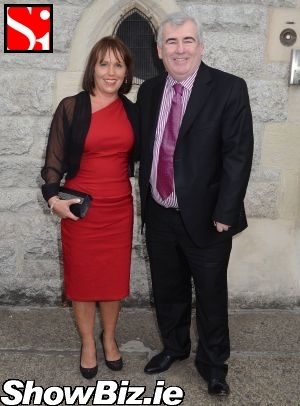 Audrey Cooney, Aidan Cooney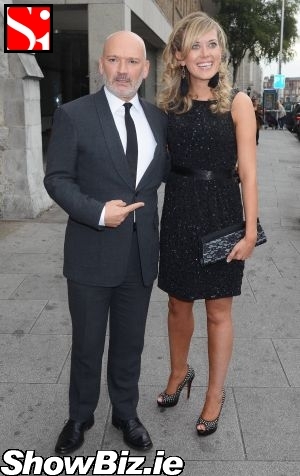 Ben Frow, Maureen Catterson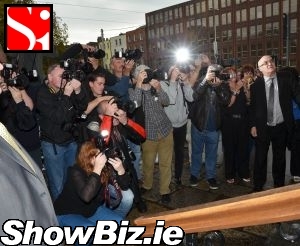 Photographers snap Alan Hughes & Karl Broderick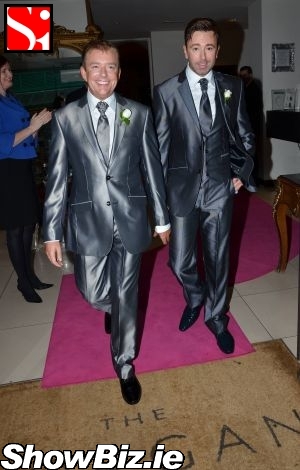 Alan Hughes & Karl Broderick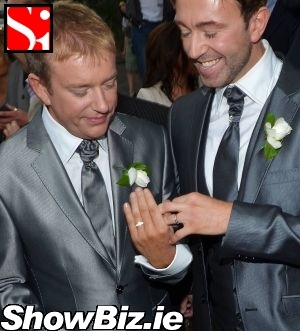 Alan Hughes & Karl Broderick