Rosie Is A Proper Rockstar...
Two things we love folks: Irish success stories, lovely Irish ladies, and Irish bashes filled with lovely Irish ladies celebrating Irish success stories. Okay, so that's three things. But who's counting when we have Rosie Davison and some of our fav girls out bigging-up a home-grown fake-tan phenomenon...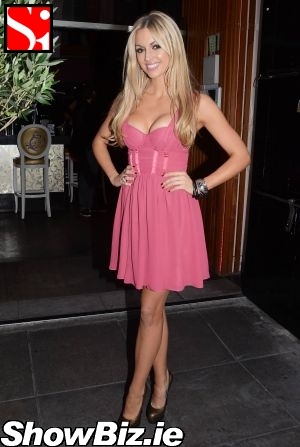 Rosanna Davison
With one thing and another, we never got around to throwing up these pictures on ShowBiz.ie from the 2nd Birthday party for Rockstar Tan at Lost Society last week. Yup. Our content management technology rose-up and rebelled against us and tried every darn thing possible to drive us mental. Don't worry folks, the IT professional at fault is now in The Stocks. Only, the fecker kinda enjoys that type of thing... Snooker ball was optional. He opted.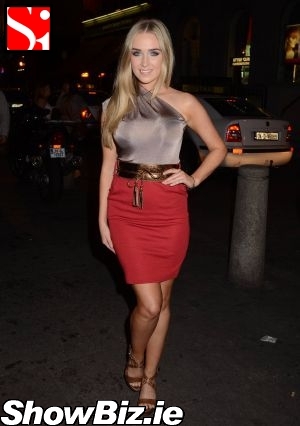 Louise Johnston
Annnyways, apart from all that malarkey, we got around to hitting the 2nd annual bash celebrating the uber cool Rockstar Tan brand which is going from strength to strength in the fake-tan world. And God only knows is that your average Irish woman only loves her fake-tan. They wouldn't cross the door without it.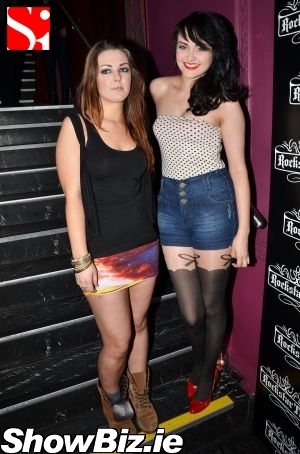 Niamh Williams, Dani Robinson
So before you lot of commentating messers start giving it socks about some of the gals who regularly feature on this site looking all Ronsealed and stuff, please note, Rockstar Tan is an Irish brand doing the business plus it's an odourless and organic range. What more could a body ask for? Like, let's face it folks. There's no chance of getting a natural tan in this town... Feck all chance.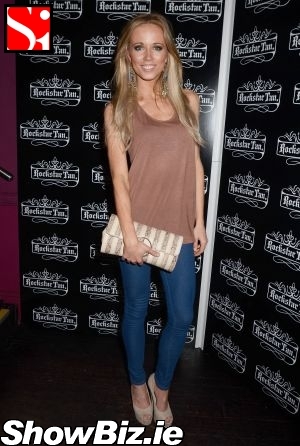 Kate McDaid
And just to show how popular this wee tanning product is - most of the lovely ladies off the Dublin social scene came out in force to celebrate the 2nd Birthday bash at Lost Society last week... And ner a one of 'em looked like she'd overdone it on the fake-bake... It's quality stuff folks. The next Guinness.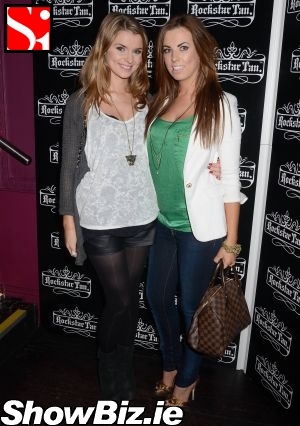 Anne Morgan, Rebecca Lee
Amongst those at the party included: Louise Johnston, Kate McDaid, Sorcha McGiver, Yasmine Beharic, Anne Morgan, Rebecca Lee, Danielle Byrne, Cici Cavanagh, Sonya Macari, Virginia Macari, Rachael Kavanagh, Catriona Mcginley, Dr Danielle Meagher, Eileen Crerar, John Norton, Nigel Doolin, Jenny Dixon, Olivia Kinealy, Laura Scanlon, Geraldine O'Callaghan, Jade Yourell, and many more...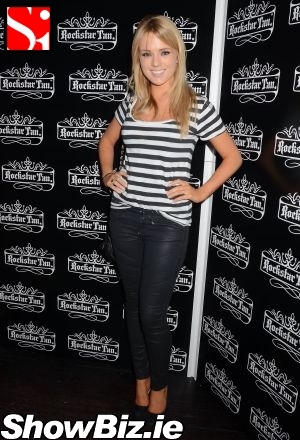 Danielle Byrne
So there you have it good people of Ireland. You can now tan like a Rockstar without having to take any guff for going fake. Just tell 'em you're supporting Irish jobs... But please. Wear gloves when putting it on... Nothing worse than orange palms.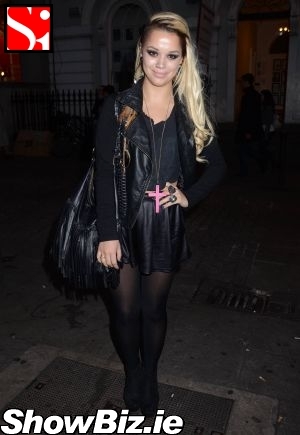 Cici Cavanagh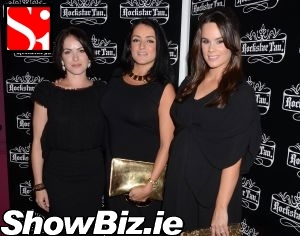 Sonya Macari, Virginia Macari, Rachael Kavanagh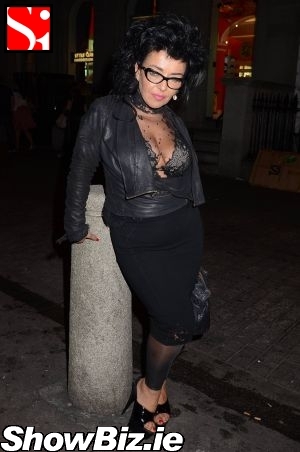 Maria Fusco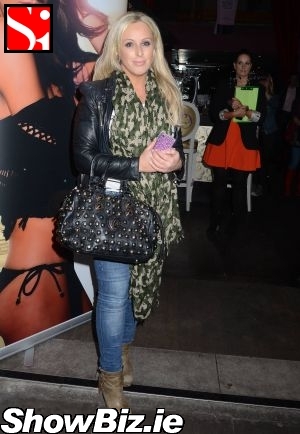 Dr Danielle Meagher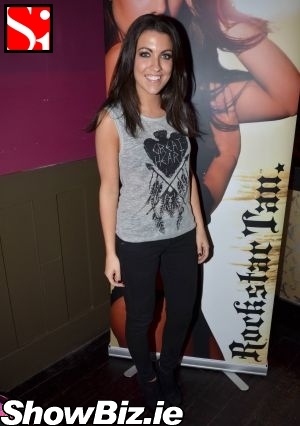 Catriona Mcginley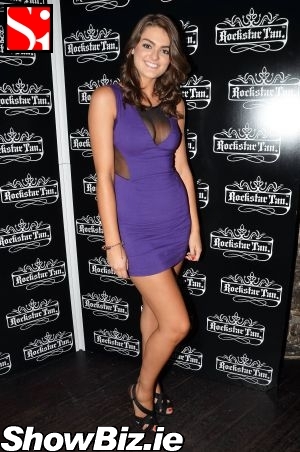 Eileen Crerar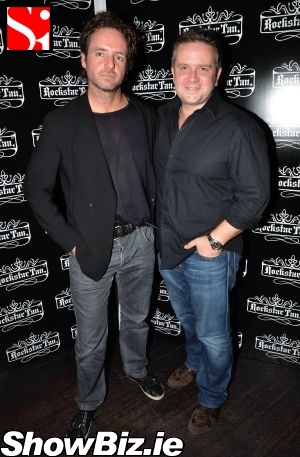 John Norton, Nigel Doolin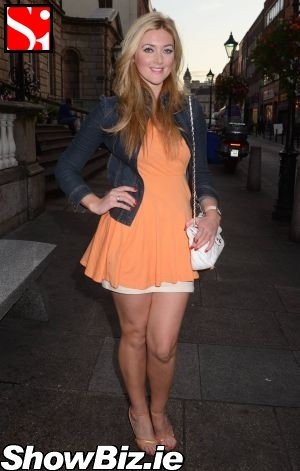 Jenny Dixon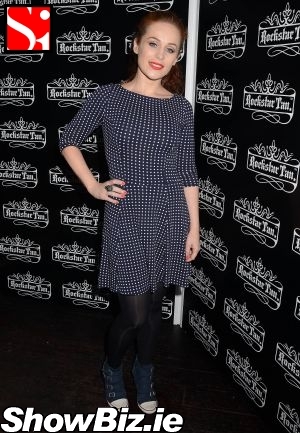 Jade Yourell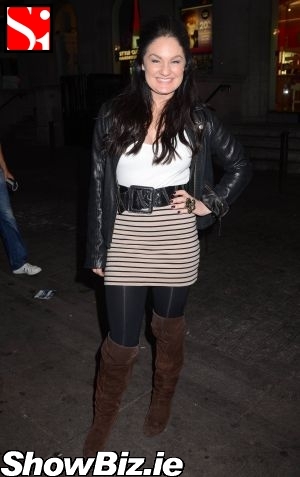 Geraldine O'Callaghan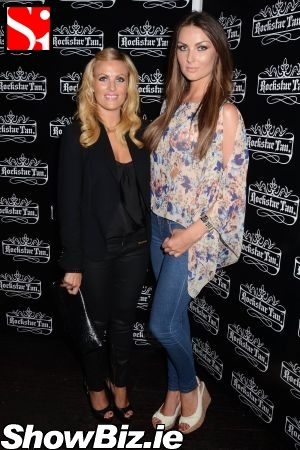 Olivia Kinealy, Laura Scanlon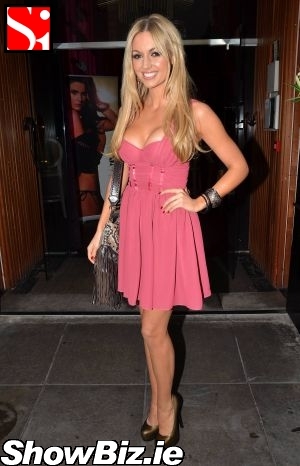 Rosanna Davison