Our Cheryl Has The X Factor...
Uber hot X Factor judge Cheryl Cole hit Krystle last Saturday night folks. Erm, well no, actually she didn't really but we thought we'd be only hilarious like FM104 and pretend she did. The only Cheryl there was our very own Cheryl O'Rourke who looks a tweedy bit like the Girls Aloud singer...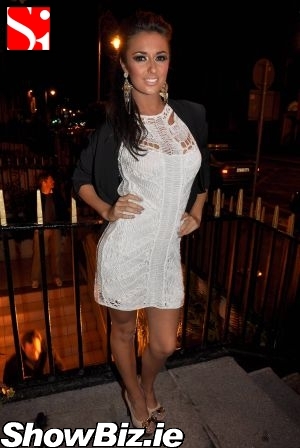 Cheryl O'Rourke
Those zany guys over at FM104 had everyone going last week when they punked the Nation by leaking-out that they had Cheryl Cole live in their studio last Friday morning. It was of course a side-splitting ruse (we're bereft of ribs) but try telling that to our gullible hunched-backed snapper parked outside the radio station from 6am.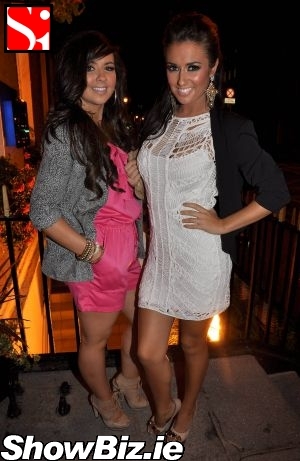 Seana Long, Cheryl O'Rourke
So Cheryl Cole was nowhere near Dublin last Friday morning nor was she anywhere near Krystle last Saturday night. But we did at least have model and fire-eater Cheryl O'Rourke partying at the club with gal pal Seana Long. One Cheryl is better than no Cheryl we say... Beat that FM104.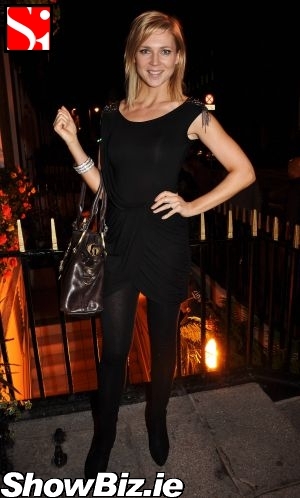 Sarah McGovern
Other guests at the club on Saturday night included statuesque model Sarah McGovern, Rosie Davison's unbarred fella Wessie Quirke, Fine Gael Councillor Eoghan Murphy, and his buddy Conor Neagle... Twas a busy night up in the VIP.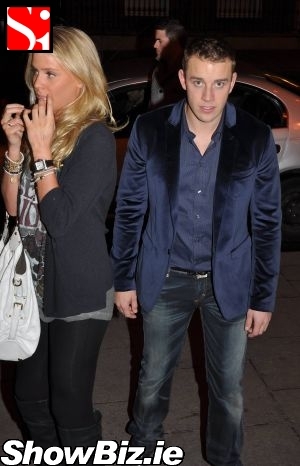 Wesley Quirke
Meh. Who needs all those fancy X Factor judges anyway folks?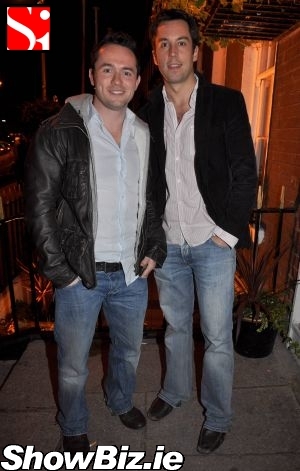 Conor Neagle, Fine Gael Councillor Eoghan Murphy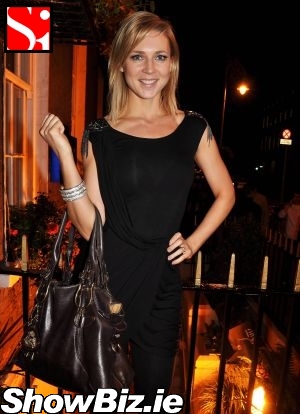 Sarah McGovern