Joanna & Annemaire Fashion Foray...
Designer Joanne Hynes and TV stylist Annmarie O'Connor hosted a wee fashion festival in Brown Thomas last week illustrating to the likes of Big Bro babe Caoimhe Guilfoyle and actress Amy Huberman the latest garbs they should be rocking out of an evening...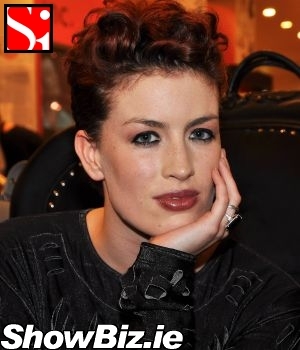 Caoimhe Guilfoyle
There are dreadfully few fashion shows going on in Dublin these days, so is it no wonder our beloved photocall models outweigh (not literally!) or catwalk models by a vast proportion. More fashion, less flashing we say.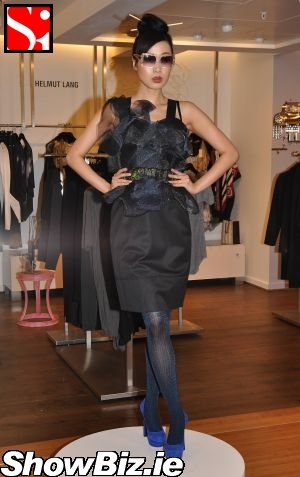 Yomiko
Stylist Annmarie O'Connor teamed up with designer Joanne Hynes to showcase their fashion flavours at Brown Thomas last week with professional catwalkers Yomiko, Aoife Cogan, and Karen Fitzpatrick strutting-it around the shop floor for the assembled guests.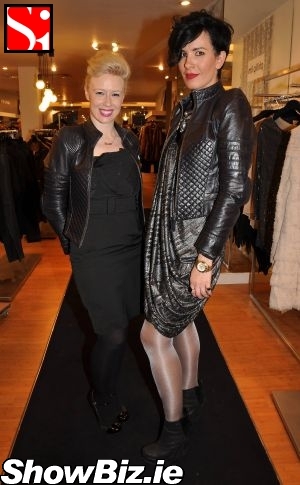 Paula Kilgarriff, Annmarie O'Connor
Among the dedicated followers of fashion we spotted actress Amy Huberman, Big Brother star Caoimhe Guilfoyle, and MayKay from Fight Like Apes... Vogue.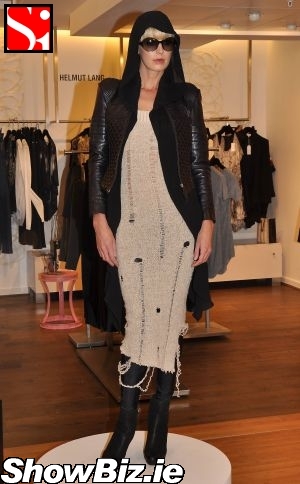 Aoife Cogan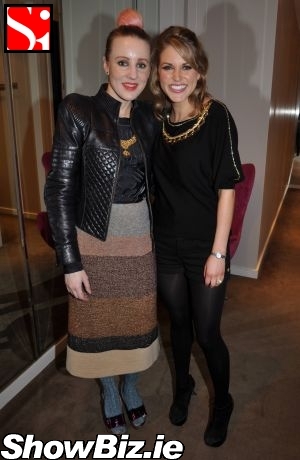 Joanne Hynes, Amy Huberman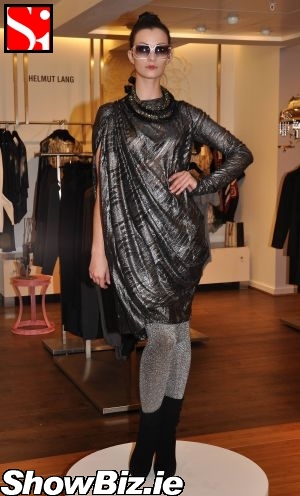 Karen Fitzpatrick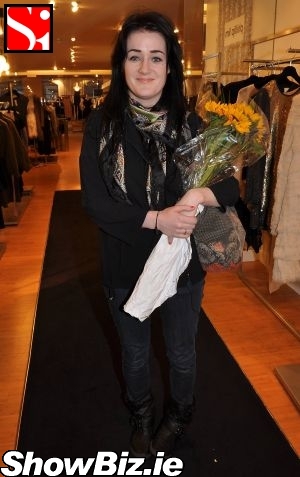 MayKay (Fight Like Apes)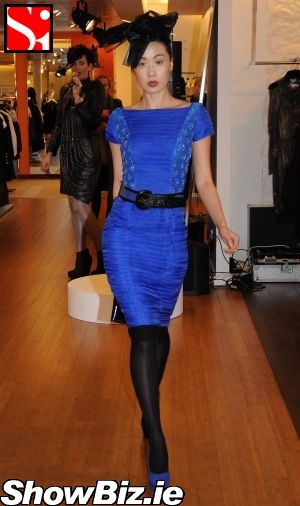 Yomiko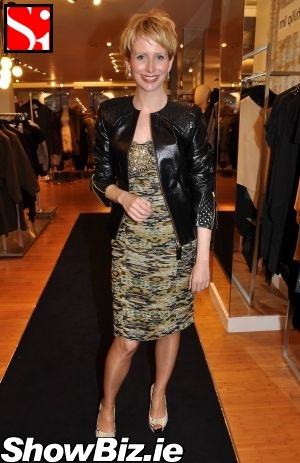 Aisling O'Loughlin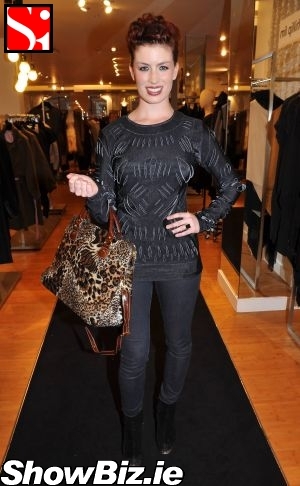 Caoimhe Guilfoyle