Dear Rosanna Out With Daddy Dearest...
Hold tight much maligned commrades of the Irish Republic, even the proletariat amongst you - your ails and woes shall be solved anon. For former Beauty Queen now Agony Aunt Rosanna Davison has taken-up with the Evening Herald and is ready to listen, empathise and respond. Roysh? We caught-up with Dear Rosie and her Dad Chris de Burgh at The Late Late Show last weekend...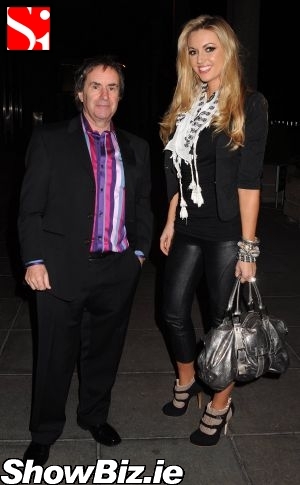 Chris de Burgh, Rosanna Davison
Dear Rosanna, we are a provincial celebrity website trapped in a small backward country on the western fringes of Europe with very few famous folk to focus on other than a few local models taking extreme licence with their trade description. Other than that we have some tepid local TV personalities who think they are fundamentally more important to our National sovereignty than our inept political class and all of the above reinforced by an unimaginative and uninspiring National media hell bent on keeping this depressing status quo intact... Plus nobody likes us, we are Millwall. What should we do?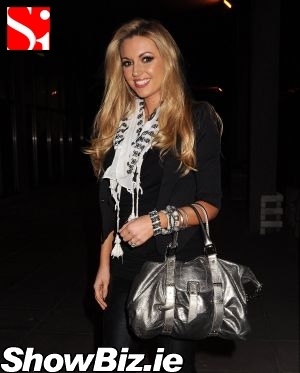 Rosanna Davison
Yup. You heard it right folks - rosie Rosanna Davison is now Ireland's leading Agony Aunt with two big full pages of problem solving insights in the Evening Herald each and every Wednesday (like, that's today!). So. If you can't pay your mortgage and can't move because of negative equity, or your socially dejected child has joined the ever growing fleet of heroin addled smackheads lining our streets, or if you and your young family are trapped in a rundown council housing estate run by gun-toting drug-dealing gangsters, or maybe you just can't find the best brand of hair-straighteners - just ask our Rosanna and she'll put you right. It's that fricken easy... Think Oprah except whiter and in the Herald.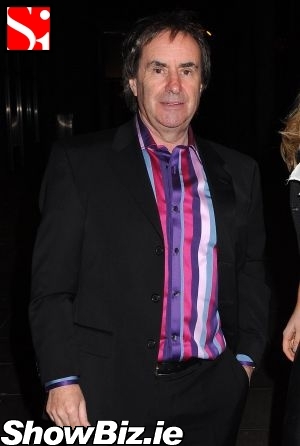 Chris de Burgh
We spotted Dear Rosanna out at RTE last weekend with her Dad Chris de Burgh after he had performed a song from his new album 'Moonfleet' live on the Ryan Tubridy hosted show. It was also Chris' birthday last Friday, so Happy Birthday and many happy returns sir!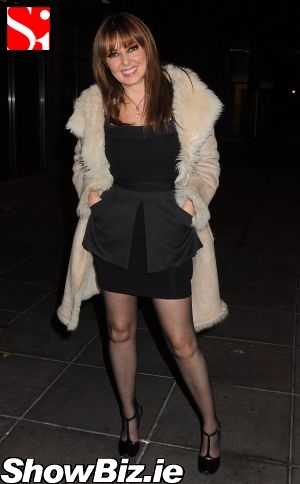 Carol Vorderman
Other than raunchy Rosie and charming Chris we also spotted the thinking man's ultimate bit o' crumpet Carol Vorderman out at RTE. We think Carol's like 60 or something but we still definitely would. Would you?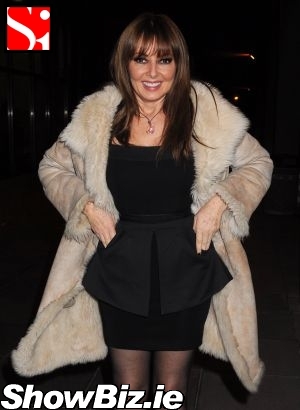 Carol Vorderman