That's Doctor Toogood, Mr Bond...
When it comes to model names Laura Toogood's moniker is, well, too good. And now she's about to become a proper Doctor, after handing-in her PhD thesis this week, she'll soon be Doctor Toogood (fingers crossed). James Bond creator Ian Fleming couldn't have labelled her better...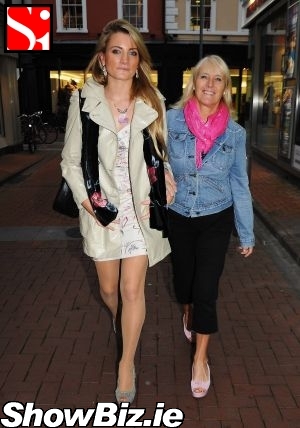 Laura Toogood, mother Sara Toogood
Hats-off to Laura Toogood folks. The enterprising Brit used her seven years studying in UCD to maximum effect - taking her spare time out from zee books to make a few bob on-the-side as a model. Photocall gals of Ireland take note - if you're not studying or bettering yourselves between those sparse and badly paid photoshoots, then your future prospects look bleak. Pick up a book.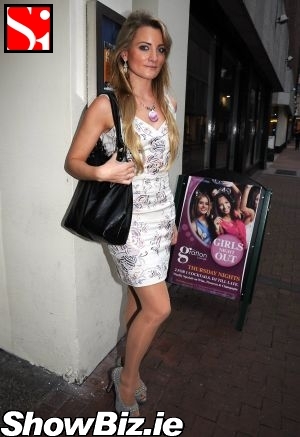 Laura Toogood
Our Laura jetted back to her adopted home of Dublin this week, with Mum Sara, to hand-in her PhD thesis to UCD tutors. The blonde duo then made their way to The Grafton Lounge to enjoy a few bottles of bubbly with a bunch of bubbly blondes. Sadly Mr. Bond, Doctor Toogood won't be back on these shores too often going forward as she's landed a big job as a researcher with the BBC in London. The girl done good.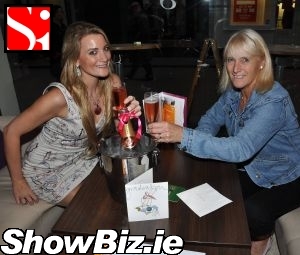 Laura Toogood, mother Sara Toogood
Massive congrats to Laura – now that's the way to make the most of a modelling career in Ireland. Right. We're off to lobby the Irish government to make her approach to this fickle industry mandatory. On the downside, all those orange stained hands mauling the precious books in the Trinity Library... Ewww.