Bestie's Bounty of Krystle Babes...
Famous for erm... well-known for ehh... Okay. That lad Calum Best (what does he actually do?) was in Dublin last week for God knows what reason. But being a red-blooded male fond of a leggy lady or two and a late night on the town, the playboy hit Krystle last Thursday and got-down with a bevy of Assets babes...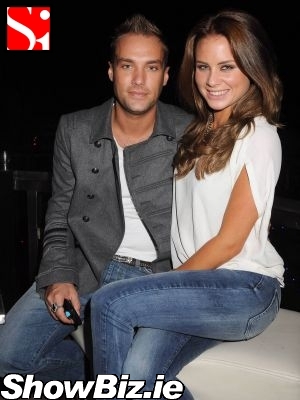 Calum Best, Jodie Wood
We have absolutely no idea how son of the late George Best and all-round partyboy Calum Best puts bread on the table folks. Yet, he still manages to breeze through life without holes in his pockets and somehow always has a hot young lady (or three) on his arm... Jammy fecker.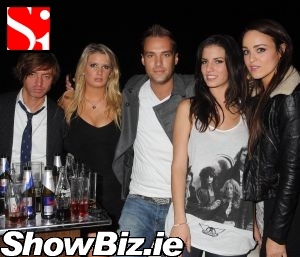 Erin Daniel McKee, Nicole Gallagher, Calum Best, Judy Kelleher, Emily McKeogh
The handsome one-time male model and apparently reformed hedonist was up in the Krystle VIP Suite last Thursday night surrounded by hot young Assets models Judy Kelleher, Emily McKeogh, Julie Kavanagh, and Jodie Wood... Again. Jammy fecker.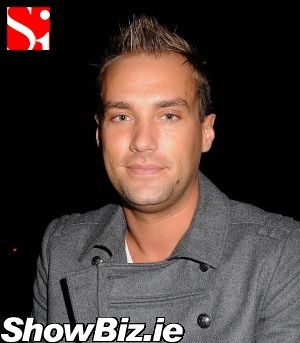 Calum Best
Well, we're glad young Bestie still sees Dublin as decent spot for a night on the town considering he seems to have an all-access pass to every nightclub in London, Marbella, and beyond.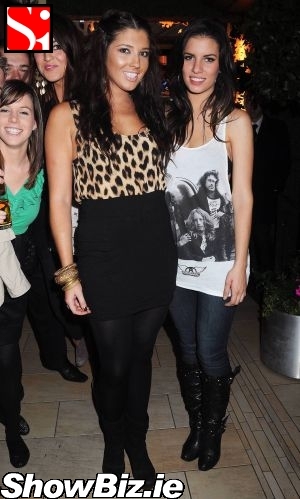 Julie Kavanagh, Judy Kelleher
Right. That's about all the not-really-news news we can eke-out of this particular set of photographs. In fact, everything you needed to know about this page was basically in the headline above... Calum Best. Krystle. Assets Models.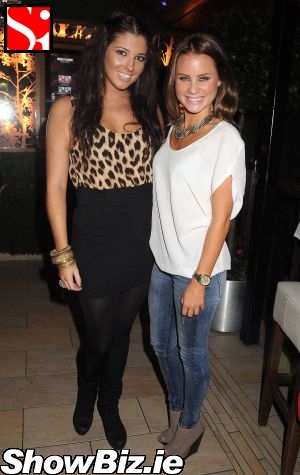 Julie Kavanagh, Jodie Wood
Although, we do kinda like his grey military style overcoat. Nice aint it?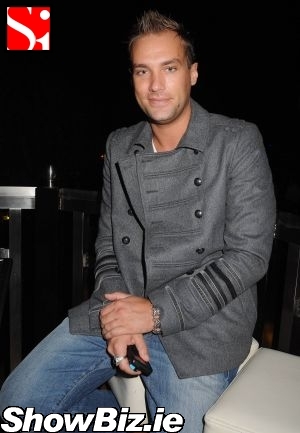 Calum Best