The Hedonistic Mr. Nice In Town...
Infamous drug smuggler Howard Marks has been immortalised in a movie called 'Mr. Nice' starring that Welsh bhoyo from the valleys Rhys Ifans. We were there at the movie's world premiere in The Savoy Cinema last night, so we were...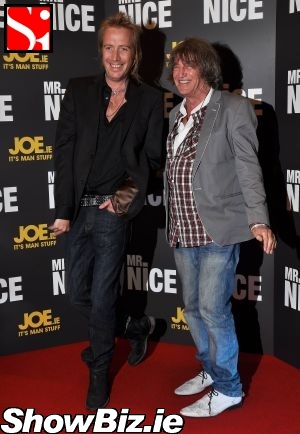 Rhys Ifans, Howard Marks
Notting Hill actor and former boyfriend to Sienna Miller (how'd he manage that?) Rhys Ifans is holed-up in Dublin at the moment shooting 'Neverland' for Sky HD. We presume that's why the world prem for his latest movie Mr. Nice was held in the City Centre last evening.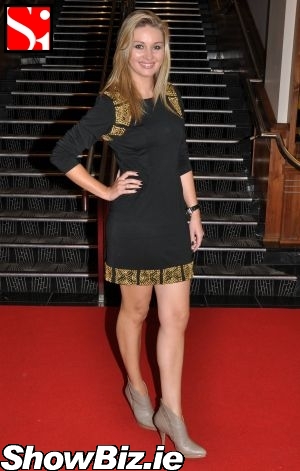 Anna Daly
Guests at the red carpet event included Mr. Nice himself Howard Marks and Mr. Ifans also... Love it when the stars of movies actually turn-up at Irish premieres. Rare. But none the less a welcome change of speed.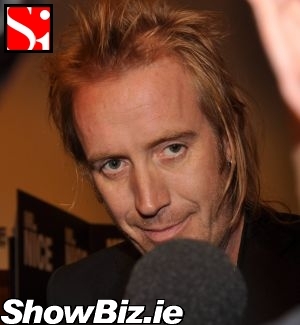 Rhys Ifans
Others peeps of note at Mr. Nice included: Fionn Regan, Anna Daly, Camille O'Sullivan, Lisa Cannon, BP Fallon, Julie Feeney, Mick Pyro, Cas Anvar, Malcom O'Kelly, Holly White, Cas Anvar, and many more...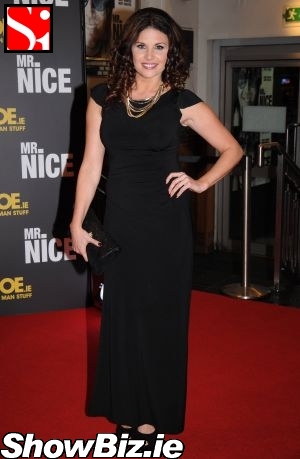 Lisa Cannon
Watch out for Mr. Nice at your local cineplexarama...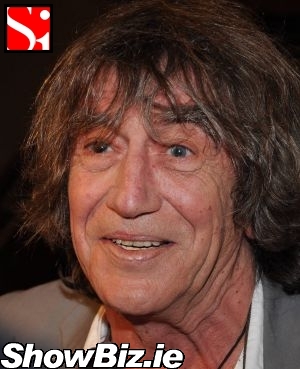 Howard Marks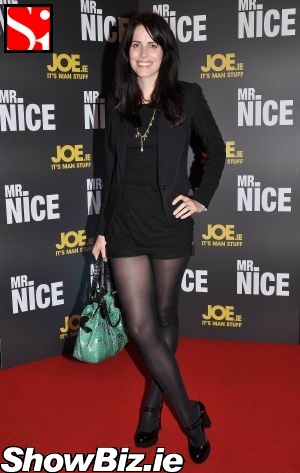 Holly White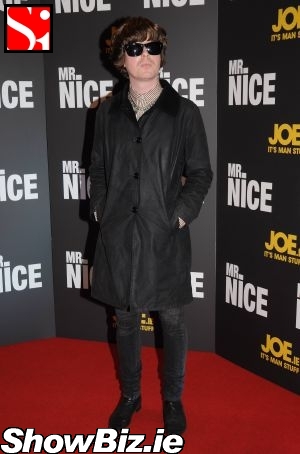 Fionn Regan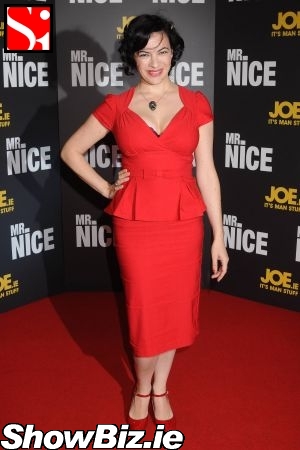 Camille O'Sullivan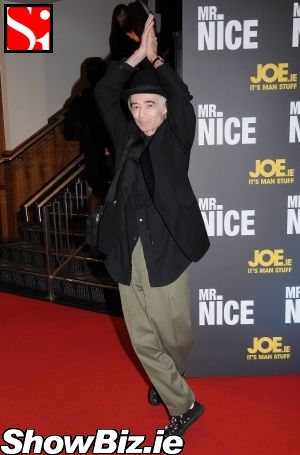 BP Fallon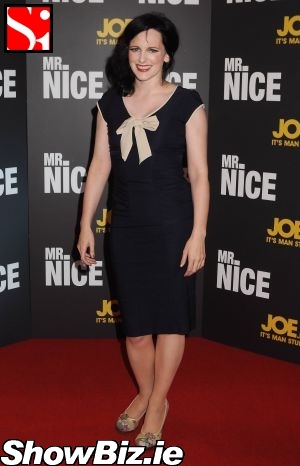 Julie Feeney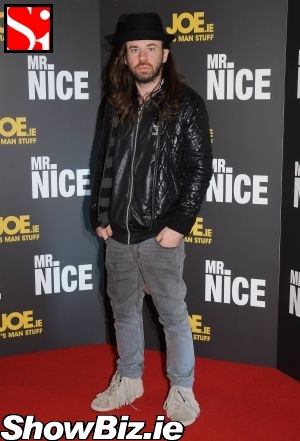 Mick Pyro (Republic of Loose)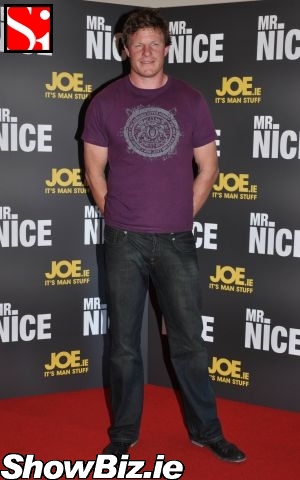 Malcom O'Kelly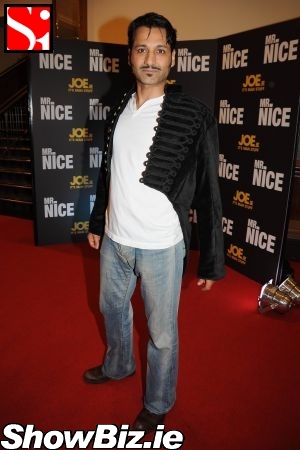 Cas Anvar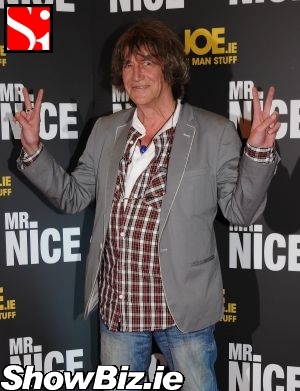 Howard Marks