Halloween Freaky & Fetish Fashions...
Something to whet your whistle for the weekend folks should your whistle need whetting. We made the long haul over to the Wright Venue last night to check out the seriously hot models dolled-up-to-the-nines in saucy Halloween fetish fashions from Ireland's top lingerie and costume boudoirs. All very very impressive BUT we're still dressing up as The Crow...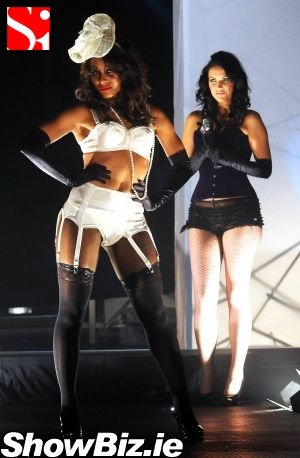 Azi Jegbefume & Organiser Cristiona Aston
We don't really get that many fashion shows in Ireland and even when we do they're all a bit meh. But give us a bevy of babes dressed up in burlesque lingerie, fetish fashions, and sexy costumes - and we're there. Yup. We're that type of outfit.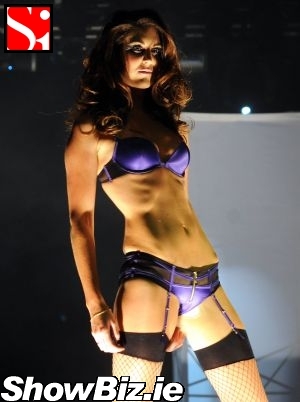 Aly Marron
Last night over in the Wright Venue, Assets model Cristiona Aston gathered-up all of the best gear from fashion outlets HoneyTrap Boudoir, Fun Place, Anne Summers, Miss Fantasia and put them on show for punters looking for something really special this Halloween.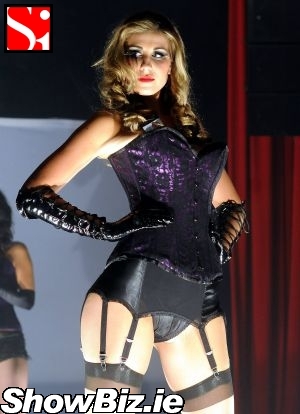 Niamh Crawford
Models on the catwalk in Wrights included: Azi Jegbefume, Lara George, Aly Marron, Niamh Crawford, Faye Rooney, Suzanne Dixon, Hannah Devane, Eve Grant, and Oksana Last... Well done to all.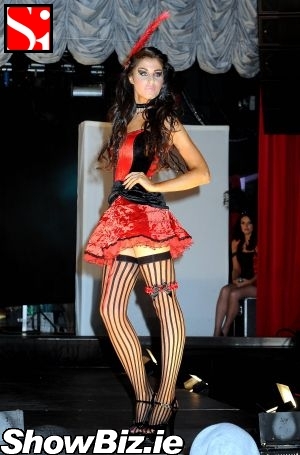 Suzanne Dixon
Right ladies and that way inclined gents. After seeing this lot of lovelies in lingerie you surely have the inspiration for your Halloween gear sorted? Personally, we're off to buy black-bin-bags, black electrical tape and white face paint. This feckin' Crow costume aint gonna make itself.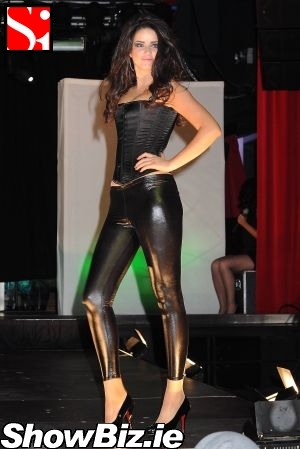 Eve Grant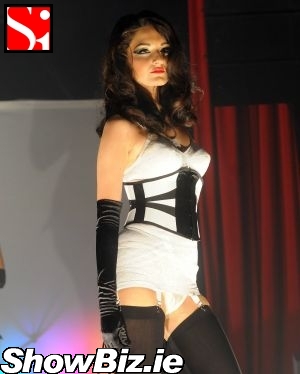 Faye Rooney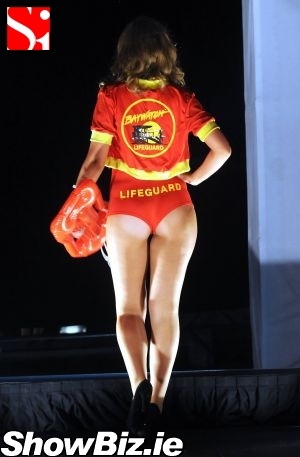 Niamh Crawford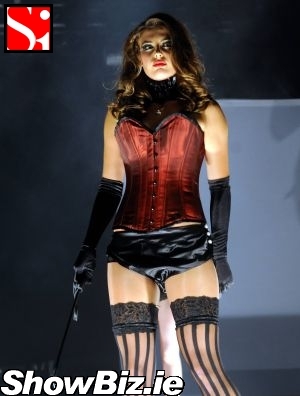 Oksana Last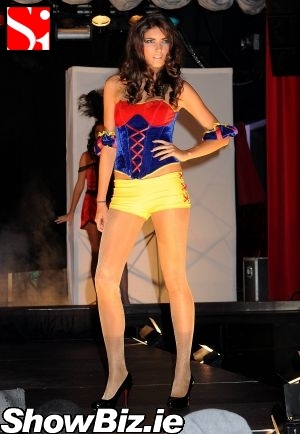 Hannah Devane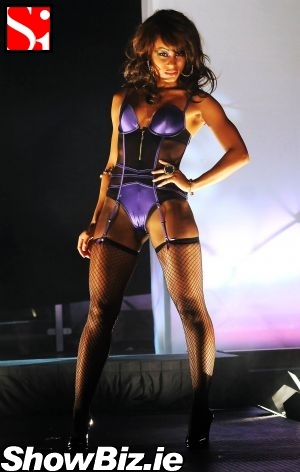 Azi Jegbefume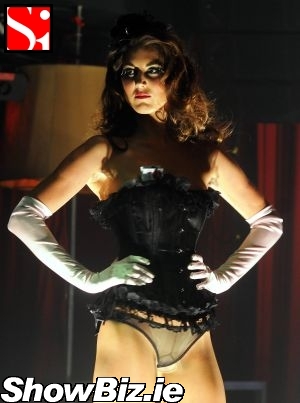 Aly Marron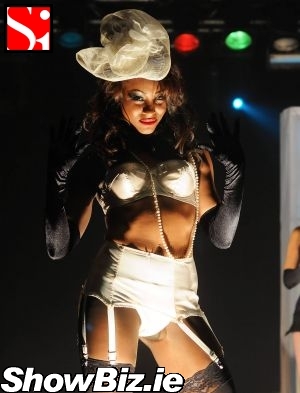 Azi Jegbefume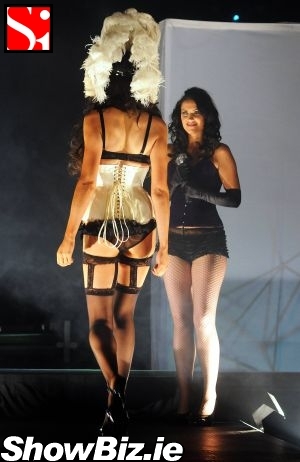 Event Organiser Cristiona Aston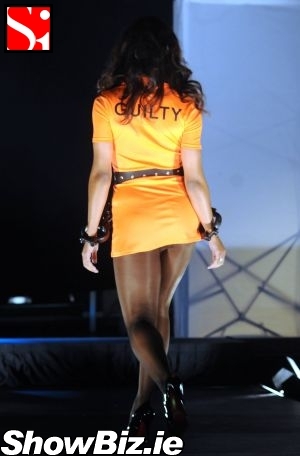 Azi Jegbefume