Noirin's Bikini Charity Calendar...
Naughty Big Brother 10 naturalist Noirin Kelly has hardly had her kit-on since leaving the famous Channel 4 Reality TV house. Now a fully licensed card-carrying glamour model with numerous Nuts Magazine shoots under her bra, our Noirin has turned her semi-naked talents to a charity Christmas calendar...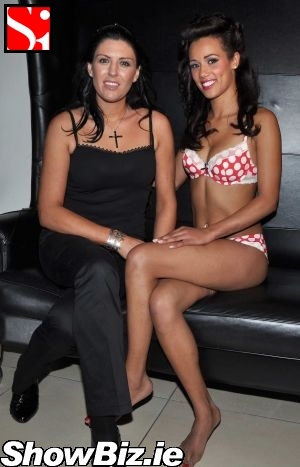 Elaine Buggle, Noirin Kelly
Irish babe Noirin Kelly is unashamedly pointing her best assets and career focus down the Jordan route to fame and fortune. And sure why not? She has the body and the ambition. You won't hear any tut-tuts outta us each time she de-robes folks.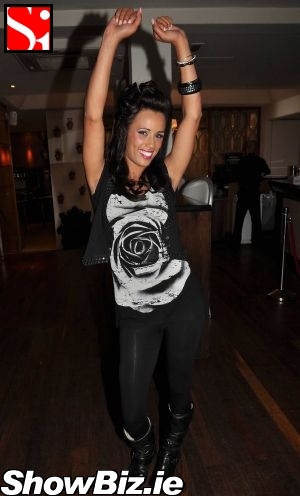 Noirin Kelly
We caught up with the Dubliner messing around between bikini shoots in The Morgan Hotel bar last week when herself and fellow calendar girl Liz Ryan (of Miss Offaly acclaim) were on their lunch break and tucking-in to a spot o' lunch, as you do... Models eating? Car-azy.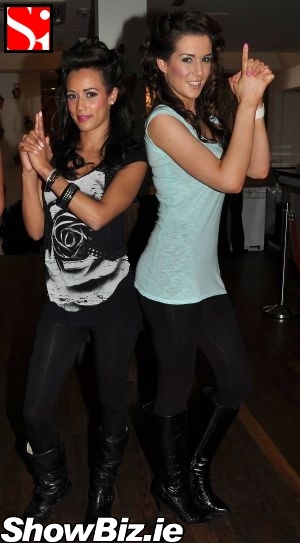 Noirin Kelly, Liz Ryan
And just to prove they really are just fluffy wee cherubs deep-down Noirin and Liz struck a sexy Charlie's Angels pose at the Temple Bar hotspot. Nice.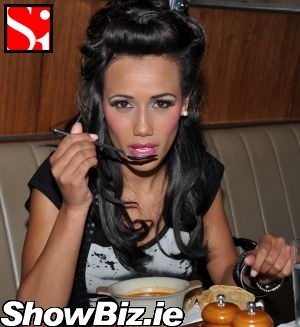 Noirin Kelly
What with all the semi-nakedness going on, we didn't get the full low-down on who else adorns the charity calendar or much more info about it other than it's all in aid of The Irish cancer Society and will be out this Christmas. We think.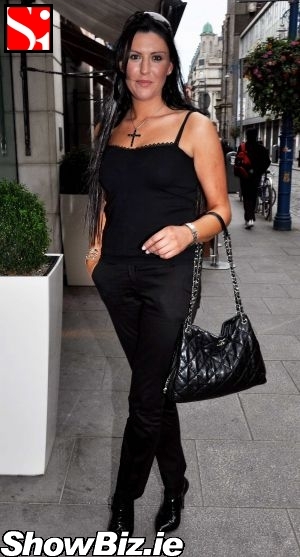 Elaine Buggle
Providing her makeover skills on the day was celebrity makeup artist Elaine Buggle who was looking fabulously trim after only having a bouncing baby boy called Calum three weeks ago with partner Keiron Ducie. Congrats are in order guys. Apparently the couple are wetting the baby's head with namesake Calum Best at Navanís Ink nightclub in the coming weeks.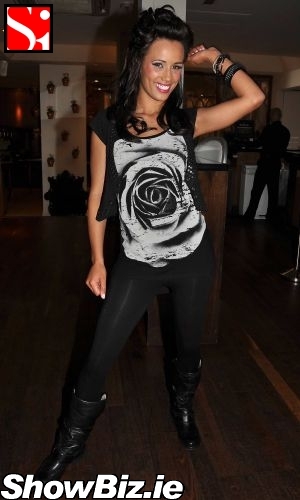 Noirin Kelly
So there it is folks, we're sure if there are any more details on this mystery Christmas calendar, those in the know will-fill-us-in below in the comments section... Happy Halloween Angels!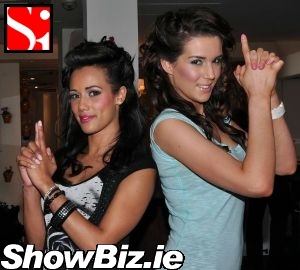 Noirin Kelly, Liz Ryan