Una's 28th On The Lash...
The best thing to come out of Tipperary since the Rock of Cashel, The Saturdays' singer Una Healy, was out celebrating her 28th birthday in that London last weekend. Although she blames the naughty paparazzi on creative shot-selection, we still reckon she had a wee drinkywinky or two...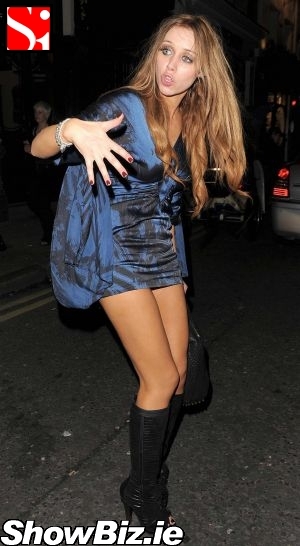 Una Healy
As an old friend of ShowBiz.ie we couldn't be prouder of Una Healy and the huge success she's achieved with The Saturdays after slugging it out as a solo artist for many a year in the clubs and bars the length of Ireland.
Una Healy, Ben Foden
With a new fella by the name of Ben Foden on her arm the lovely Libran lass likes to strive for balance in life, thus we reckon she invokes the work-hard-play-hard ethic... So we can hardly knock the gal for having the odd blow-out every now and again now can we?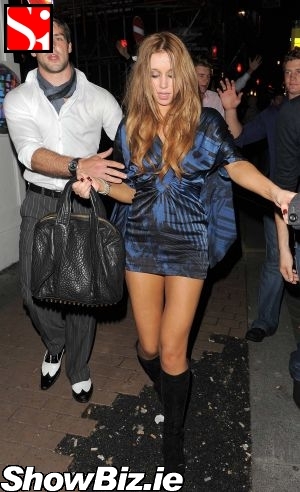 Una Healy, Ben Foden
She was snapped out on the razz at the weekend celebrating her 28th birthday at the 24 Club in London with the rest of The Saturdays and their boyfriends... Now we're not saying our Una was drunk or anything but we reckon from looking at these photos - the odd Babycham or two was consumed. Hic.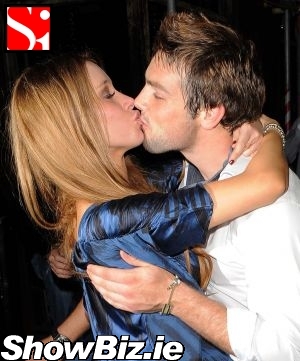 Una Healy, Ben Foden
In her own defense Una told us earlier that she wasn't all that bad after her big night on the tiles, she reckons it was in reality just the evil paparazzi selecting the worst shots of her and putting them out to the press... Eh okaaay. Large pinch of salt to table Healy. As if the paps would do such a thing, they're such a reputable lot. Ahem.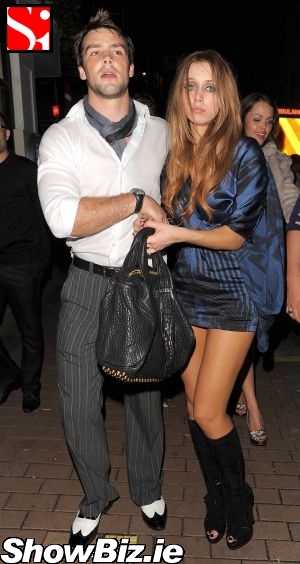 Una Healy, Ben Foden
Una darlin', it was your birthday and you're on the crest of a success wave, you are officially allowed to have a few ales of a Saturday night. We wouldn't accept anything less from a proud Tipp woman!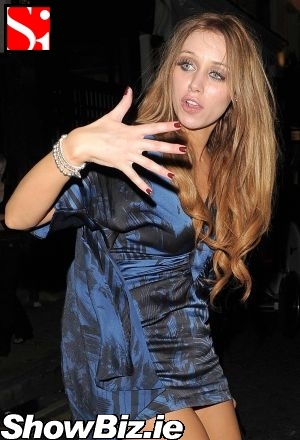 Una Healy
Happy 28th birthday Una and good luck with your 2nd Saturdays album 'Forever is Over' in all good record shops today... She's sooo down with the kids.