Christmas. And So It Begins...
Oh dear. It aint even December yet, and yet, the first of many Christmas parties kicked off last night and we're not even talking about the model agency bashes yet. Yup. Social & Personal Magazine got out of the blocks first at The Lost Society...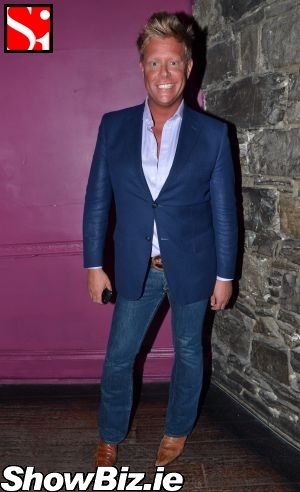 Gavin Lambe Murphy
We're really looking forward to Christmas day folks for it will be a much needed restpite between then and now as our Grinch-like snappers hop crawl and slither from Crimbo do to Crimbo do... And we never even get a box of Black Magic nor a Terrys Chocolate Orange.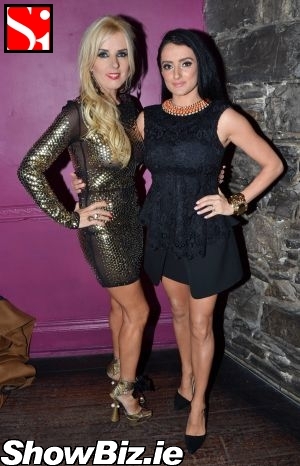 Roz Flanagan, Virginia Macari
Last night Social & Personal Magazine had their Xmas paaartay, guests included: Avila Lipsett, Roz Flanagan, Virginia Macari, Gavin Lambe Murphy, Emily O'Donnell, Lisa Fitzpatrick, Siobhan O'Connor, Diana Bunici, Carmen Santiangelo, Anne Boylan, Bernie Wolverson, Emily McKeogh, Claire Malone, Maria Fusco, Edward Smith, and many more...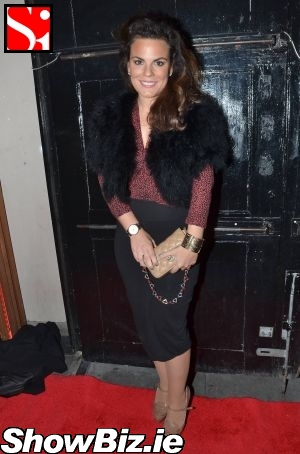 Avila Lipsett
So there you have it folks, Christmas 2012 party season off with a bang... And with weather this cold and dull we're rather impressed with Gavin Lambe Chops' tan... Festive.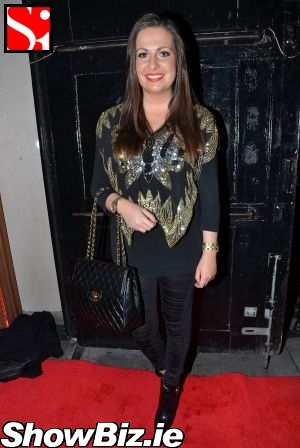 Emily O'Donnell
Lisa Fitzpatrick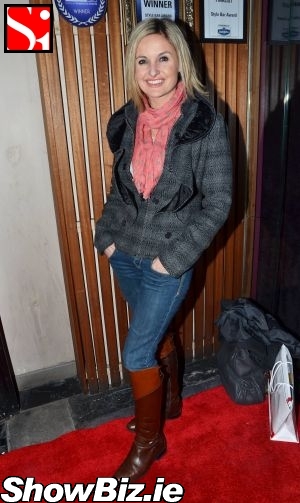 Siobhan O'Connor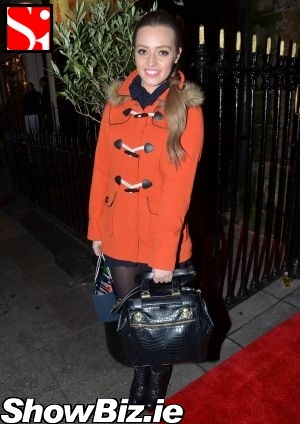 Diana Bunici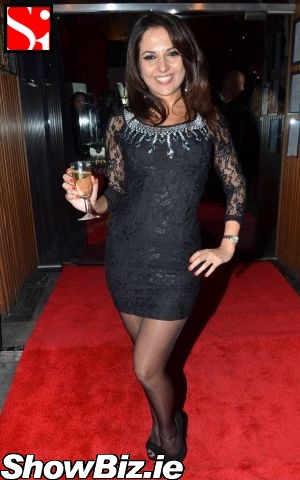 Carmen Santiangelo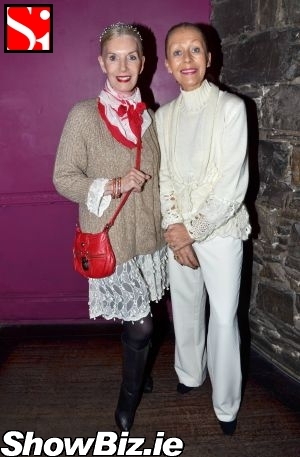 Anne Boylan, Bernie Wolverson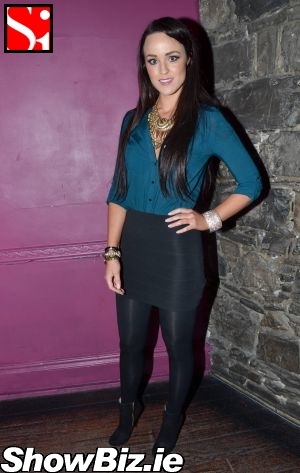 Emily McKeogh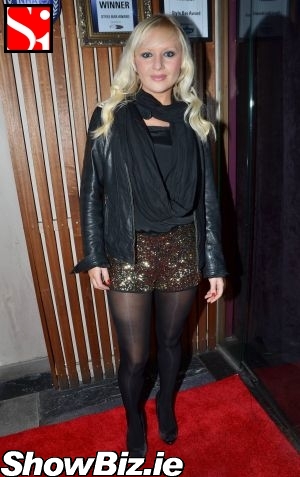 Claire Malone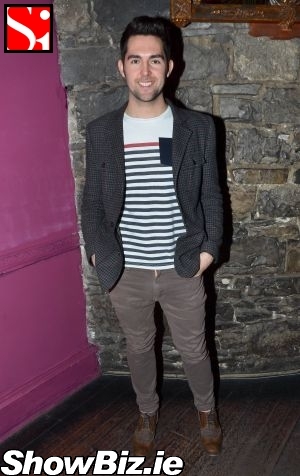 Edward Smith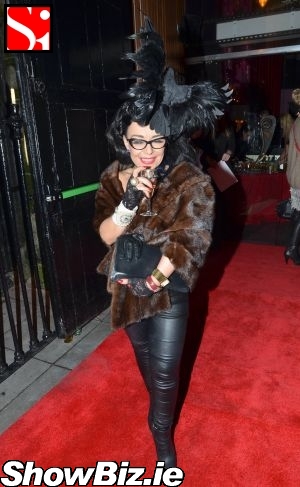 Maria Fusco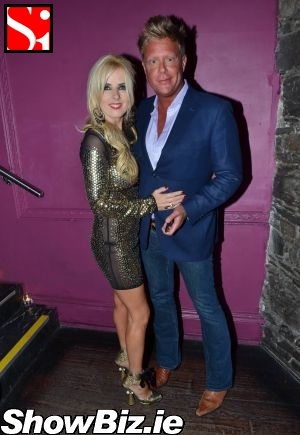 Roz Flanagan, Gavin Lambe Murphy