Two Not Seven Psychopaths...
Last night saw the latest hit movie offering from our very own Martin McDonagh launch at The Savoy. We are of course talking about 'Seven Psychopaths' but we were keeping a sharper eye on two actual psychopaths from Love/Hate looking rather shifty at the Premiere...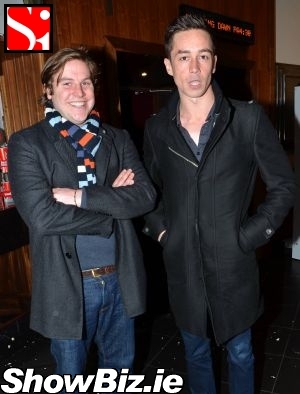 Peter Coonan, Killian Scott
There's no doubt Irish director Martin McDonagh has the magic touch out in that Hollywood folks. Still, we were far more excited seeing Fran The Man & Tommy Boy from Love/Hate at the Irish Premiere of Seven Psychopaths over the likes of Sam Rockwell... These bhoyos would bury ya as soon as look at ya... Coolaboola?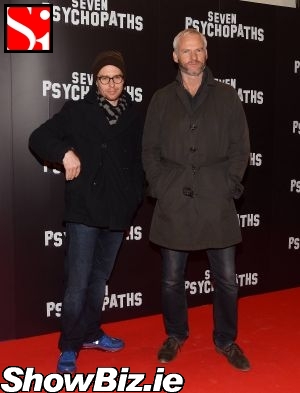 Sam Rockwell, Martin McDonagh
That's right. It seems Mr. McDonagh has done it again with his latest flick, starring Colin Farrell and an awesome ensemble cast, if the early reviews are to be believed... Shame he didn't get 'em all back for the Irish launch but we'll settle for Peter Coonan and Killian Scott. Won't be long before Hollywood starts calling these two lads either! They have diggers in Hollywood, right?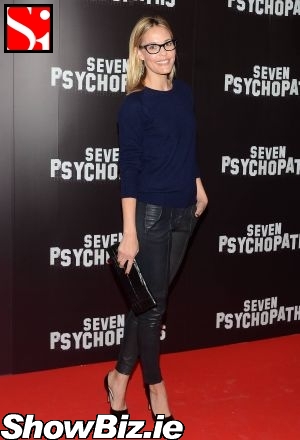 Leslie Bibb
Guests at The Savoy last night included: Leslie Bibb, Emma Eliza Regan, Randal Plunkett, Aoibhin Garrihy, Tara Lee, Lisa Cannon, Lottie Ryan, Elliot Ryan, Nuala Carey, Hilary Johnson, and many more...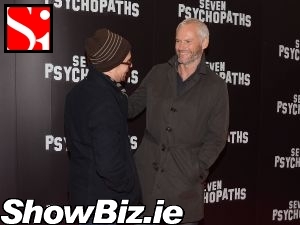 Sam Rockwell, Martin McDonagh
So there you have it folks, Seven Psychopaths is coming to a cinemaplex near you real soon, and Love/Hate goes out every Sunday on RTE... Let's face it people, we're spoilt for choice.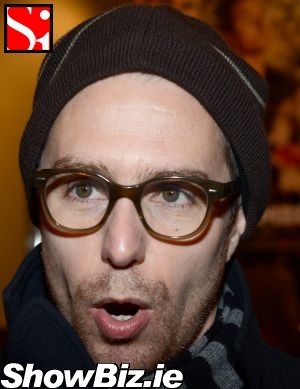 Sam Rockwell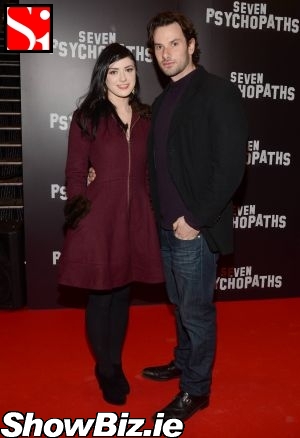 Emma Eliza Regan, Randal Plunkett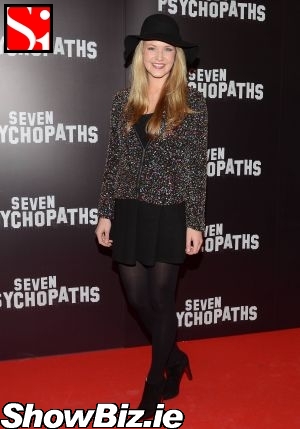 Aoibhin Garrihy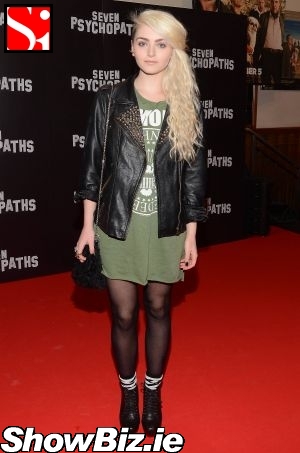 Tara Lee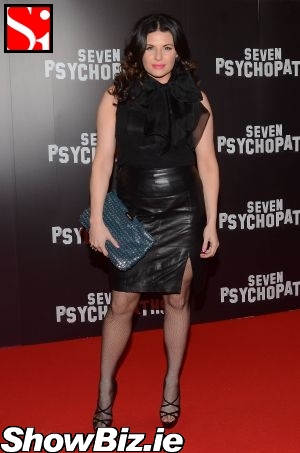 Lisa Cannon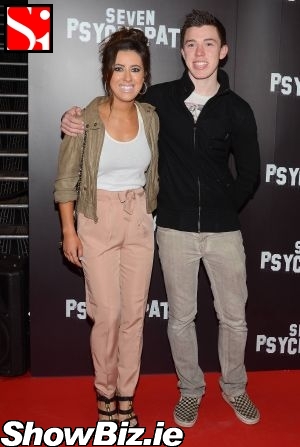 Lottie Ryan, Elliot Ryan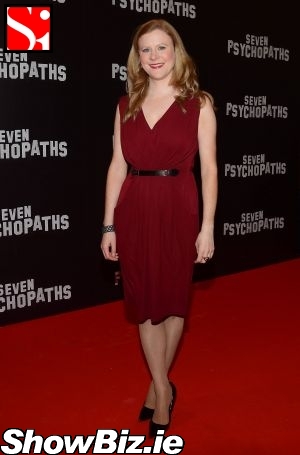 Nuala Carey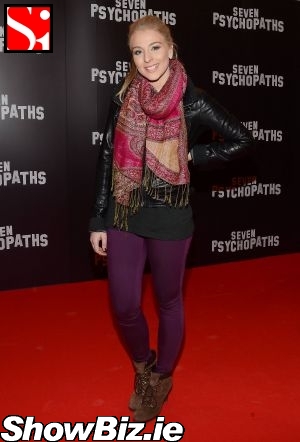 Hilary Johnson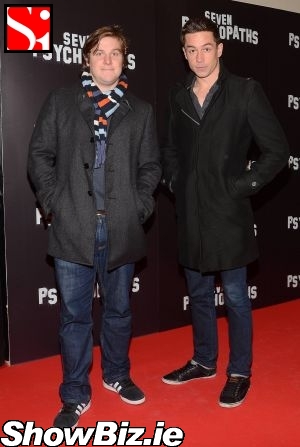 Peter Coonan, Killian Scott