The Glenda Rocks Gee Shirt...
Well done to our very own Glenda Gilson folks for hosting her shapely backside off at Childline last weekend. We caught-up with her good self at the traditional Lillies Bordello gig afterparty rocking what they're calling a gee-shirt. The Glenda really can carry any new trend off...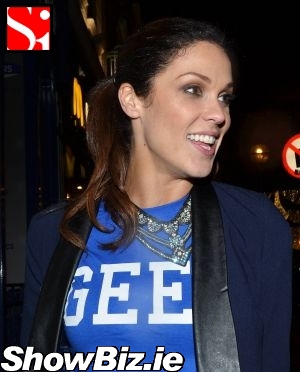 Glenda Gilson
As Glenda Gilson strode up Grafton Street towards Lillies Bordello last Saturday night on the arm of her fella handsome Rob McNaughton, all anyone was thing was why was our National Treasure rocking a gee-shirt... It was only when she finally pulled back her jacket lapel to reveal it actually read: GEEK! Ah well, whether she's down with the geeks or the gee, we still love her. She's shamazballs.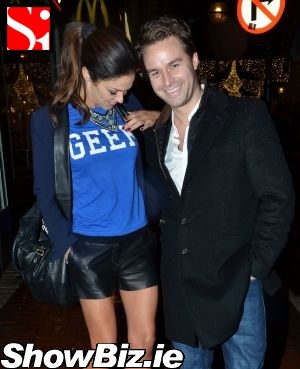 Glenda Gilson & Rob McNaughton
The Xpose presenter was making her way from The O2 Arena where she had just hosted the Cheerios Childline Concert 2012 alongside Keith 'howya buddies' Duffy... A great job done by both of 'em may we add... Ah we're just welling up with pride.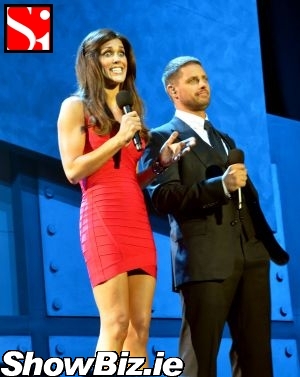 Glenda Gilson, Keith Duffy
And what a show this year's Childline was folks. We're talking the likes of Hudson Taylor, JLS, Little Mix, The Script, Jedward, Lawson, Mary Byrne, Level 5, and many more entertaining the packed house at The O2... They knock it out of the park every year.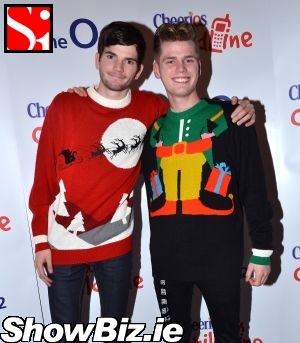 Hudson Taylor (Harry and Alfie Hudson-Taylor)
So there you have it folks, Childline 2012 was another great show and maximum respect to all concerned. Annnd The Glenda has started yet another fashion trend that's bound to end up on the catwalks across Europe. Yup. We'll all be rocking gee-shirts next season...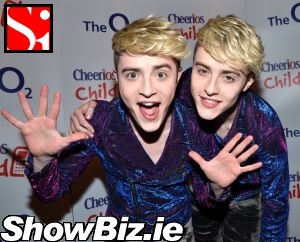 Jedward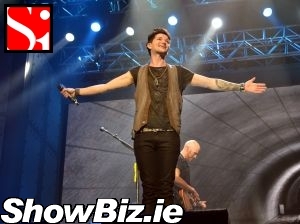 The Script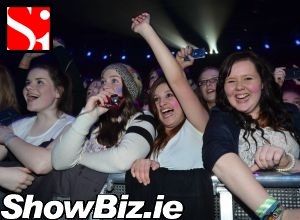 Childline 2012 Crowd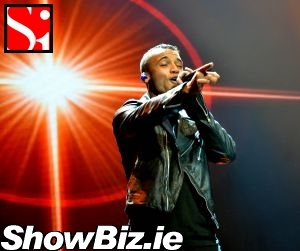 JLS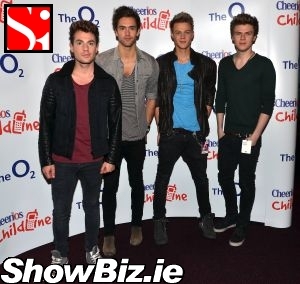 Lawson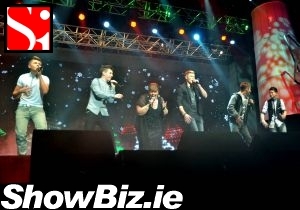 Mary Byrne & Level 5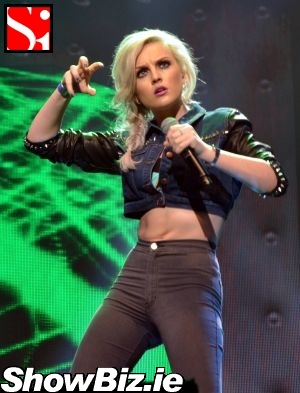 Little Mix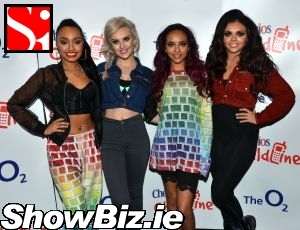 Little Mix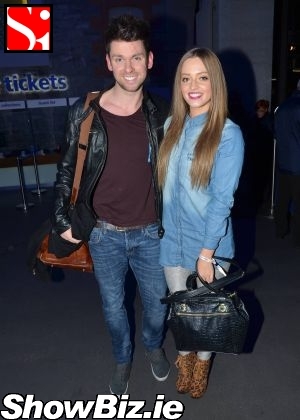 Eoghan McDermott, Diana Bunici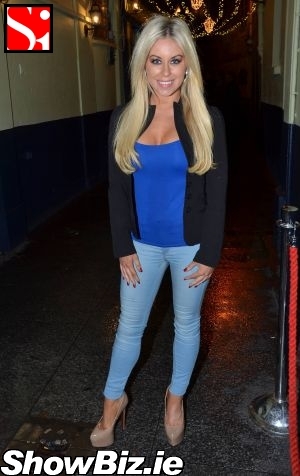 Tiffany Stanley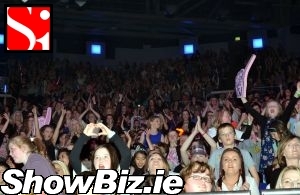 Childline 2012 Crowd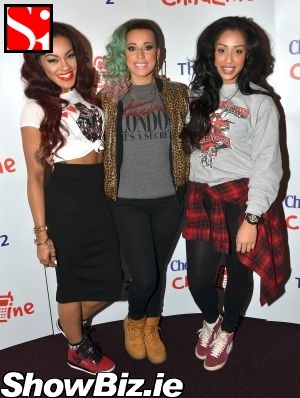 Stooshe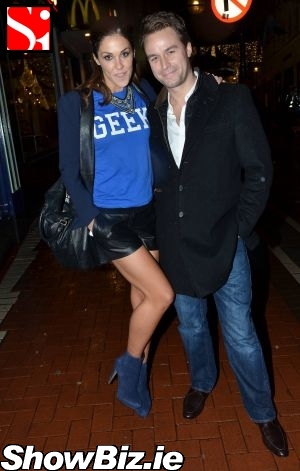 Glenda Gilson & Rob McNaughton