All The Lovely Rozzas & Co...
Jaaaysus! Where would you get a trio of Rozzas like this folks? Last night we had Rozanna Purcell, Rosanna Davison, and Roz Lipsett all together at the 3rd birthday of Crystals & Co... That's it, we're changing our name to RozBiz.ie...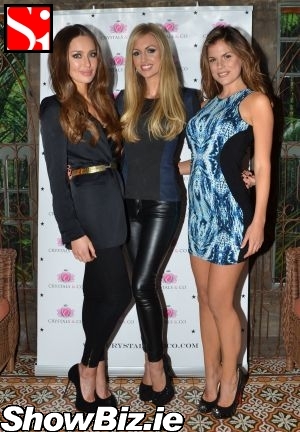 Rozanna Purcell, Rosanna Davison, Roz Lipsett
Happy birthday to Crystals & Co. folks on their 3rd birthday... Yup. The only bleedin' gorge duo of Leah O'Reilly & Emily McKeogh have put the sparkle back into society types with their blinged out bags and bangles... They'd even bling yer granny out so they would.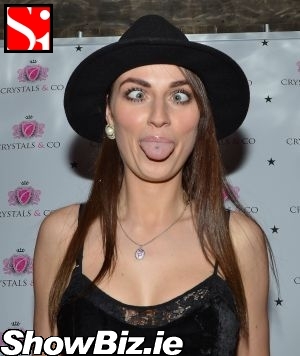 Daniella Moyles
Last night got very glam over at the uber trendy Vintage Cocktail Club in Temple Bar as the super sexy Crystal & Co. clientele got together to do clinkys for the very chic Irish success story... Well done gals!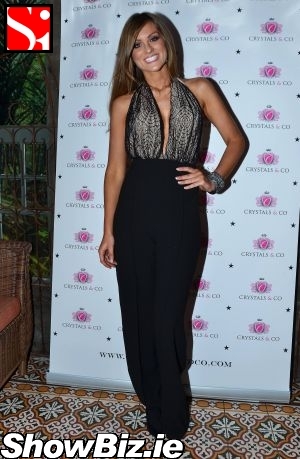 Leah O'Reilly
Other guests on the night included: Daniella Moyles, Maire Hughes, Holly Carpenter, Hayley Rock, Aoibhin Garrihy, Sinead Kennedy, Louise Kavanagh, Mellisa McKey, Tara Talbot, and many many more roides...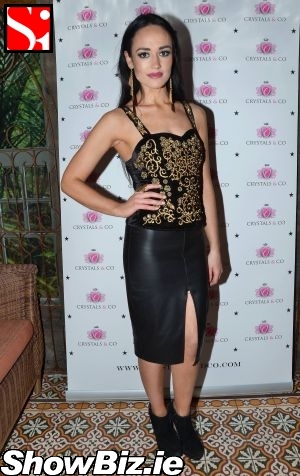 Maire Hughes
So there you have it folks, what have we really learned here? Well, if you're a Rozza then you're most probably super hot and Crystals & Co. have the hottest client list we've seen in many a day... Almost as hot as the people who dwell on these here hallowed pages. Yes, you are beautiful dear reader. Mwah!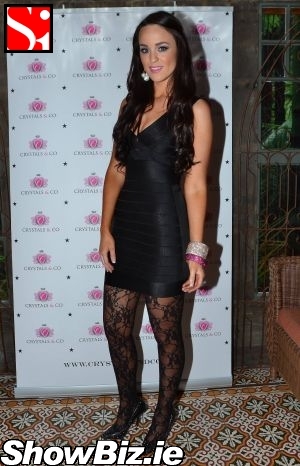 Emily McKeogh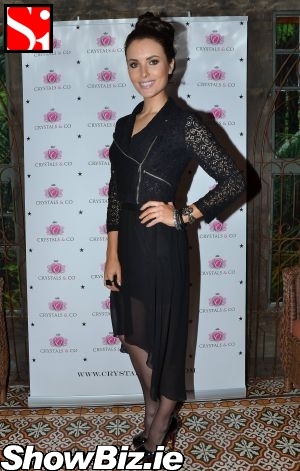 Holly Carpenter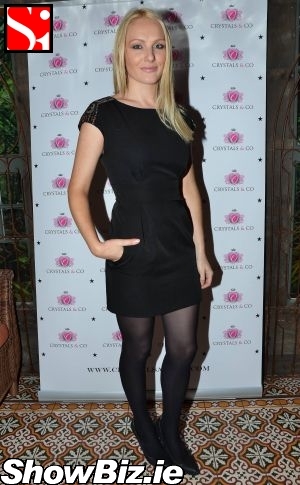 Hayley Rock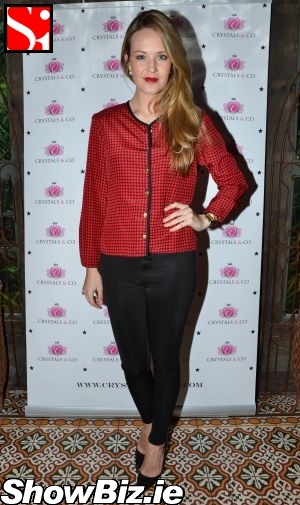 Aoibhin Garrihy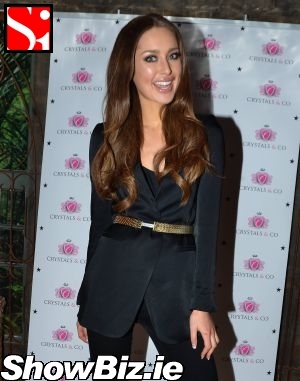 Rozanna Purcell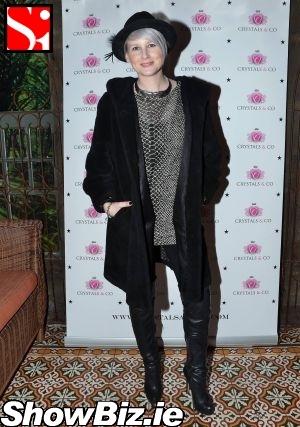 Sinead Kennedy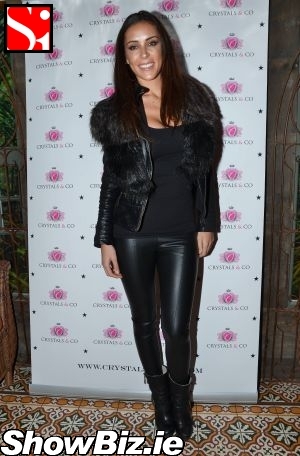 Louise Kavanagh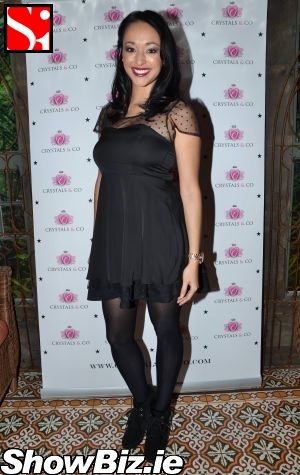 Tara Talbot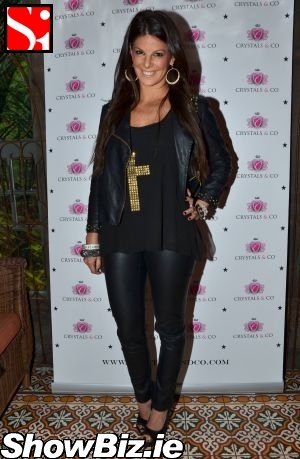 Mellisa McKey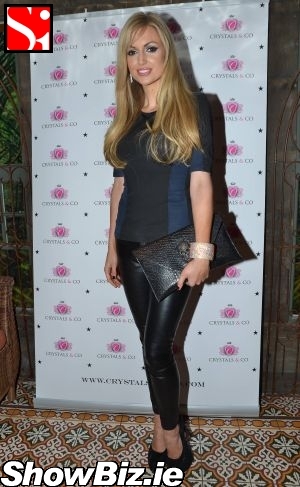 Rosanna Davison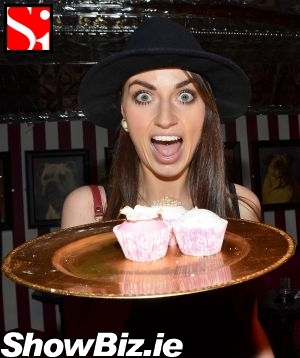 Daniella Moyles