Peter Mark's Got A Lil Sis...
Irish hairdressing success story Peter Mark is branching out folks, it now has a little sister store. Well, it's actually 3 little sister stores across Dublin, but who's counting? Last night we got to hang out with the likes of Adrienne Murphy, Lauren Taylor, and Holly Carpenter at the launch of 'Style Club' North Earl Street...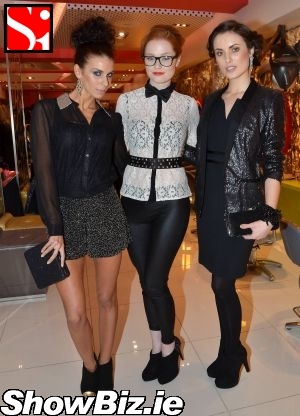 Adrienne Murphy, Lauren Taylor, Holly Carpenter
It was all getting a bit funky & fresh over on North Earl Street last night with launch of Peter Mark's third Style Club. And with the likes of Michael Doyle, Derrick Carberry, and Gary Kavanagh on hand lots of ladies flooded the party to get their style transformations on.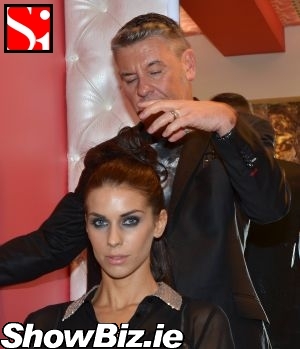 Adrienne Murphy & Michael Doyle
And with former Miss Ireland Holly Carpenter and current Miss Universe Ireland Adrienne Murphy in the hot seat, all the gathered fashion watchers got to see the style transformation process in action from start to finish. That Michael Doyle fella has magic hands so he has.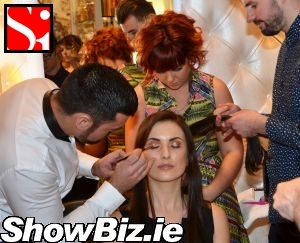 Holly Carpenter
Guests & Peter Mark Style Club Staff on the night included: Pippa O'Connor, Mark Keaveney (Co-owner Peter Mark), Tara Talbot, Maire Hughes, Lisa Cannon, Karla Hickey, Elaine Crowley, Erica Fagan, Shauna O'Connor, Sara Cubero, and many more...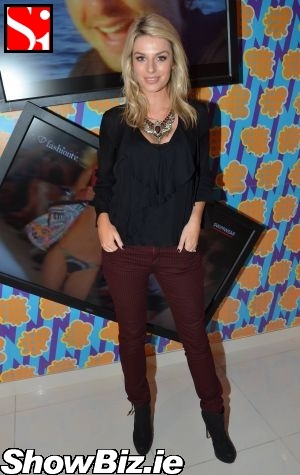 Pippa O'Connor
So there you have it folks, there's now a dazzling club on North Earl Street where you can get your style on... It's called Style Club... Obviously.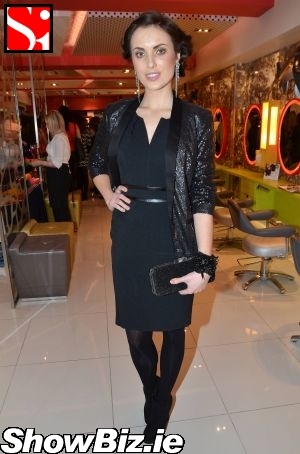 Holly Carpenter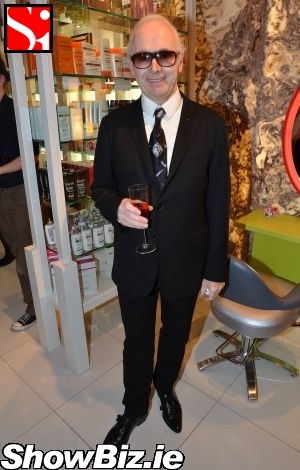 Mark Keaveney (Owner Peter Mark)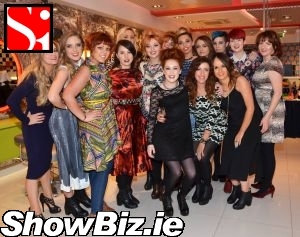 Peter Mark Style Club Staff
Adrienne Murphy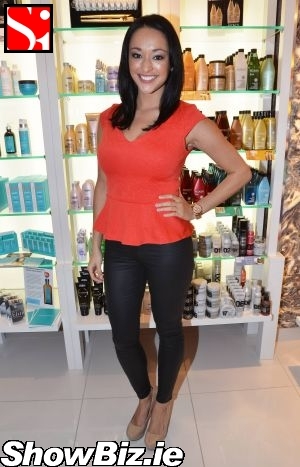 Tara Talbot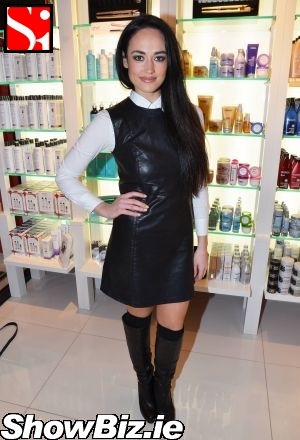 Maire Hughes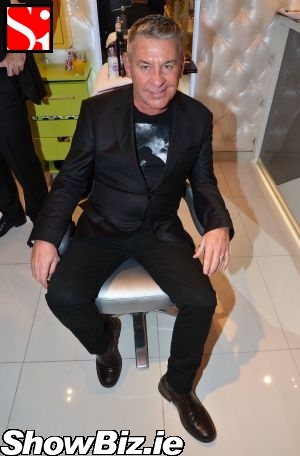 Michael Doyle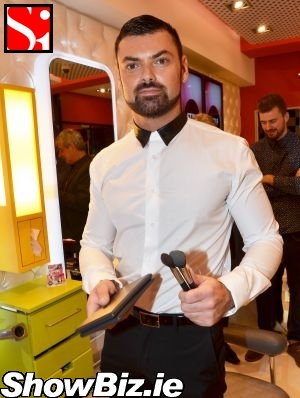 Derrick Carberry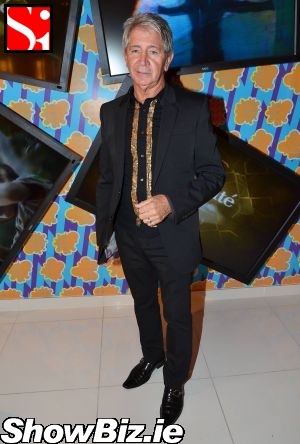 Gary Kavanagh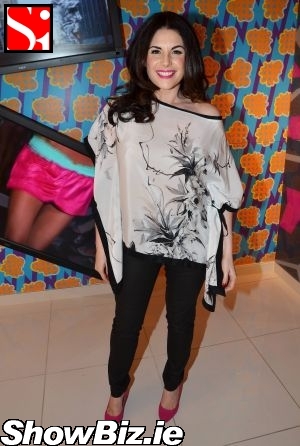 Lisa Cannon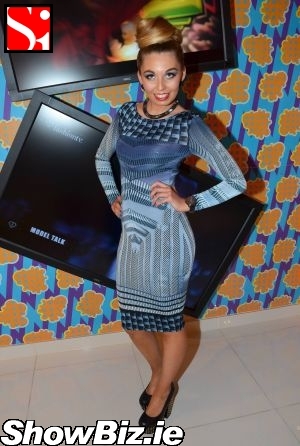 Karla Hickey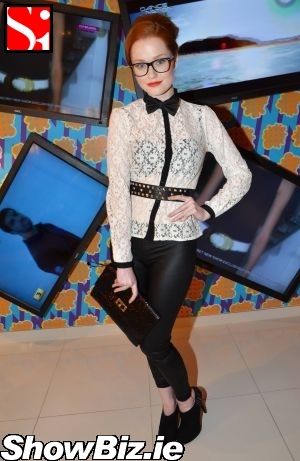 Lauren Taylor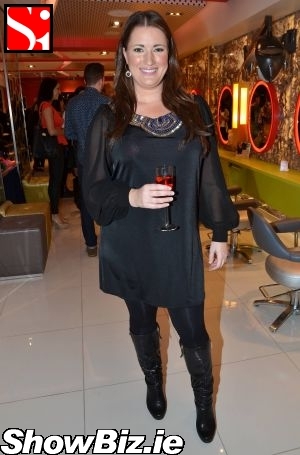 Elaine Crowley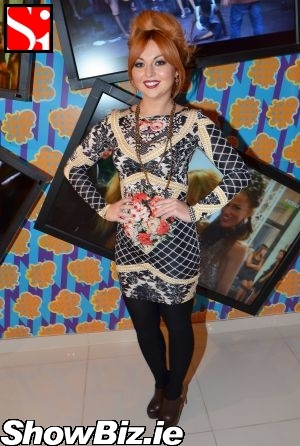 Erica Fagan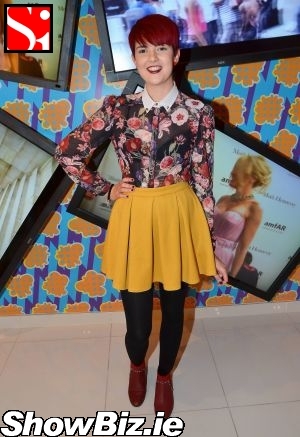 Shauna O'Connor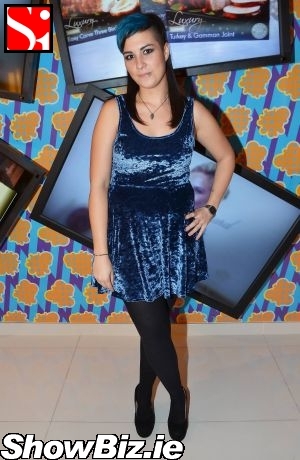 Sara Cubero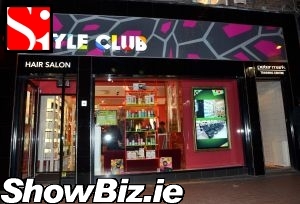 Peter Mark Style Club