Roz Puts Her Money On Anglo...
You may think a puppet parody based the infamous institution that brought Ireland to its knees is the last thing us Paddies would want to spend our hard-earned on? Well folks, you'd be wrong coz 'Anglo: The Musical' is packing them in down at The Bord Gais Energy Theatre...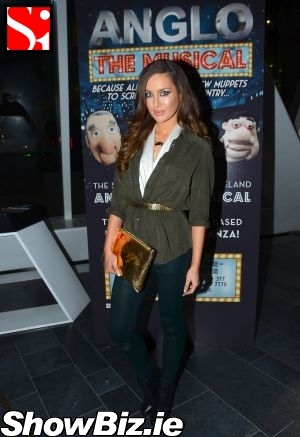 Rozanna Purcell
It was a rather busy night at the BGE Theatre last weekend folks for the opening night of the controversial Anglo musical satire thingy... Wall to wall famous faces – and yet we pushed our fav model Rozanna Purcell onto the front page... We just like The Rozza.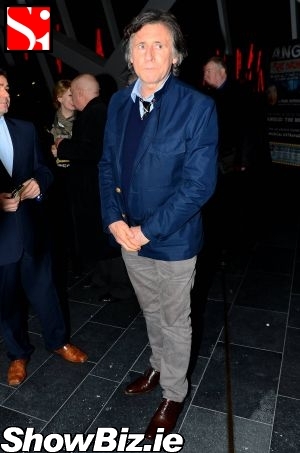 Gabriel Byrne
Well, you'd think we'd put Gabriel Byrne as the leading celeb among this bunch but he's a bit of a grumpy goose of late, plus our Roz gives good pout. Still, we reckon Gabe soon had a smile on his face as we hear the Anglo show is a riot... Yup. If you don't laugh you'll cry.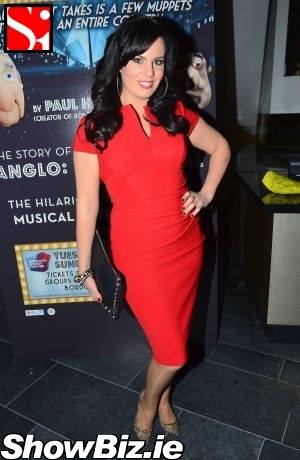 Audrey McGrath
Guests at Anglo The Musical included: Audrey McGrath, Paul Howard & wife Mary McCarthy, Amanda Brunker, Diane Davison, Chris De Burgh, Joe Duffy, Moya Doherty, John McColgan, Olivia O'Leary, Shane Ross & Ruth Buchanan, Fintan O'Toole & Clare Connell, Paul McGuinness, Fiona Looney, David McSavage, Peter Sherdian, Doireann Sheridan, and many more...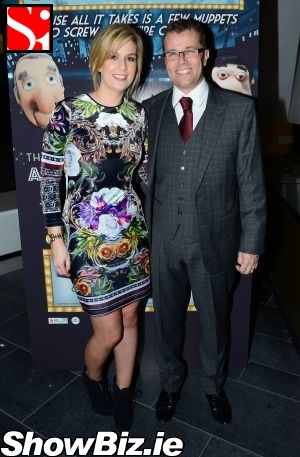 Paul Howard & wife Mary McCarthy
So there you have it folks, if your pay packet is feeling a little light this Festive Season go and see Anglo The Musical. It won't make you feel any better but at least it'll remind you of which people mugged Ireland and rode off into the sunset on cushy pensions.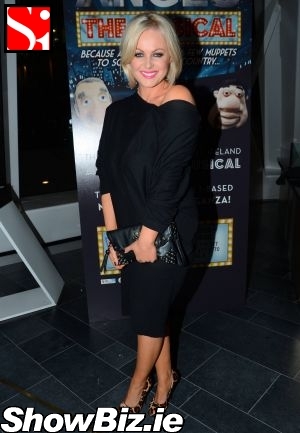 Amanda Brunker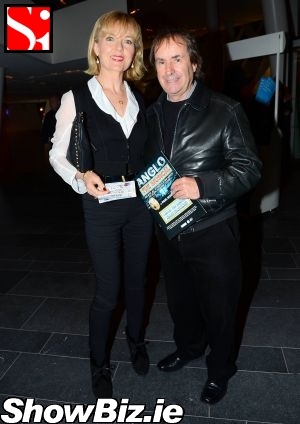 Diane Davison, Chris De Burgh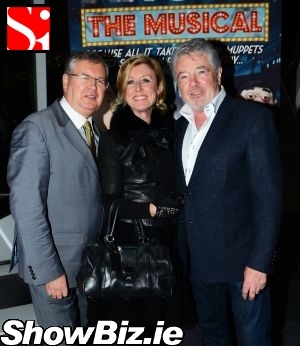 Joe Duffy, Moya Doherty, John McColgan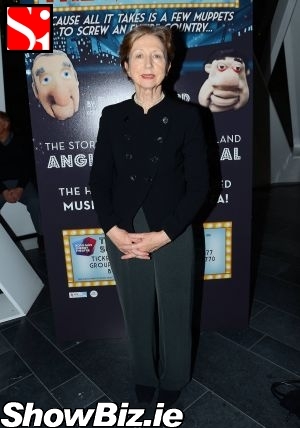 Olivia O'Leary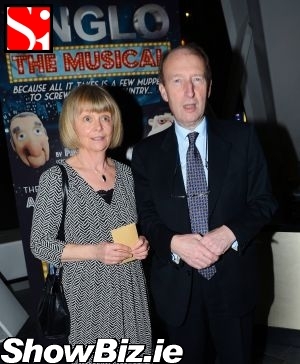 Shane Ross & Ruth Buchanan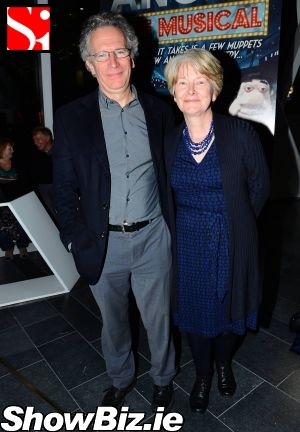 Fintan O'Toole & Clare Connell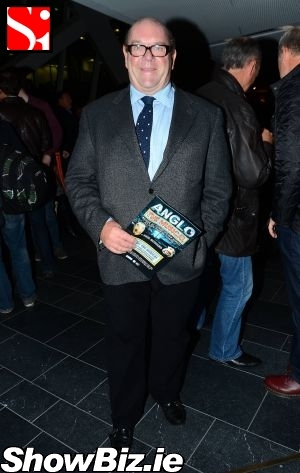 Paul McGuinness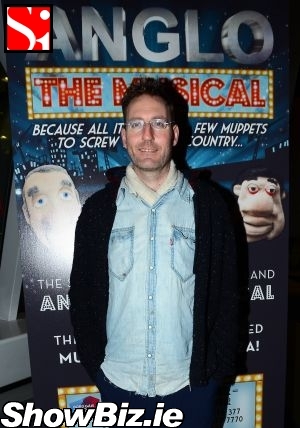 David McSavage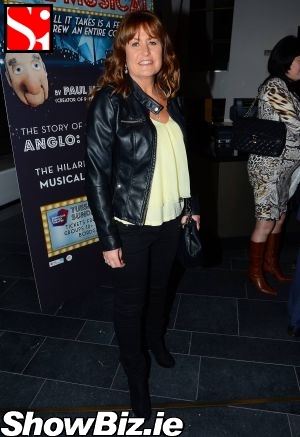 Fiona Looney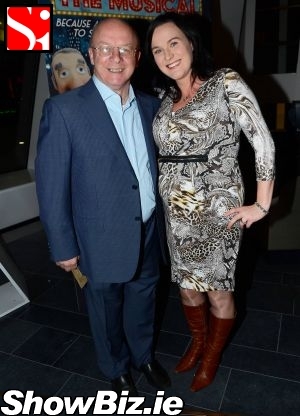 Peter Sherdian, daughter Doireann Sheridan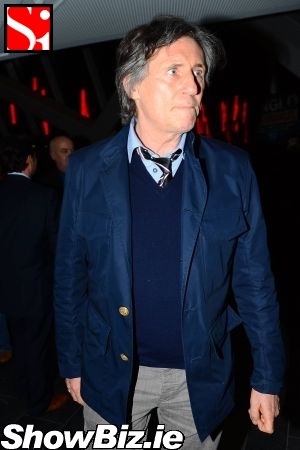 Gabriel Byrne