Fashion Loves Ranelagh & The Glenda...
We weren't really aware of the fact that Fashion Loves Ranelagh, but folks, it does. And just to drive home that point all our favourite model types and fashionista types got together in the Cinnamon Cafe last night with The Glenda on the mic and put on a show...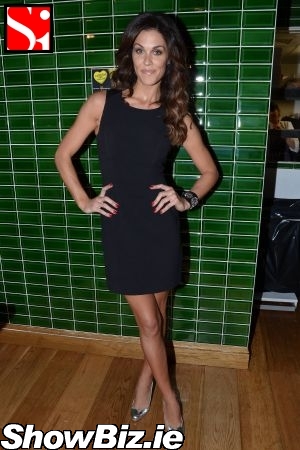 Glenda Gilson
Our very own Glenda Gilson got together with stylist Ciara Hughes last eve and put on a romper stomper of a Fashion Show filled with Assets Models' finest. It was in aid of the Marie Keating Foundation & all went down at the rather busy of a Sunday Cinnamon Cafe. Don't mention the war.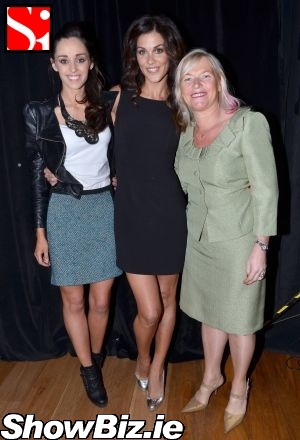 Ciara Hughes, Glenda Gilson, Linda Keating
And the very models doing the catwalking on the night included: Karen Fitzpatrick, Lisa Madden, Aoife Cogan, Sarah Morrissey, Yomiko Chen, Eve Connolly, and Rasma Dzone... Glam guests included: Aideen Whelan, Aileen Gilson, Ciara Langan, Linda Keating and more...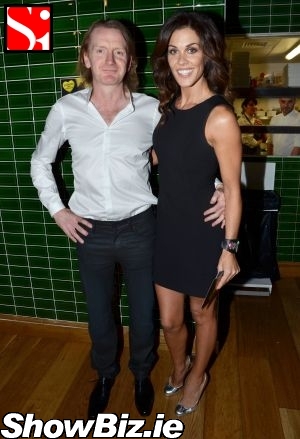 Glenda Gilson & Terry Doyle (Owner of Cinnamon Cafe)
So there you have it folks, Fashion Loves Ranelagh, Ranelagh Loves The Glenda, and The Glenda loves the Cinnamon Cafe... Just don't go Tweeting anythin' negative about their hectic Sunday service... Won't end well.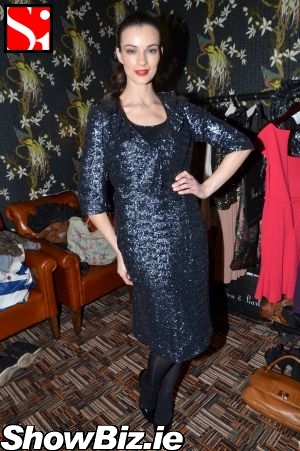 Karen Fitzpatrick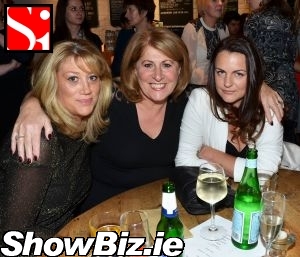 Aideen Whelan, Aileen Gilson, Ciara Langan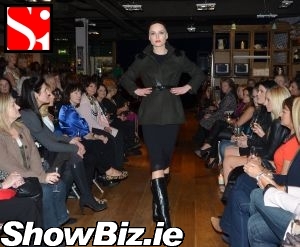 Sarah Morrissey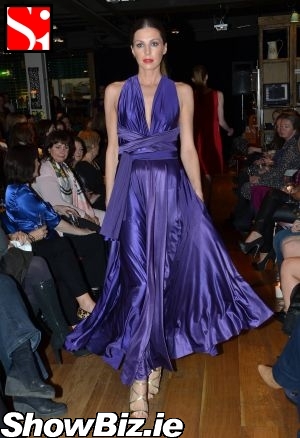 Aoife Cogan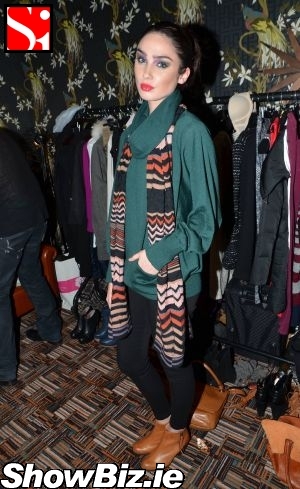 Lisa Madden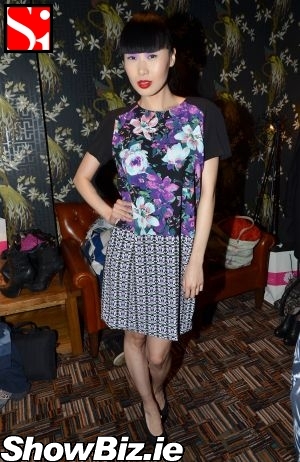 Yomiko Chen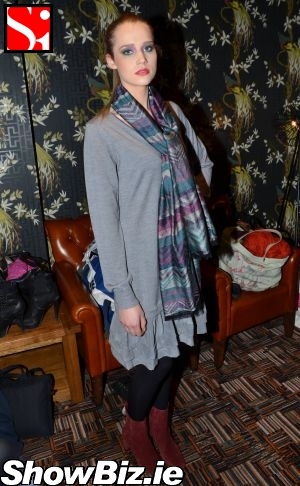 Rasma Dzone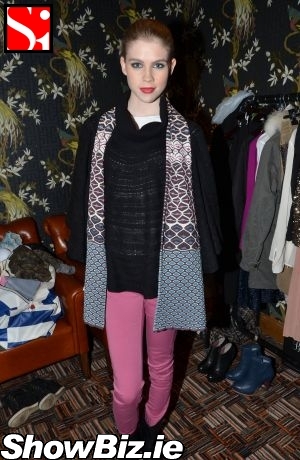 Eve Connolly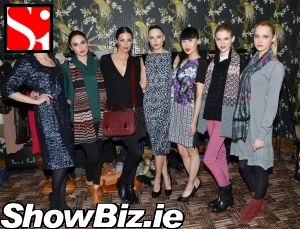 Karen Fitzpatrick, Lisa Madden, Aoife Cogan, Sarah Morrissey, Yomiko Chen, Eve Connolly, Rasma Dzone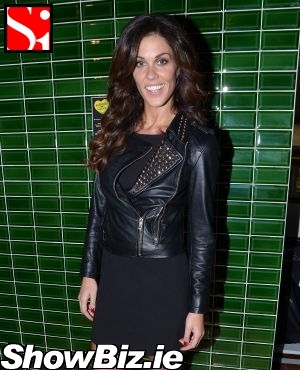 Glenda Gilson