Your Fran & Jane Fashion Fix...
Irish fashion brand Fran & Jane celebrated 10 good years in the industry with a wee catwalk show in Arnotts last weekend featuring our favourite models Rozanna Purcell, Holly Carpenter, and Sarah McGovern strutting their stuff...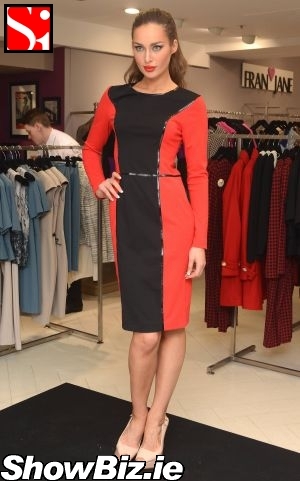 Rozanna Purcell
Irish success story Fran & Jane had their 10th birthday last weekend celebrating a decade in the fashion business with stores up and down the country and even over in that London... They got together with stylist and MC Lisa Fitzpatrick to show off their latest threads in Arnotts on Saturday just gone...
Holly Carpenter
And it has to be said we've never seen our Rozanna, Holly, and Sarah looking more stylish... Well done to all and congrats to Fran & Jane. Both of 'em!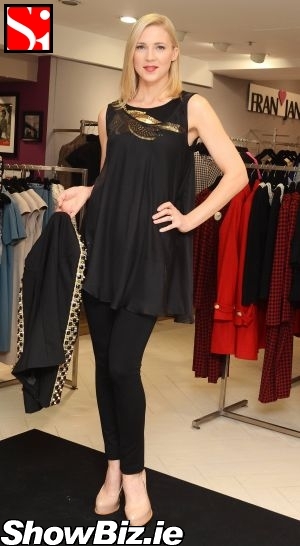 Sarah McGovern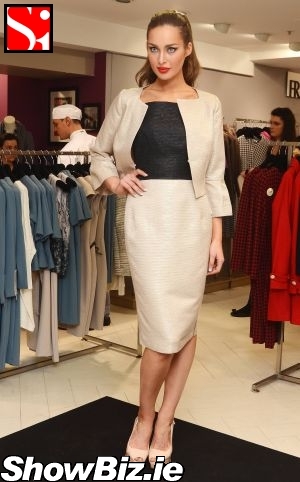 Rozanna Purcell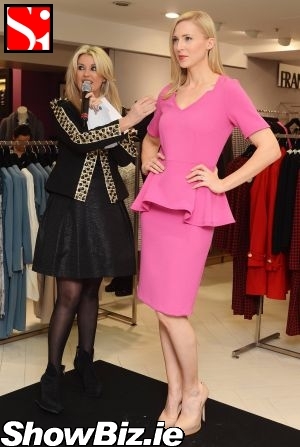 Sarah McGovern & Lisa Fitzpatrick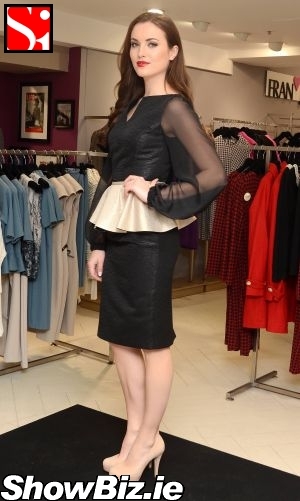 Holly Carpenter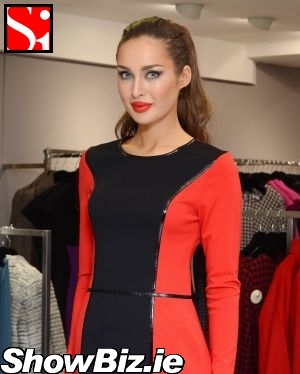 Rozanna Purcell