Even More Bikini Goodness...
Seeing as it's a dull and damp week in Dublin folks, we thought we'd bring you even more pics of lovely girls in bikinis. Why? It's just how we roll. But it's all in aid of Autism Ireland as the Miss Bikini Ireland 2012 contestants are bringing out a calendar this December...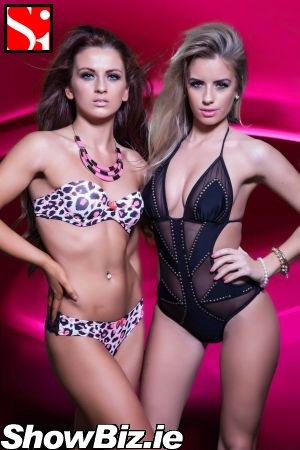 Rebecca O'Rourke, Kelsey Flood
Nineteen year old Tallaght babe Lisa Hogan won the Miss Bikini Ireland contest a few weeks back and now she's off to Shanghai to do us proud in the Miss Bikini International 2012 contest... We're wishing her all the best in China.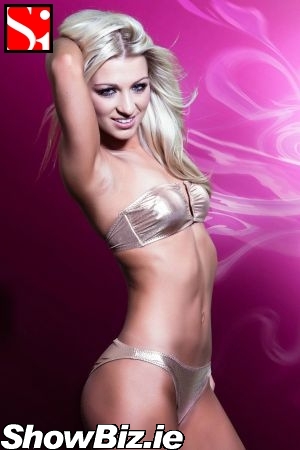 Lisa Hogan - winner
But before Lisa jetted off she got together with all the other bikini beauts to create a glossy scorching 2013 calendar... And we only went and got you all a preview, being the generous website that we are... Apparently it comes out in stores nationwide this December. And if you do go and buy the charity calendar you will see the likes of: Lisa Hogan, Rebecca O'Rourke, Kelsey Flood, Sinead Clarke, Tara Flynn, Chloe Rianna Oram, Danielle Geraghty, Kerri Francis, Maggie Rek, Eilis Baselmans, and a few more... So there you have it folks, something for your Christmas stocking... And you know, Bikinis are all the rage these days. Unknown fact: all ShowBiz.ie paparazzos wear g-string bikini briefs under their jeans... Yup. They wear them backwards too... It's what gives them the edge.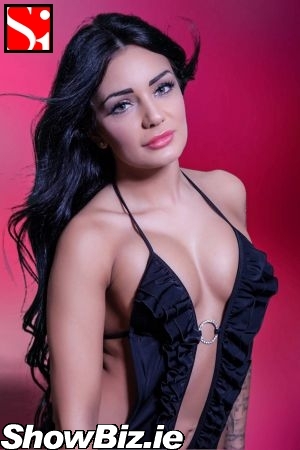 Sinead Clarke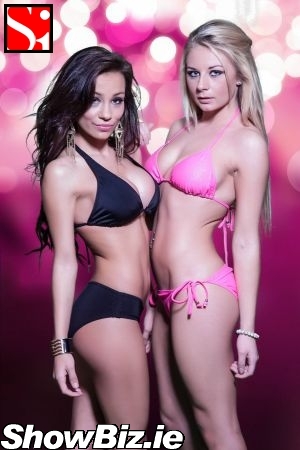 Tara Flynn, Chloe Rianna Oram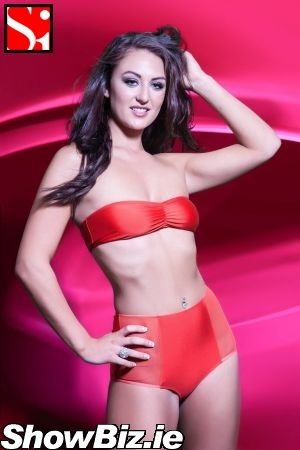 Danielle Geraghty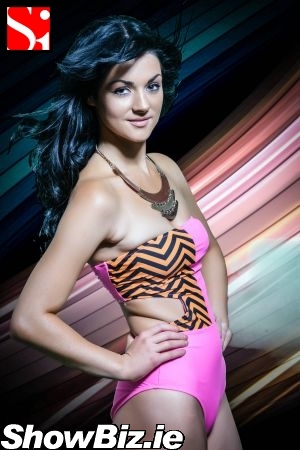 Kerri Francis - 1st runner-up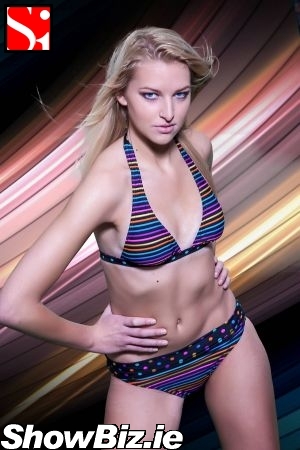 Maggie Rek
Eilis Baselmans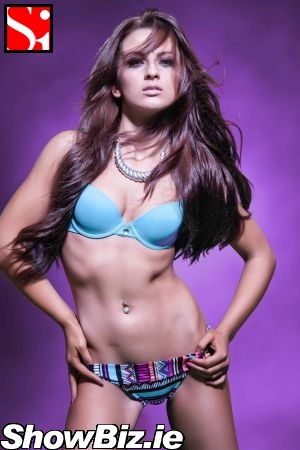 Rebecca O'Rourke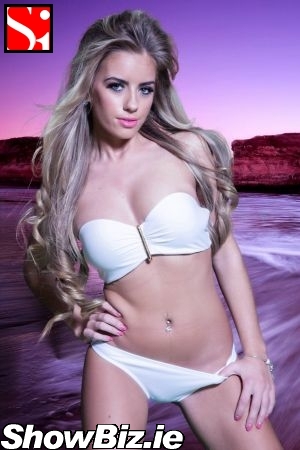 Kelsey Flood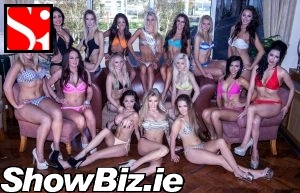 Miss Bikini Ireland 2012 Contestants