Our Adrienne For The Universe...
Awesome news folks, an Irish model we earmarked for greatness over a year back is heading to the Miss Universe contest and really is in with a shout of taking home the tiara. Yup. Our Adrienne Murphy became Miss Universe Ireland 2012 last weekend...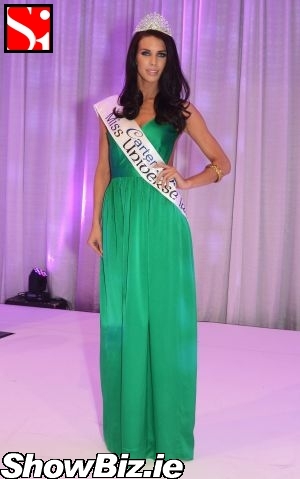 Adrienne Murphy - Miss Universe Ireland 2012
When it comes to beauty pageants there's always controversy circling the choice of winner but we'll hear none of that this time around. In a year that saw the highest standard of any 'Miss' contest we can recall, Adrienne Murphy was still head-and-shoulders above the rest... She could go all the way folks.
Andrea Roche & Adrienne Murphy
Our Adrienne was crowned Miss Universe Ireland 2012 at the Ballsbridge Hotel last Friday night, and it has to be said, the standard of female hotness in the audience was just as high as gals on stage... Well done Andrea Roche and Co.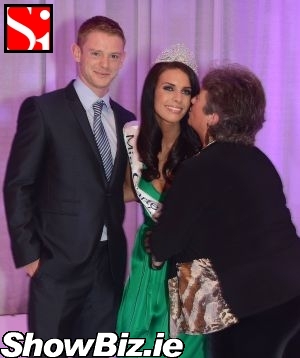 Adrienne Murphy & boyfriend Luke Kennedy & mother Maeve Murphy
So there you have it folks, Adrienne Murphy could be about to do a Rosanna Davison, and we really hope she does. Rozanna Purcell almost went all the way, we're predicting this new girl will rule the Universe.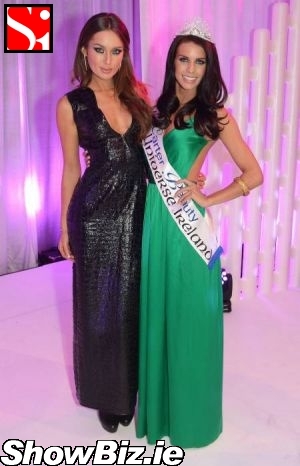 Rozanna Purcell, Adrienne Murphy - Miss Universe Ireland 2012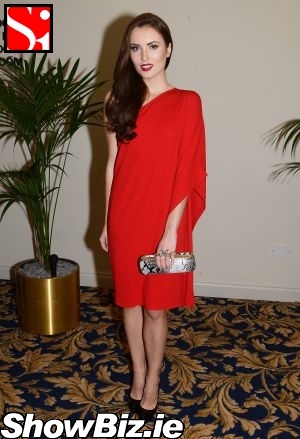 Holly Carpenter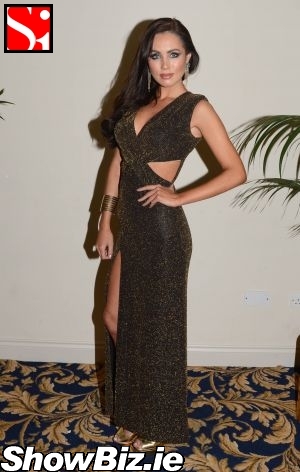 Sinead Noonan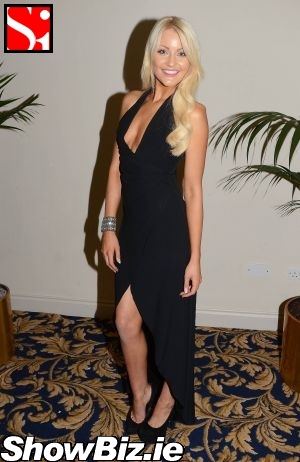 Kerri Nicole Blanc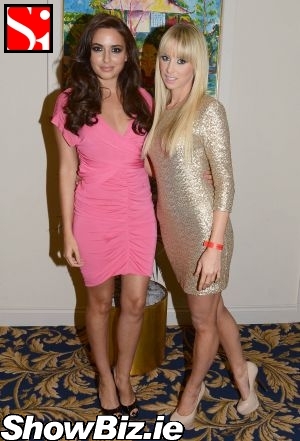 Nadia Forde, Debbie O'Leary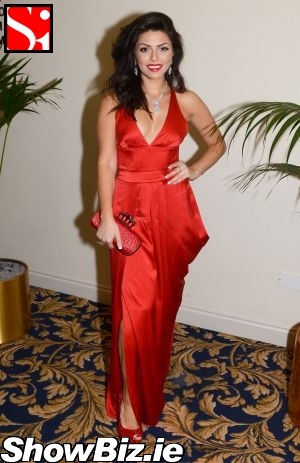 Melina Skvortsova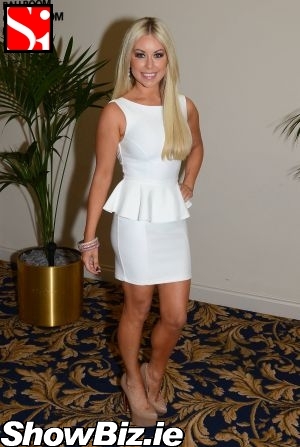 Tiffany Stanley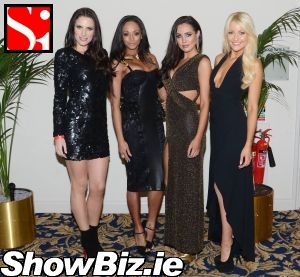 Cristiona Aston, Faith Barnett, Sinead Noonan, Kerri Nicole Blanc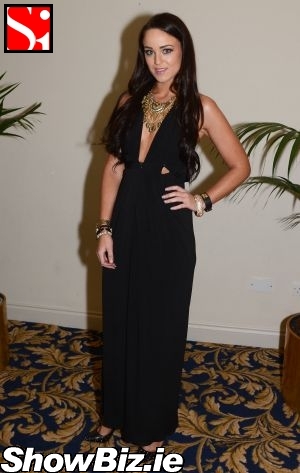 Emily McKeogh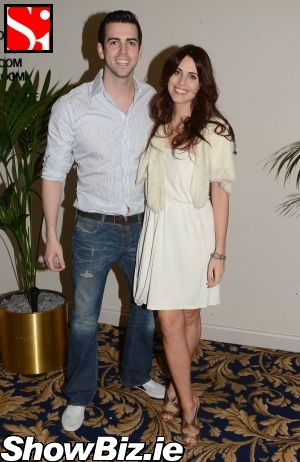 Jamie White, Holly White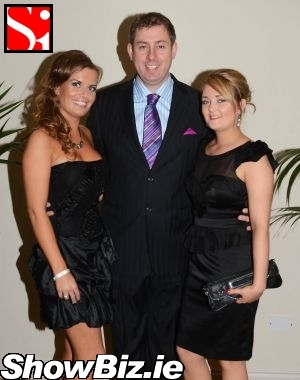 Mima Pkarcikova, Pat Curtin, Joanne Taylor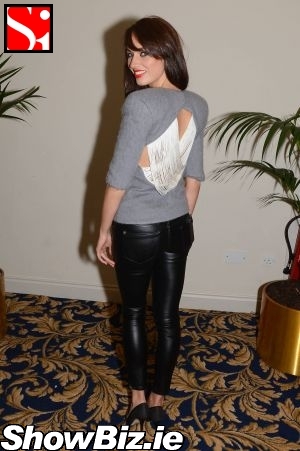 Daniella Moyles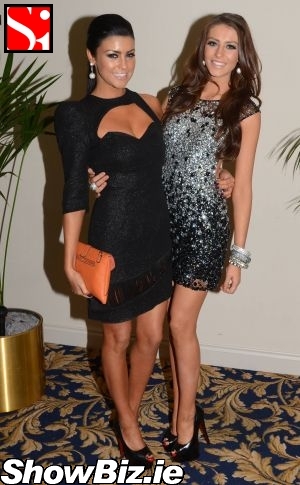 Suzanne Jackson, Carla Jackson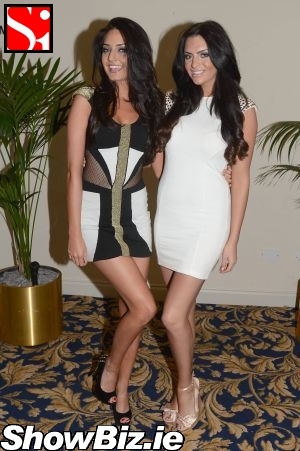 Faye Rooney, Lisa Nolan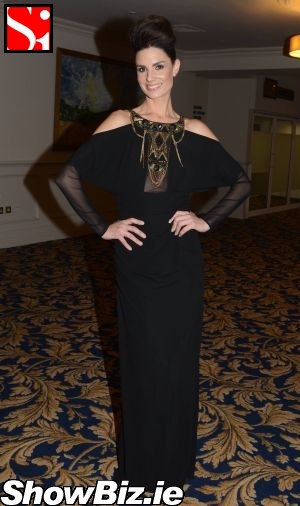 Alison Canavan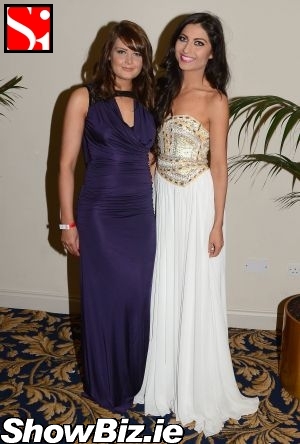 Claire McElligott, Tania Zorrilla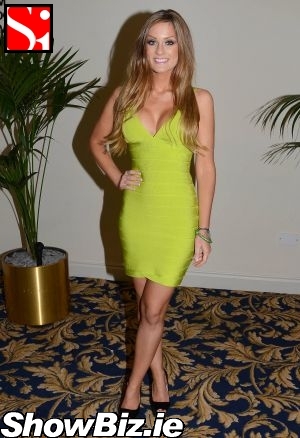 Leah O'Reilly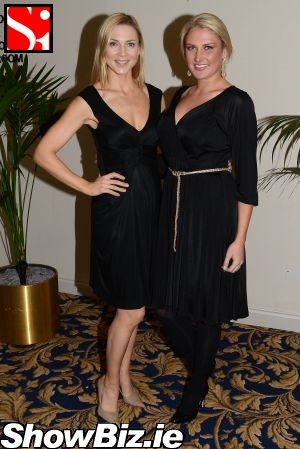 Sarah McGovern, Kristi Kuudisiim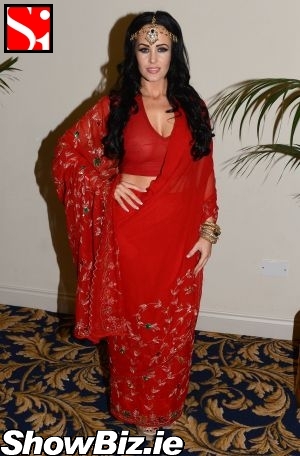 Lyn O'Connor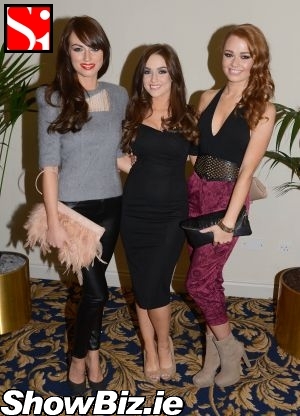 Daniella Moyles, Louise Johnston, Lauren Taylor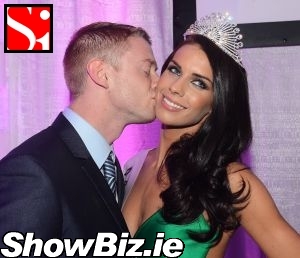 Adrienne Murphy & boyfriend Luke Kennedy