The Brunker Gets Her Gav On...
That old Virgin Prune Gavin Friday hasn't lost it just yet folks. not a bit of it. He drew a wee bit of a celebrity crowd last night when he performed at The Olympia Theatre. Even that wan Amanda Brunker impressed us with her bowler hat & black rimmed glasses combo...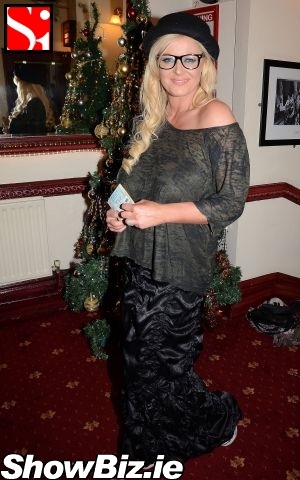 Amanda Brunker
Whenever reformed punk Gavin Friday hits the stage there's always an audience dotted with famous folk. And of course plenty of press peeps just in case the other fella turns up... And by the other fella we mean his bezzie buddy Bono.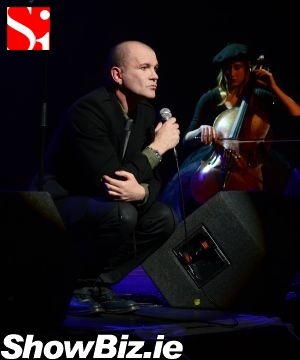 Gavin Friday
Our Gav gave it some of the old theatricals at The Olympia last night intertwined with a smidgen of Catholic imagery. At one point a newly skinny leather clad Sinead O'Connor even joined him on stage for a number... Loving the new old Sinead.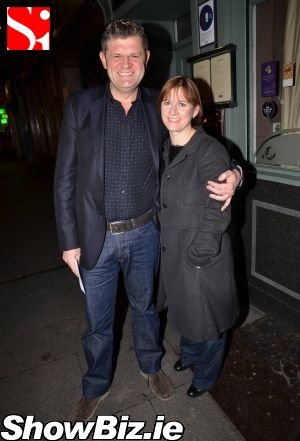 Brendan O'Connor & wife Sarah Caden
Guest on the night included the afore mentioned Amanda Brunker, Brendan O'Connor & wife Sarah Caden, Liam Cunningham, John Rocha & wife Odette Rocha, Kevin Godley, Stephen Rea, and many more...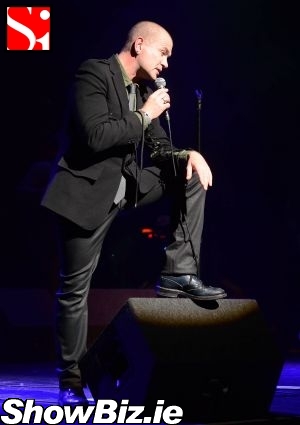 Gavin Friday
So there you have it folks. Gavin Friday is back to his best, Sinead O'Connor is shaved & skinny again, and Amanda Brunker is on trend fashion-wise... Surely these omens, above all others, spell the immanent end of the Euro currency?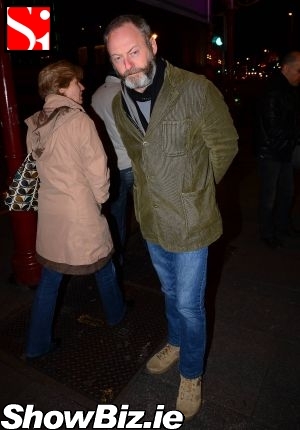 Liam Cunningham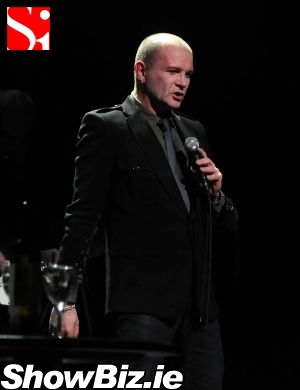 Gavin Friday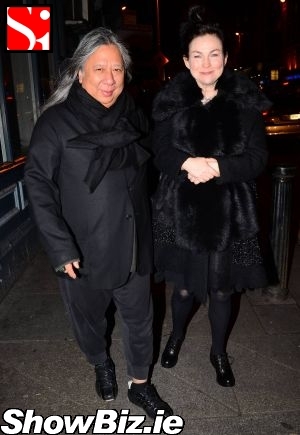 John Rocha, wife Odette Rocha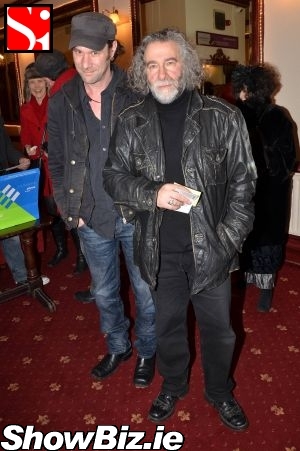 Kevin Godley & Guest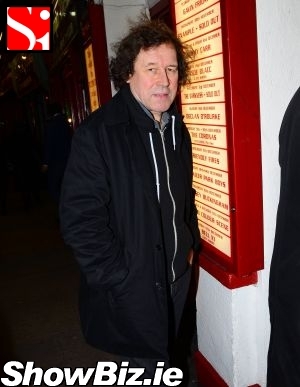 Stephen Rea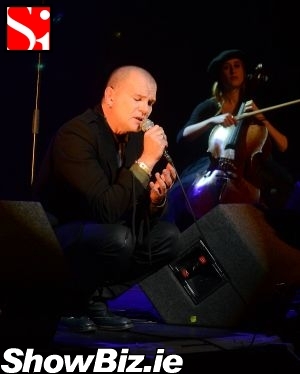 Gavin Friday