Holly's Fit For A Lie Down...
Such is the glamorous life of Miss Ireland 2011 Holly Carpenter folks - when she wants to go for a wee power nap four burly bare-chested men are constantly on hand just to carry her around like Cleopatra. Well, least we think thatís what was going on at the Fitwest Charity Calendar launch in Bojangles last weekend...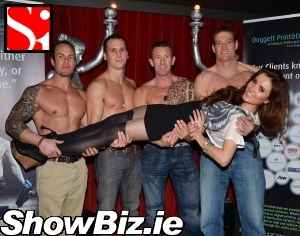 Holly Carpenter with Barry Maguire, Neil Dempsey, Doug Leonard, Ger Devine
We're kinda digging Miss Ireland 2011 folks. She's much less Miss Irelandee than contestants from previous years... You know, she doesn't give it the whole I wanna work with the elderly and children and save the planet while wearing a bikini shiiite some of the other ones would regularly spout off. Much less magnolia we find. She may even have an edge.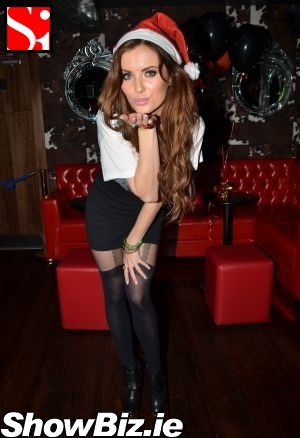 Holly Carpenter
Last weekend The Hollzer was down in Bojangles getting carted around by a few of the hunky blokes off the 2012 Fitwest Charity Calendar. And sure who can blame her? It's fierce tiring being a busy 21st century model on the up. We'd be nackered too.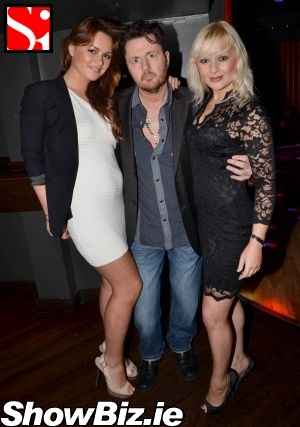 Kim Hurley, Gary Connolly, Claire Molone
All good fun and all part of a good charity drive. The Fitwest 2012 Calendar is a great cause, buy one or even two, funds raised go to PAWS Animal Rescue... Annnd when they make enough money these poor lads are allowed to put Holly down. It's an either / or deal.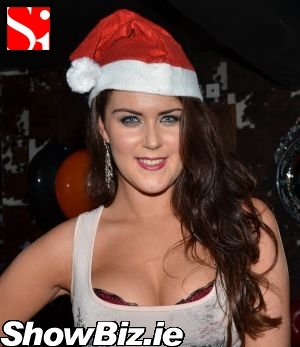 Rachel Sorohan
Other sexy guests at the Fitwest Charity Calendar 2012 launch, some of 'em actually feature in it, were: Rachel Sorohan, Ciara O'Neill, Barry Maguire, Neil Dempsey, Doug Leonard, Ger Devine, Deirdre Flood, Jennifer Hayden, Michelle Baker, Sarah Good, Elaine Alford, and many more...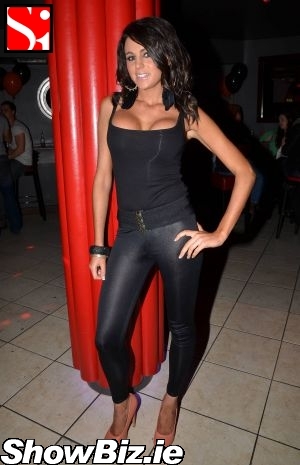 Ciara O'Neill
So there you have it folks, there's a charity calendar out now you can actually perv over. No smelly farmers wagging their ginger scaldy balls at ya here... Well, there might be the odd one or two. We haven't seen it yet.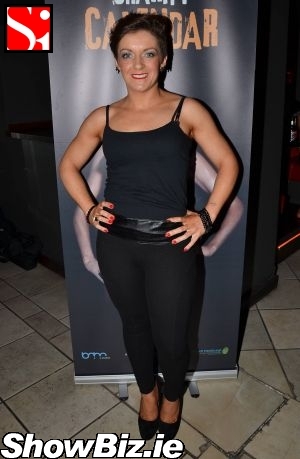 Deirdre Flood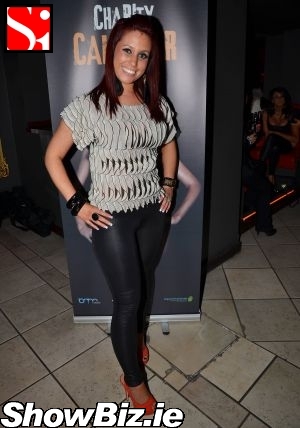 Jennifer Hayden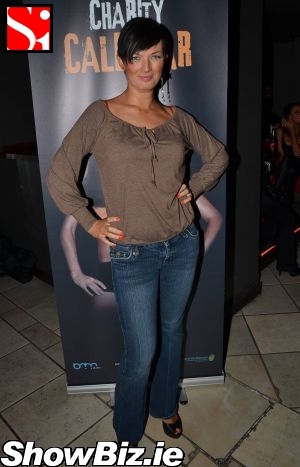 Michelle Baker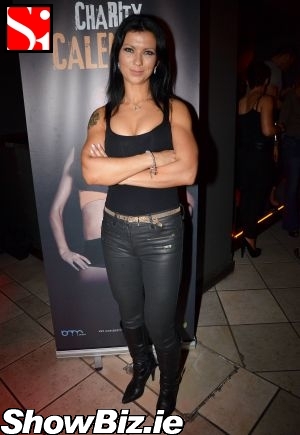 Sarah Good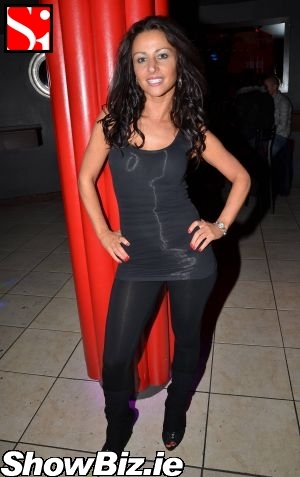 Elaine Alford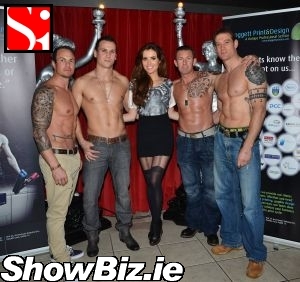 Holly Carpenter with Barry Maguire, Neil Dempsey, Doug Leonard, Ger Devine