Sarah Doting At Tommy Show...
Brand new model Mum Sarah McGovern was out show-off her bounce-back genes and her bouncing baby boy Jude at the Tommy Hilfiger show on Grafton Street last night. The place was full of hot leggy models but wee Jude stole the show...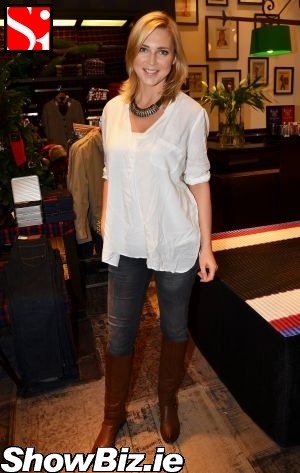 Sarah McGovern
There was a bit of a fashion event at the Tommy Hilfiger store last night folks hosted by none other than big bould Brendan O'Connor and the fab Pamela Flood. And the proper proper models on the catwalk included: Teodora Sutra, Grace Connell, and Carl Shabaan. Nice.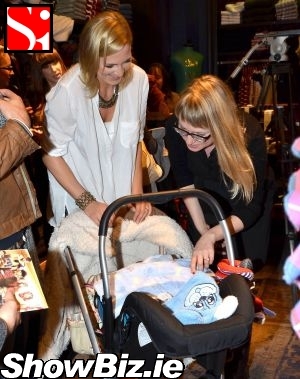 Sarah McGovern & son Jude
But despite the place being wall-to-wall beautiful people, an ickle fella in a pram was stealing all the attention. Awww... Plus our Sarah was looking fab after only having her wee boy recently. It's all in the jeans folks. Or is it genes?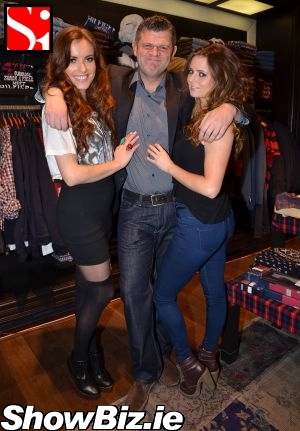 Holly Carpenter, Brendan O'Connor, Emma Quinlan
Other guests at the show included Miss Ireland 2011 Holly Carpenter, and yer wan fond of snakes Emma Quinlan. Carmen Castro and others also attended.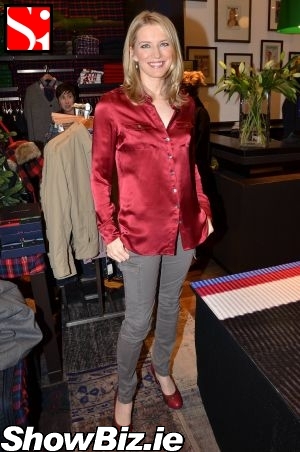 Pamela Flood
So there you have it folks. Sarah McGovern's new baby is only new to the world and he's already grabbing all the attention of all the models... A little heartbreaker, and he's not even one yet. If only we knew his secret.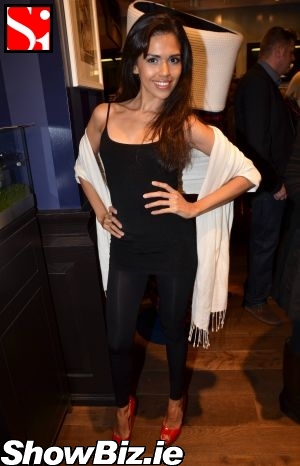 Carmen Castro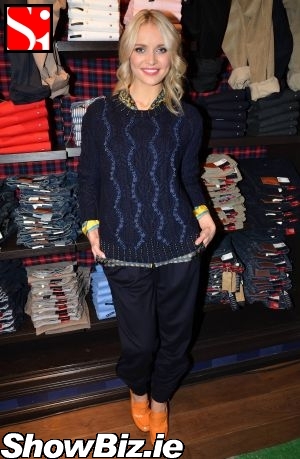 Teodora Sutra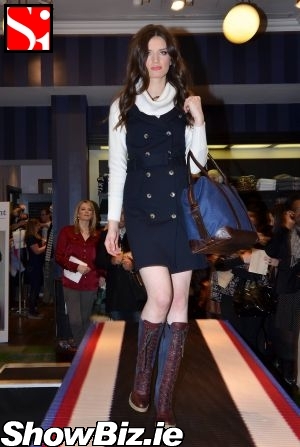 Grace Connell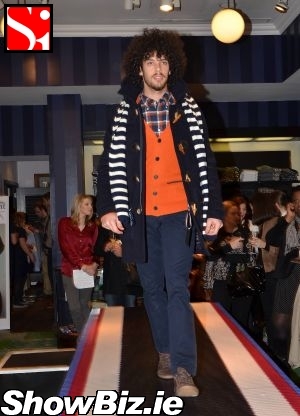 Carl Shabaan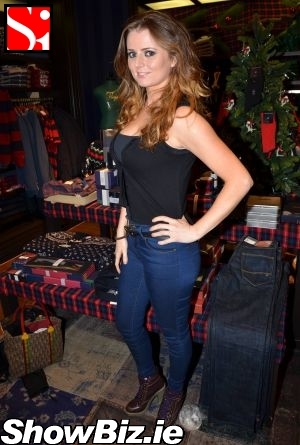 Emma Quinlan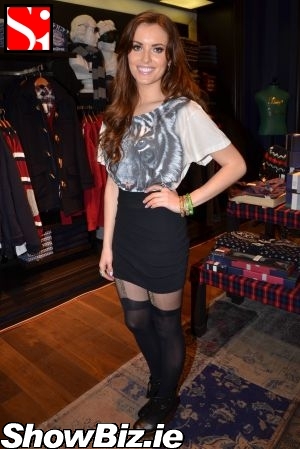 Holly Carpenter