Hey Lads, Fancy A Nad Holliday?
Jeez it's been a fierce long while since snapped Georgia Salpa's one time BFF Nadia Forde doing a bit of the aul modelling. But it was worth the wait folks coz she hooked-up with Latvian hottie Eva Ward yesterday at Brown Thomas and launched the Mimi Holliday pop-up lingerie boutique in store...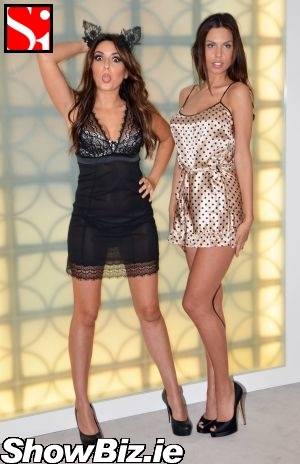 Nadia Forde & Eva Ward
We know we're always slagging off Irish models for hanging around OUTSIDE Brown Thomas in their knickers doing the dreaded Grafton Street photocalls in all weathers. Saying that, it's a whole other story when we snap them doing similar INSIDE BTs... A whole other story indeed... Flute of champagne, anyone?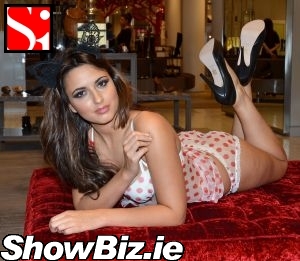 Nadia Forde
Yup. We caught up with Nadia Forde & Eva Ward doing what they do best in Brown Thomas yesterday morning. Looking rather sexy and keeping it classy at the same time modelling lingerie. And it's all do to with the new Mimi Holliday range now in BT before the Christmas rush. We now know what we'd like waiting under the tree this Xmas... Ahem.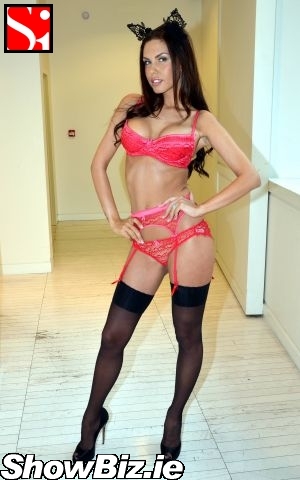 Eva Ward
So there you have it folks. Eva & Nadia stripped down and making so many men across Ireland happy today. Aint they just great? Sometimes this job is a pleasure, borderline pervy, but none the less a pleasure... Thank you Mimi Holliday!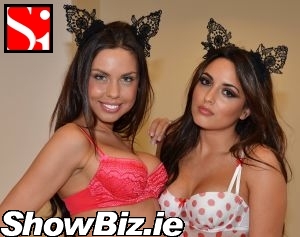 Nadia Forde & Eva Ward
Lastly. If Nadia & Georgia aint bezzie mates anymore, we reckon ShowBiz.ie should be the place to get these two messers joined back up at the hip. We don't know why we never see them together anymore but it'd be our Christmas wish for 'Nadgia' to do some make-uppies. Olive branch, anyone? Anyone??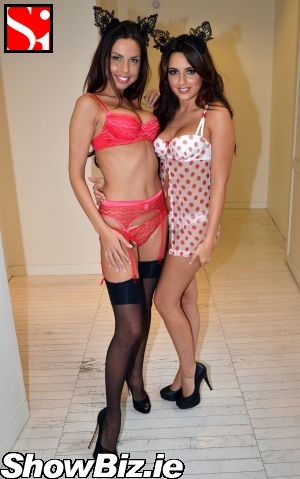 Nadia Forde & Eva Ward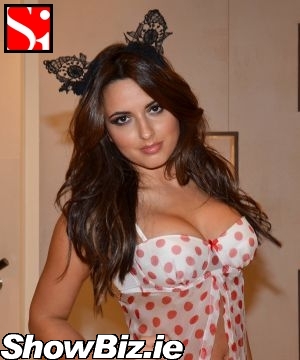 Nadia Forde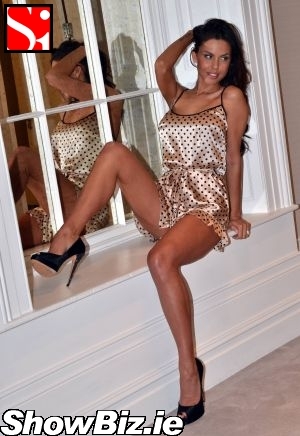 Eva Ward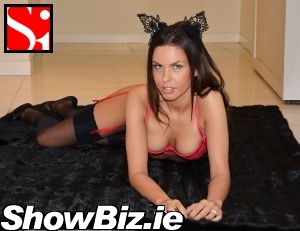 Eva Ward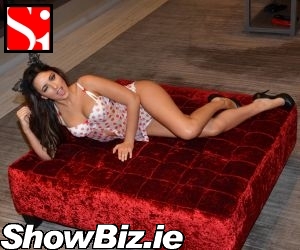 Nadia Forde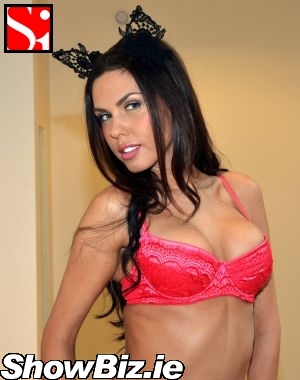 Eva Ward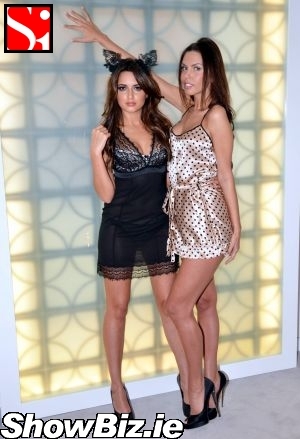 Nadia Forde & Eva Ward