Our Daniella's Got A Bulletin...
Big news folks. There's an Irish model out there with a rare bit of charisma and who doesn't take herself too seriously. Yup. And the result of Daniella Moyles having an actual personality and a TV presence that doesn't make you want to slam your face on a sizzling frying pan, is she now has a show coming out soon on RTE called 'Bulletin TV'...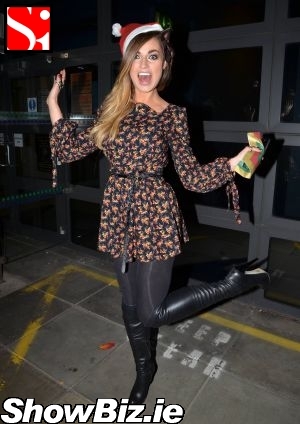 Daniella Moyles
Having looks alone is no guarantee that a girl can work on the small screen as well as she does in print. And for a country so preoccupied with models and beauty queens, so very few of 'em ever make it onto the TV in any serious way... Problem seems to be that most of their screen personas are about as real as their lashes, hair pieces, t*ts, teeth, and tans.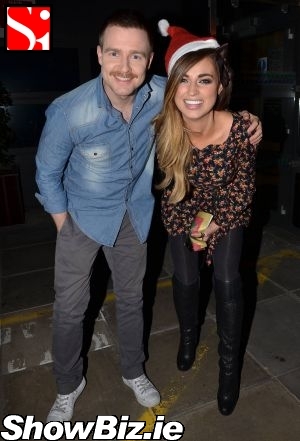 Aidan Power, Daniella Moyles
Thus, we're only delira that Irish model Daniella Moyles has joined up with Aidan Power for a new 6 part show called 'Bulletin TV'. She's one of the few photocall queens that doesn't take herself so seriously and is always up for a ShowBiz.ie piccy. Take note all you TV wannabes. Learn to laugh at yourselves.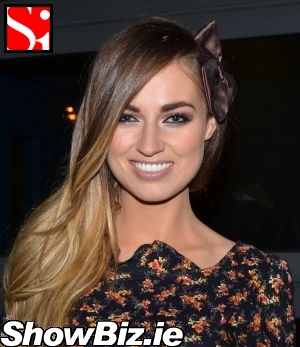 Daniella Moyles
Annnyways, we caught up with Aidan & Daniella out at The Daily Show yesterday where they were promoting the show which brings the world of Red Bulletin Magazine to life and features the best of alternative sports action from around the world. Every Thursday at 8pm on RTE Two. Nice.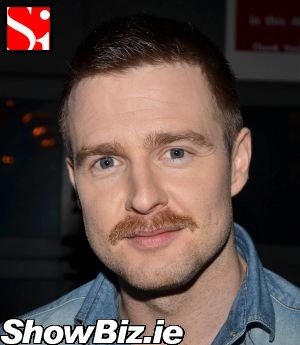 Aidan Power
So there you have it folks, proof that an Irish model can make it beyond the diary pages of The Evening Herald and the gloss of VIP Magazine. And that Aidan Power should never grow a moustache ever ever ever again. Movember or no.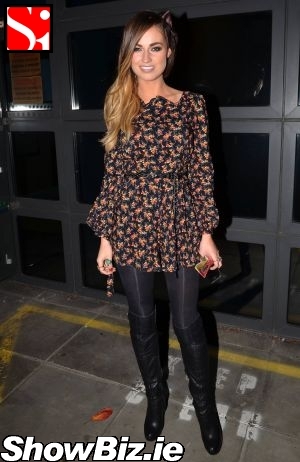 Daniella Moyles