Rosie Goes On The Pichet...
The results are in folks and Dublin's best restaurant 2012 has been found. This time around Nick Munier's Pichet took The Dubliner Magazine's top honours with Ireland's hottest vegan, Rosanna Davison, at The Radisson Blu Royal hotel to glam-up the proceedings...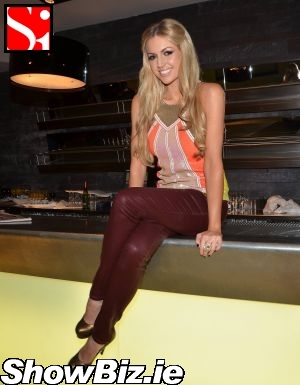 Rosanna Davison
Congrats to Pichet Restaurant. They just scooped top honours in The Dubliner 100 Best Restaurants 2012 thingy. To be honest we haven't tried Nick Munier's grub just yet, but we'll give it a go now that it's award winning. We're too busy stuffing our faces at CrackBird these days. It's yum.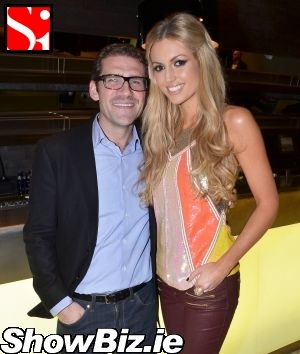 Nick Munier, Rosanna Davison
And who better to have on hand at the announcement other than trainee Nutritionist Rosanna Davison. Although the last time we checked the rumour was that our Rosie Dee was a level 3 vegan. We think that means she doesn't eat anything that casts a shadow. And can do mind-melds.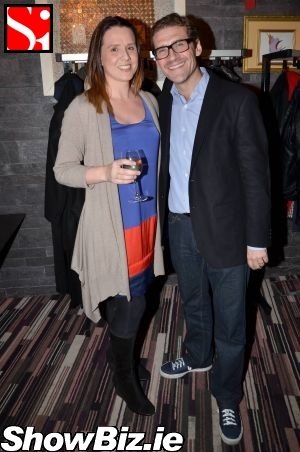 Nick Munier, wife Denise Munier
Other peeps at The Radisson Blu Royal hotel bash last week included: Tara O'Farrell, Hannah Devane, Sinead Noonan, Laura Scanlan, Alison Canavan, Celia Holman Lee, Brendan Rogers, and many others...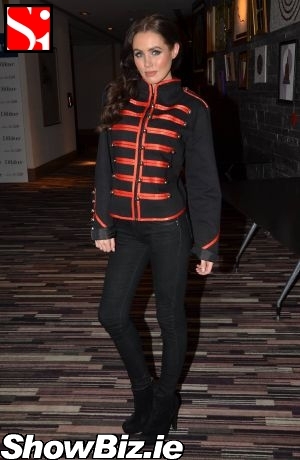 Sinead Noonan
So there you have it folks Pichet is our No.1 restaurant 2012 with runners up in order: The Exchequer, Juniors, Chapter One, Eatery 120, Dillingers, Jo Burger, Dax, Saba, and The Trocadero... Jeez, starving now. Where's that Pot Noodle.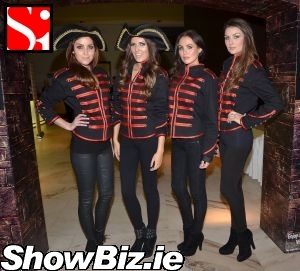 Tara O'Farrell, Hannah Devane, Sinead Noonan, Laura Scanlan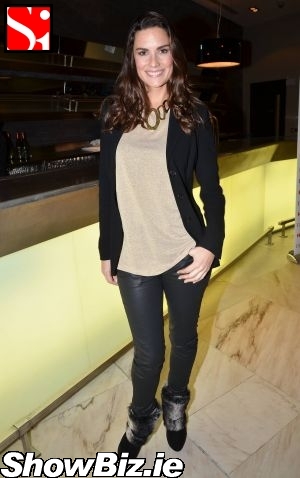 Alison Canavan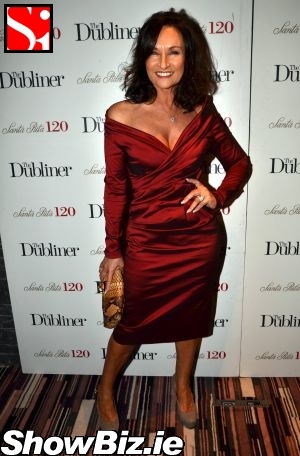 Celia Holman Lee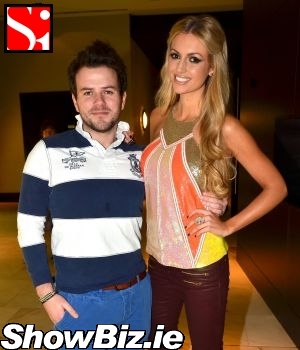 Brendan Rogers, Rosanna Davison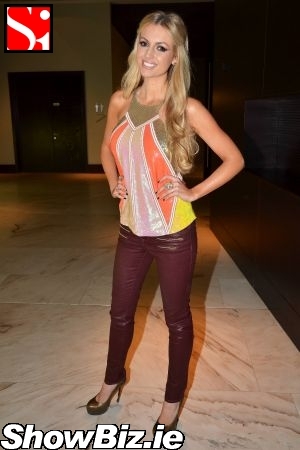 Rosanna Davison