No Towie For Our Georgie...
Now that our favourite model Georgia Salpa is over in that London all the time we reckon she's starting to miss ickle old ShowBiz.ie. Yup. She seemed delira to see us out at The Daily Show last week where she denied she's about to join the cast of The Only Way is Essex...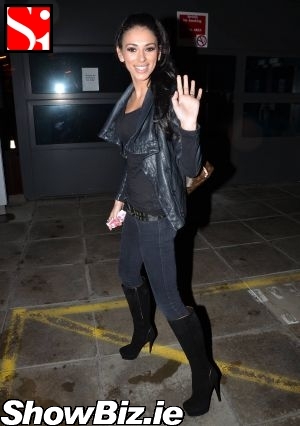 Georgia Salpa
It's been a while since we last featured Georgia Salpa on these here pages. But thankfully she seems to have forgiven us our trespasses and was all smiles when we caught up with her out at RTE after her recent appearance on The Daily show with Daithi O'Se and Claire Byrne.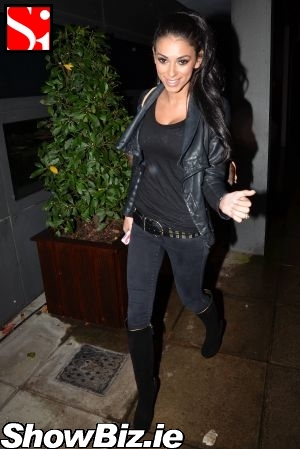 Georgia Salpa
On the show our wee Georgie denied she was about to join The Only Way Is Essex as was widely reported in the tabs. She's just hanging out with the Towie bunch when she's over in that London... Well for some. Ah but we do miss her when she's abroad...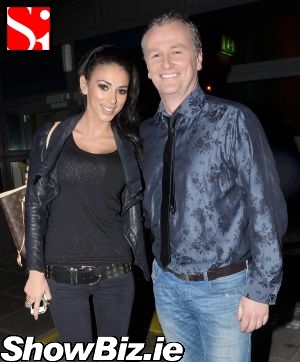 Georgia Salpa, Daithi O'Se
Industrious Salpa also revealed she's bringing out her own range of clothes and fashion accessories over at iClothing.ie. We're so going for The Salpa lashes folks.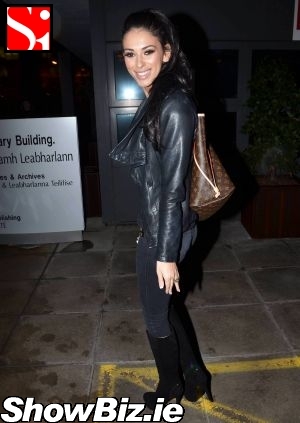 Georgia Salpa