Ireland Boys & WAGS At Krystle...
Wow. There was a wee bit o' proper celebrating going-on last night after the mighty Ireland boys qualified for Euro 2012 at the Aviva Stadium. Yup. They grabbed all their hot WAGS and hit Krystle with gusto...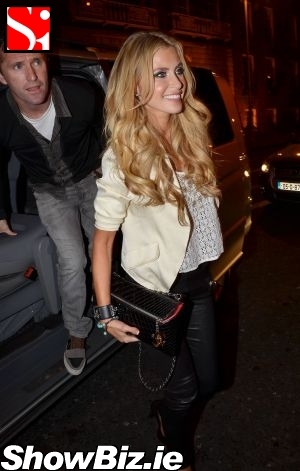 Robbie Keane & Claudine Palmer
In days gone by during the Jack Charlton era, it wasn't just customary that the Irish soccer team went for a few bevvies, it was mandatory. Proper order too. Since those heady days it all got a bit PC and the lads couldn't even piss sideways without it making page one tabloid fodder. And look what good that did.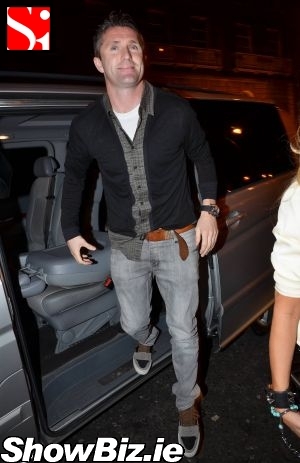 Robbie Keane
So we're glad to report that after Ireland qualified for Euro 2012 they all barrelled down to Krystle for a well deserved drink and a bop. And sure why not? The only hope we can see for this bunch progressing further in internationals is if they bond like a team and become tougher than a Dockers Union. Eat, drink, and be merry lads.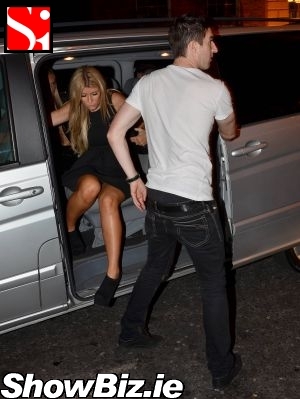 Stephen Ward & guest
But seeing as these lads are all professional footballers, where there are professional footballers, there are also WAGS. Yup. Tanned hot blondes all decked out to the nines in designer duds. Of course, lead by the world's most glam super WAG, Claudine Palmer.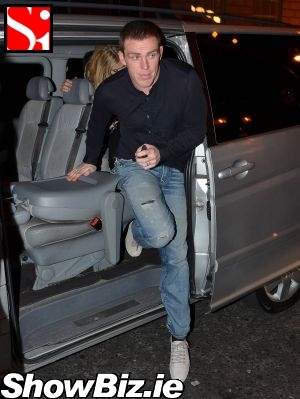 Richard Dunne
Among the ballers lighting the roof on fire at Krystle included: Robbie Keane, Kevin Doyle, Richard Dunne, Stephen Ward, John O'Shea, Stephen Hunt, Darren O'Dea, Aiden McGeady, Keith Fahey, Sean St Ledger, Keiren Westwood, Simon Cox, and probably more... We don't know all of 'em.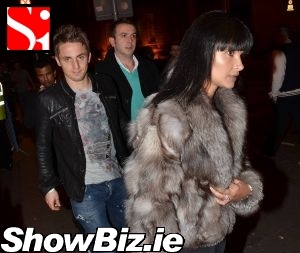 Kevin Doyle & guests
So there you have it folks, miracles do happen. Yup. Ireland qualified for Euro 2012 and even openly went for a gargle or two or three... If this attitude keeps up we'll probably win Euro 2012. And Ireland WILL come out of recession... COME ON IRELAND!!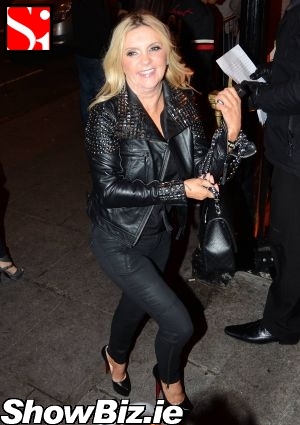 Joan Palmer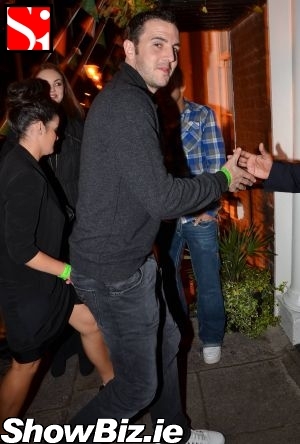 John O'Shea & partner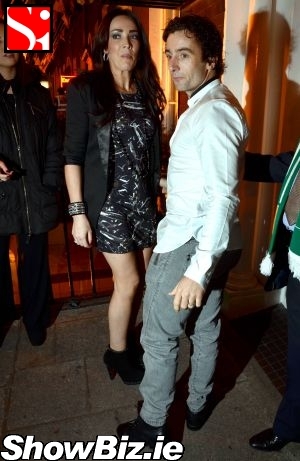 Stephen Hunt & guest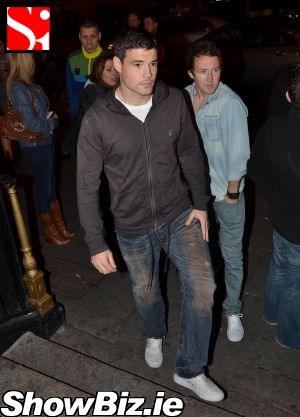 Darren O'Dea, Aiden McGeady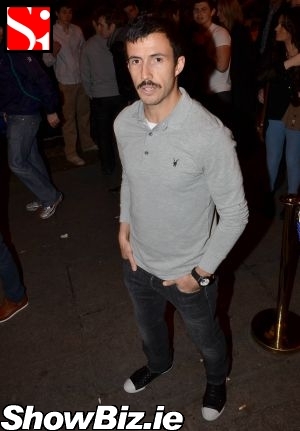 Keith Fahey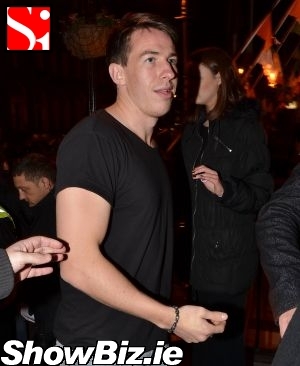 Sean St Ledger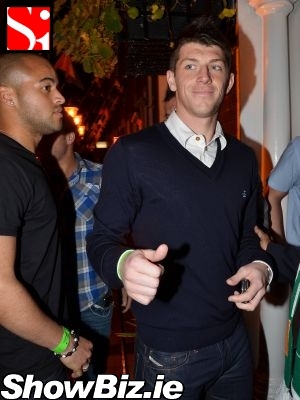 Keiren Westwood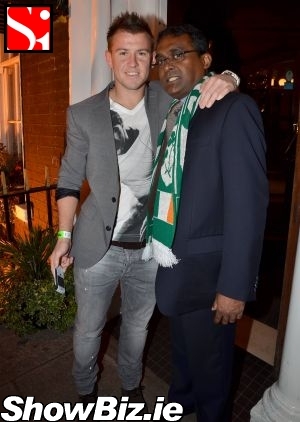 Simon Cox, Rangan Aruchelvan (Krsytle owner)