Kenny, Krystle, Models. Oh Dear...
It was like Ground Hog Day mixed with a shot deja vu last night folks. We had boxer Kenneth Egan over at Krystle with a bevy of models hanging outta him... Again. But wait there, don't call Brendan O'Connor just yet. The Olympian pugilist was there to launch his new book 'Kenny Egan My Story'. Phew...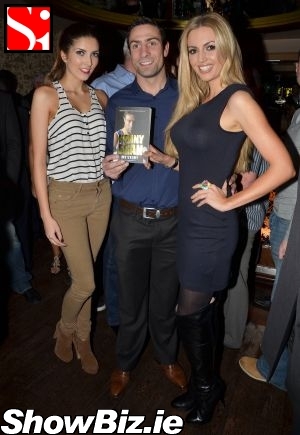 Hannah Devane, Kenneth Egan, Rosanna Davison
Many would have thought that the story of Olympic Silver Medal boxer Kenneth Egan would have been centred on his long hard journey on the road to Beijing 2008 and basking in the glory afterward. Not So. Our Kenny's real battle was with the bottle when he came home the triumphant hero... Like many of our greatest Irish sportsmen, the demon drink was their Achilles Heel.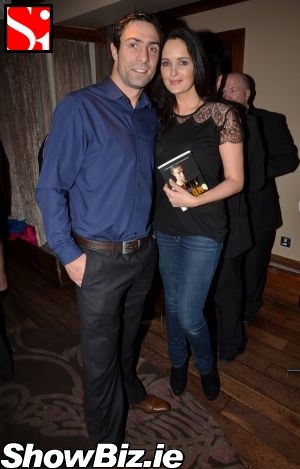 Kenneth Egan, Andrea Roche
And many of the tales-of-woe recounted in interviews since his coming-out as self confessed alcoholic involve the Ken Doll finding himself partying in Krystle surrounded by models and hangers-on post the Chinese Olympics. But being a Clondalkin lad, our champ didn't take well to the champagne lifestyle. He'd rather a pint of the Black stuff in a quiet out-of-the-way spit-on-the-floor bar. Of course, with his car parked somewhere else so his Mammy Maura couldn't track him down.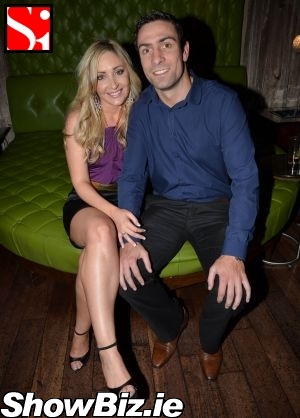 Kenneth Egan & girlfriend Sharon McHugh
So, call it ironic or maybe coincidental, but that's exactly where the bould Mr Egan found himself last night. Yup. In Krystle, surrounded by models and media types. But this time, without a glass of champers in his mitt...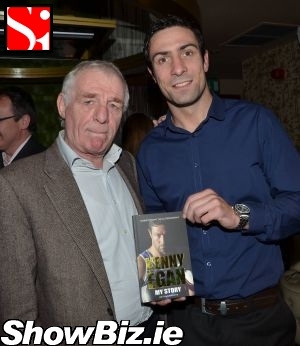 Eamon Dunphy, Kenneth Egan
For the Irish boxing captain was out on the town launching his book 'Kenny Egan My Story'. And there was no bloody chance of him falling off the wagon this time as his girlfriend Sharon McHugh, his parents Maura & Paul, and his brothers John and Tony were all there keeping an eye. In fact, all wagons were banned from the City Centre. Town was wagonless.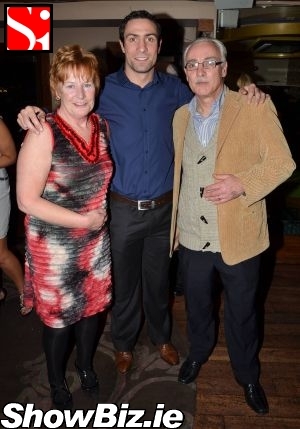 Maura Egan, Kenneth Egan, Paul Egan
And it seems, it's not just Kenny's family out giving him support on the road to recovery and possibly London 2012. RTE legend Jimmy Magee and lots of sporting heroes were there too. We're talking the likes of Eamon Dunphy, Michael Carruth, Jim Rock, and a few more...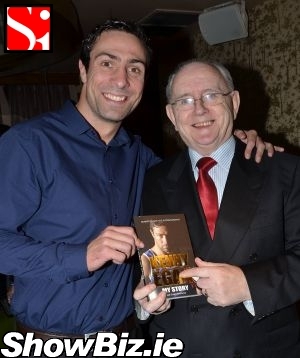 Kenneth Egan, Jimmy Magee
Other guests at the bash included: Rob White, Andrea Roche, Rosanna Davison, Hannah Devane, Barry Egan, Niamh Horan, Francis Winston, and many more... Even we were there.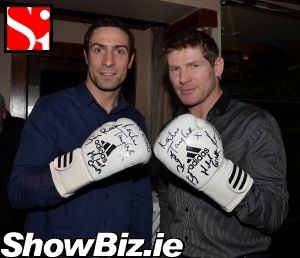 Kenneth Egan, Jim Rock
So there you have it folks. Kenny Egan is back but this time with all, well most, of his skeletons out of the closet. He's looking to represent Ireland at London 2012 at his natural Light Heavyweight level. Only, there's a young fella called Joe Ward holding that spot at present... And he may not be too keen to give it up... Cue Eye of the Tiger music.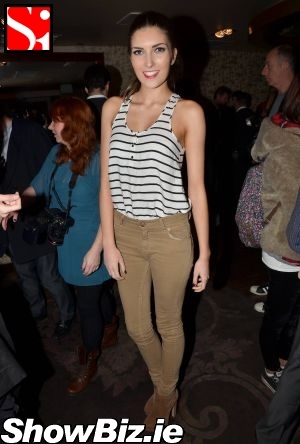 Hannah Devane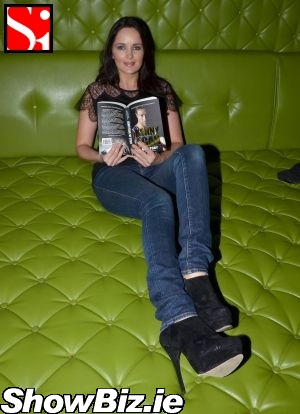 Andrea Roche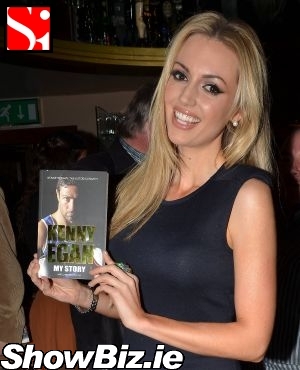 Rosanna Davison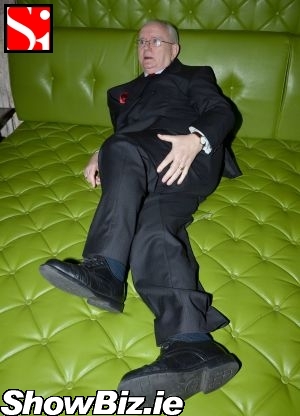 Jimmy Magee